Finding Support During COVID-19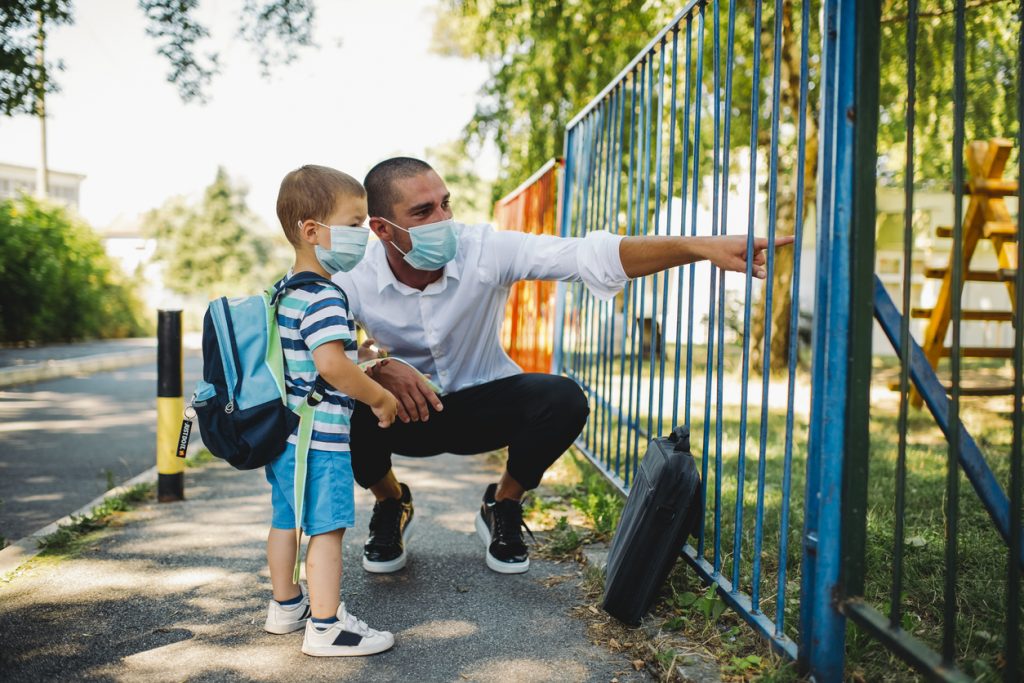 Talk to an early childhood expert
If you have a child age 5 or younger and need advice or support during COVID-19, the Early Childhood Consultation Partnership (ECCP) can help. They're offering free phone or online consults with childhood professionals. Get guidance on topics like:
Social or emotional issues
Behavior issues
Dealing with stresses at home
To find a consultant in your town, take a look at the Early Childhood Consultation Partnership section on the ECCP website.
---
Get tips on how to cope
The National Child Traumatic Stress Network has a helpful rundown with COVID-19 facts, tips to keep your family healthy, and guidance on self-care. Read the Parent/Caregiver Guide to Helping Families Cope.
---
Get help with developmental delays from Birth to Three
Have questions about when you can expect your child to hit milestones — like crawling, walking, and saying their first words? Do you have any concerns about how your child is developing as they grow?
The Birth to Three program can help. They can check your child's development and — if you need it — connect you with experts. During COVID-19, Birth to Three is supporting families through online video visits, phone calls, and as needed occasional in-person visits observing required precautions.

To learn more, visit the Birth to Three website or call 800-505-7000.
---
Get access to food and financial help
Look into emergency meal programs. Connecticut is offering 2 types of meal programs for children during COVID-19.
Explore assistance programs. Use ConneCT to find out if you qualify for a number of aid programs — including HUSKY for health care and SNAP for healthy food. Check out ConneCT.
Get support from WIC. Women, Infants, and Children (WIC) helps women with low incomes buy food for up to six months or a year after their baby is born — and WIC helps some kids up to age 5. WIC also offers breastfeeding support for new mothers. Find out how to apply on the WIC website.
---
Take care of yourself
COVID-19 has been a stressful time for everyone. Just remember that if you want to be your best for your child, you need to take care of yourself. Explore these resources.
---
Get crisis support
Child abuse
If you think a child is being abused or neglected, call the Department of Children and Families (DCF) Hotline at 800-842-2288.
Domestic violence
If you — or someone you know — has experienced violence in the home, contact CTSafeConnect. It's a project of the Connecticut Coalition Against Domestic Violence (CCADV). They're ready to help 24-hours a day:
Sexual violence
Contact the Connecticut Alliance to End Sexual Violence
Certified Alliance crisis counselors are ready to help, 24 hours a day.
Get help from the Victims' Rights Center of Connecticut
They're open during COVID-19 and offering new clients legal guidance.
Last updated October 19, 2020