When you're choosing a child care program for your family, there's a lot to consider. Checking a program's Elevate level can help make your decision easier.
What Elevate levels mean
Elevate is a state initiative that supports all child care providers in providing quality child care for families. Every licensed child care provider in Connecticut has an Elevate level.
A provider's Elevate level reflects where they are in the process of strengthening their program.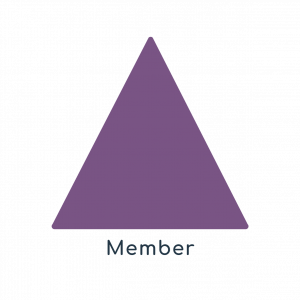 ---
Level 1: Member
All licensed childcare providers in Connecticut are Members.
By meeting health and safety requirements set by the Office of Early Childhood (OEC), Member programs are providing quality care for the families they serve.
---
Level 2: Member+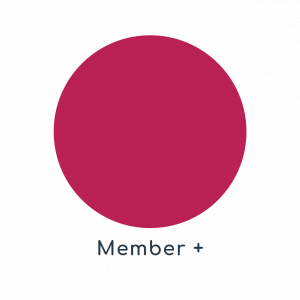 Member+ child care providers are going above and beyond to build their services. Programs will pick a specific area of improvement, like:
Building their team
Connecting with families
Enhancing their program's learning environment
Finding resources for children and families
Managing their business
Supporting child development
---
Level 3: Member Accredited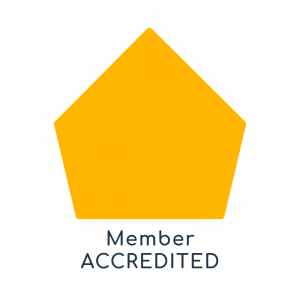 Member Accredited providers have made a commitment to offering high-quality services. To get this national distinction, a provider is certified through 1 of these 3 organizations:
National Association for the Education of Young Children (NAEYC)
National Association for Family Child Care (NAFCC)
Head Start
---
Find out your child care provider's Elevate level
You can learn about a child care program by checking their Elevate level. Programs may advertise it — you might see a sticker on their door or an icon on their website.
If you don't know your program's Elevate level, just ask your provider about it. If they're Member+ or above, you can also ask them about the specific focus areas they're working on.
Last updated September 28, 2023