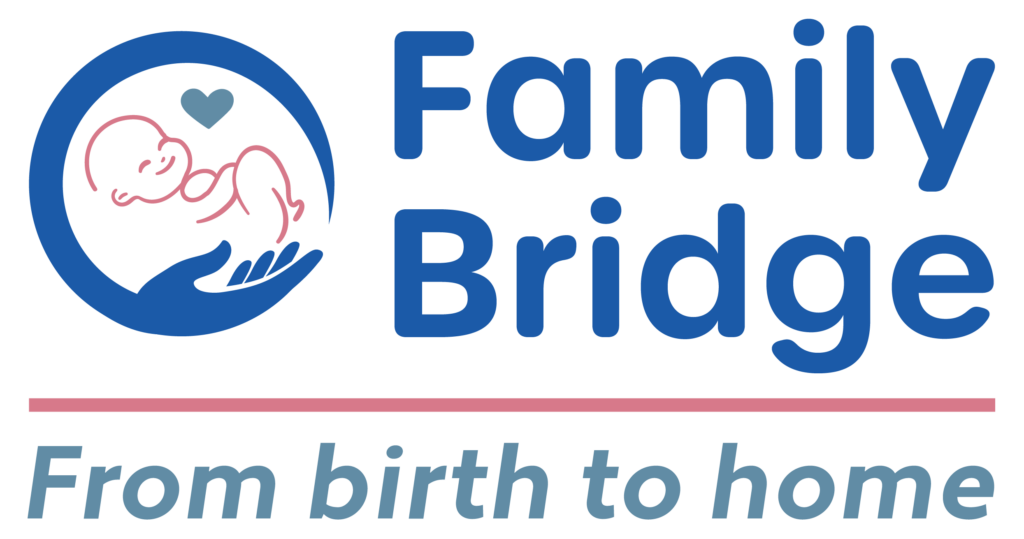 Have a new baby? Family Bridge can help
The first weeks after birth can be challenging for new families — and new moms especially.
Family Bridge is a free service for families with new babies in Connecticut. We have registered nurses (RNs) and community health workers who can help you and your family as you get settled at home.
Get help from experts — right in your home
Visits from a specially trained nurse
Families are offered up to 3 visits from a registered nurse (RN) who's an expert in helping new moms. Your nurse can:
Give your new baby a check-up
Give new moms a wellness exam — for both physical and emotional health
Provide education about bathing, feeding, sleeping, safety, and more
Visits from community health workers
Family Bridge Community Health Workers (CHW) live and work in the community. They're experts on local services and resources that help families with a new baby. They can work with your nurse to:
Help you get access to diapers and supplies
Connect you with parenting resources
Make recommendations for high-quality child care
Whatever you need, our community health workers can help you find it.

Family Bridge adheres to the evidence-based Family Connects model of Universal Nurse Home Visiting.
Family Bridge offers services in the Greater Bridgeport Area
Your family is eligible if:
You gave birth at Bridgeport Hospital or St. Vincent's Hospital and
You live in 1 out of the 8 towns or cities we serve
Family Bridge serves:
• Bridgeport
• Easton
• Fairfield
• Milford
• Monroe
• Shelton
• Stratford
• Trumbull
Connect to Family Bridge
Have a new baby and live in the Greater Bridgeport area?
Contact the Family Bridge Program Support Specialist at Bridgeport Hospital
You can also ask your pediatrician or your postpartum nurse at the hospital.
Are you professional looking for more information about the program?
Contact the Office of Early Childhood (OEC)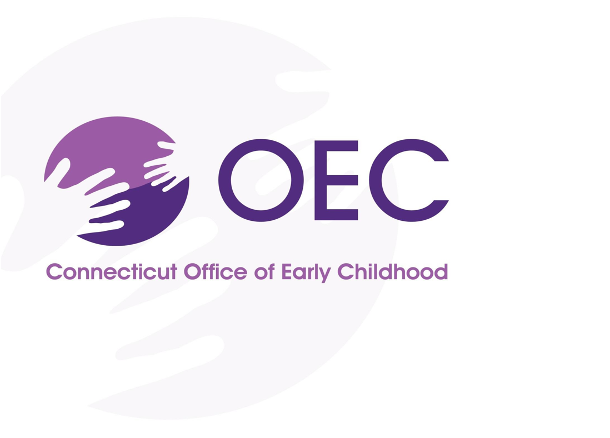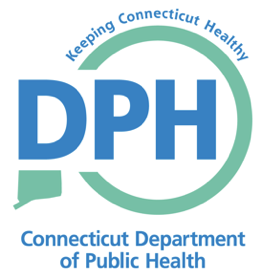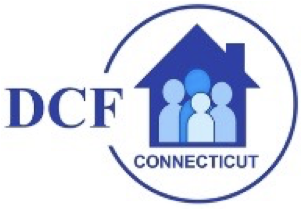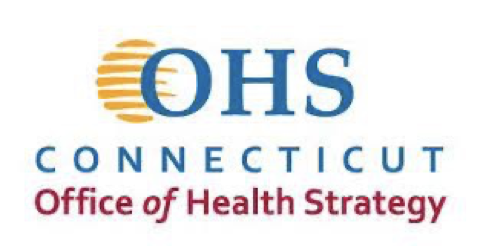 Last updated September 20, 2023