The Office of Early Childhood (OEC) is bringing together the various behavioral health services that support families and providers under one initiative.
This will strengthen our system to make sure all children and families receive the support they need for success in home, school, and community.
---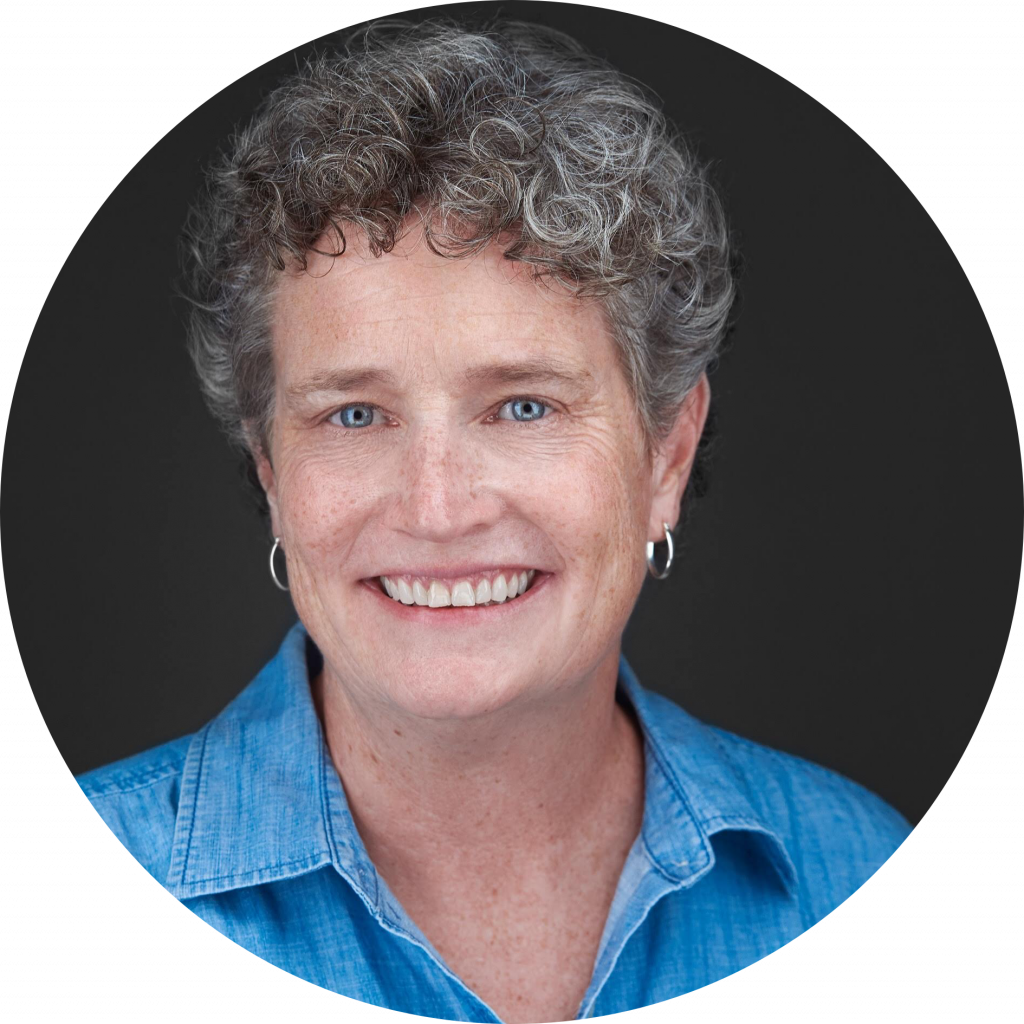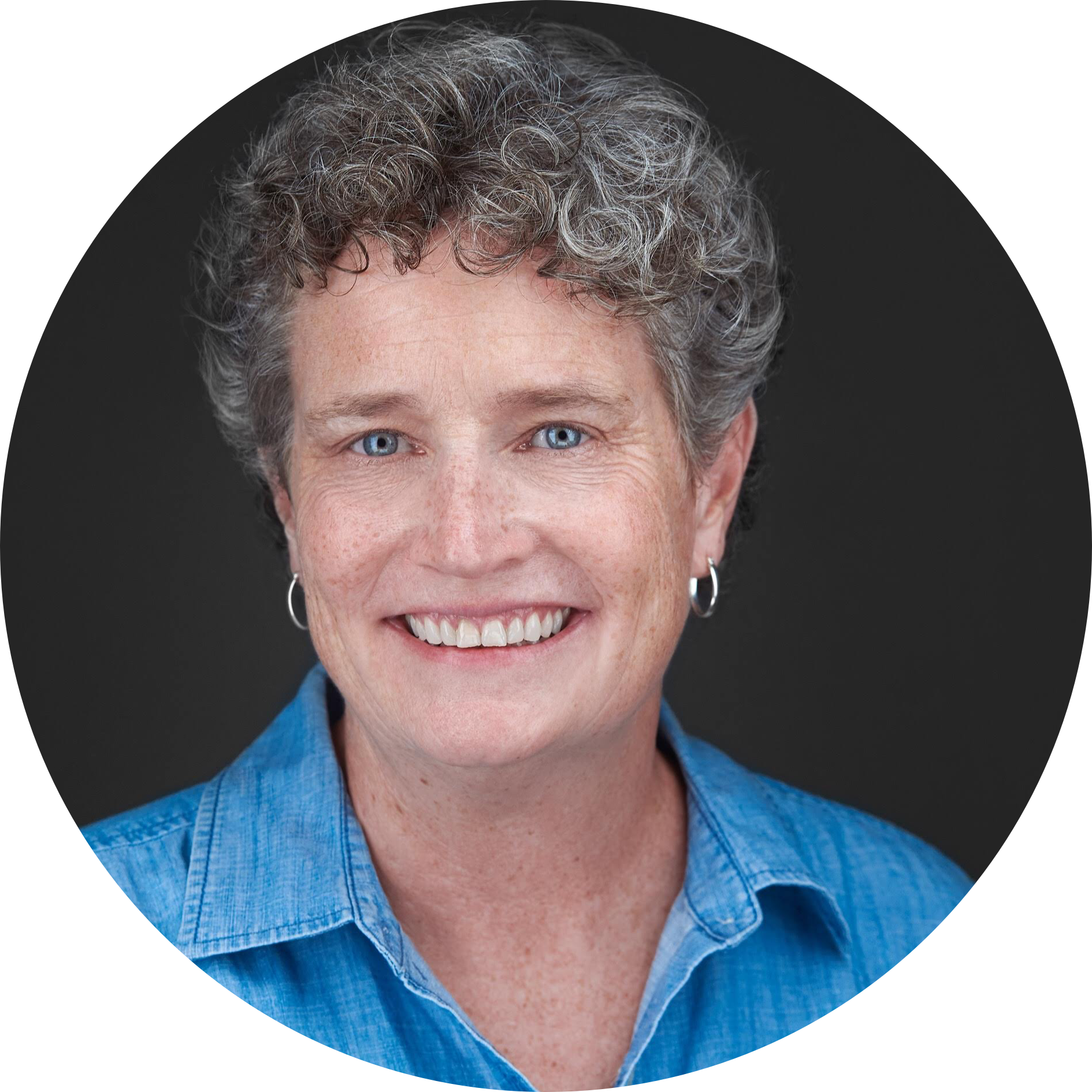 "Parents' and early childhood educators' care and support are critical in equipping children with the environment and tools for long terms behavioral health. Organizing OEC's early childhood behavioral health programs under one initiative will help ensure more families and children in Connecticut can access information, tools and supports."
— Commissioner Beth Bye, Office of Early Childhood
---
What is behavioral health?
Behavioral health is how our mental health, physical health, and spiritual health affect our well-being and behaviors.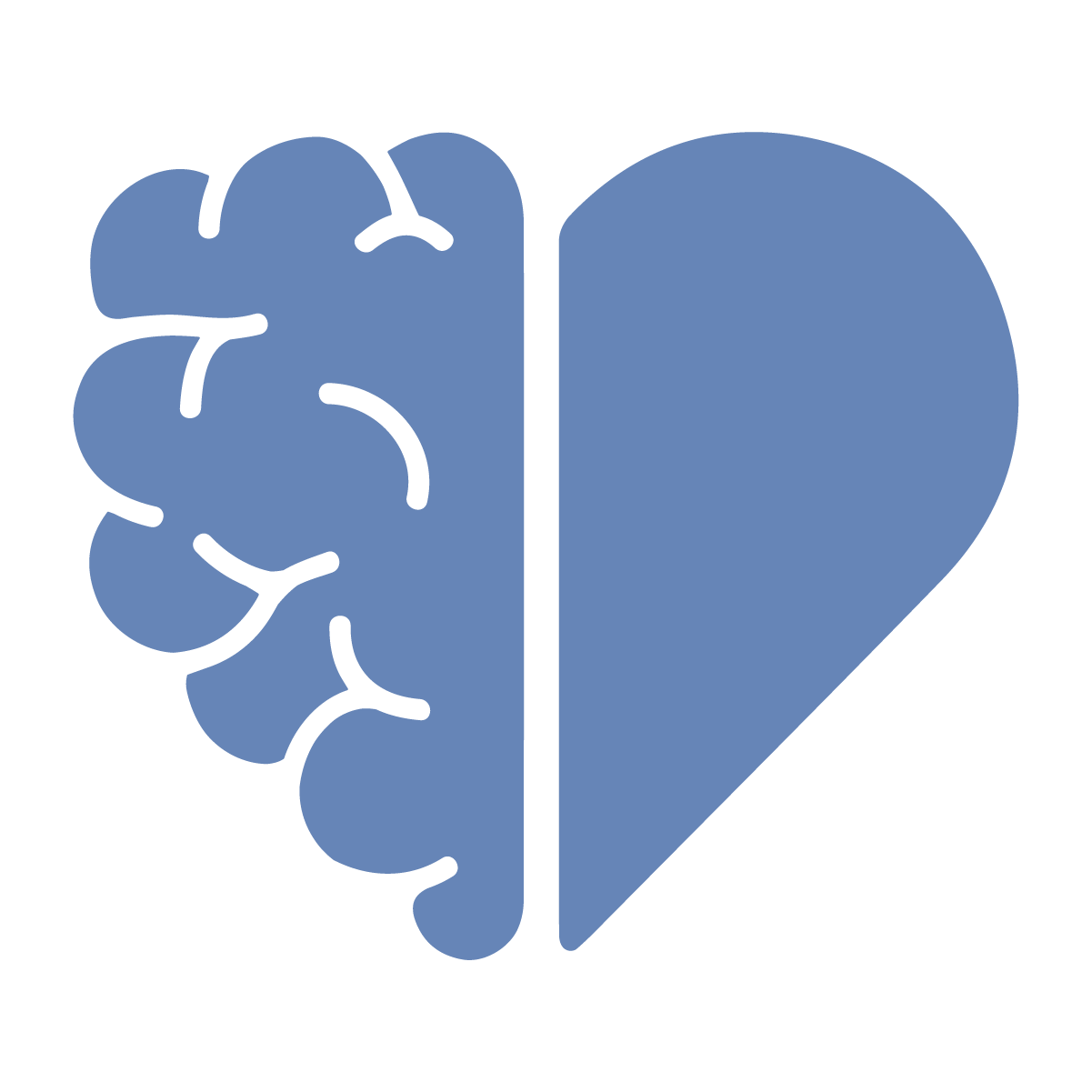 Mental health
includes our emotional, social and psychological well-being. It affects how we think, feel and act.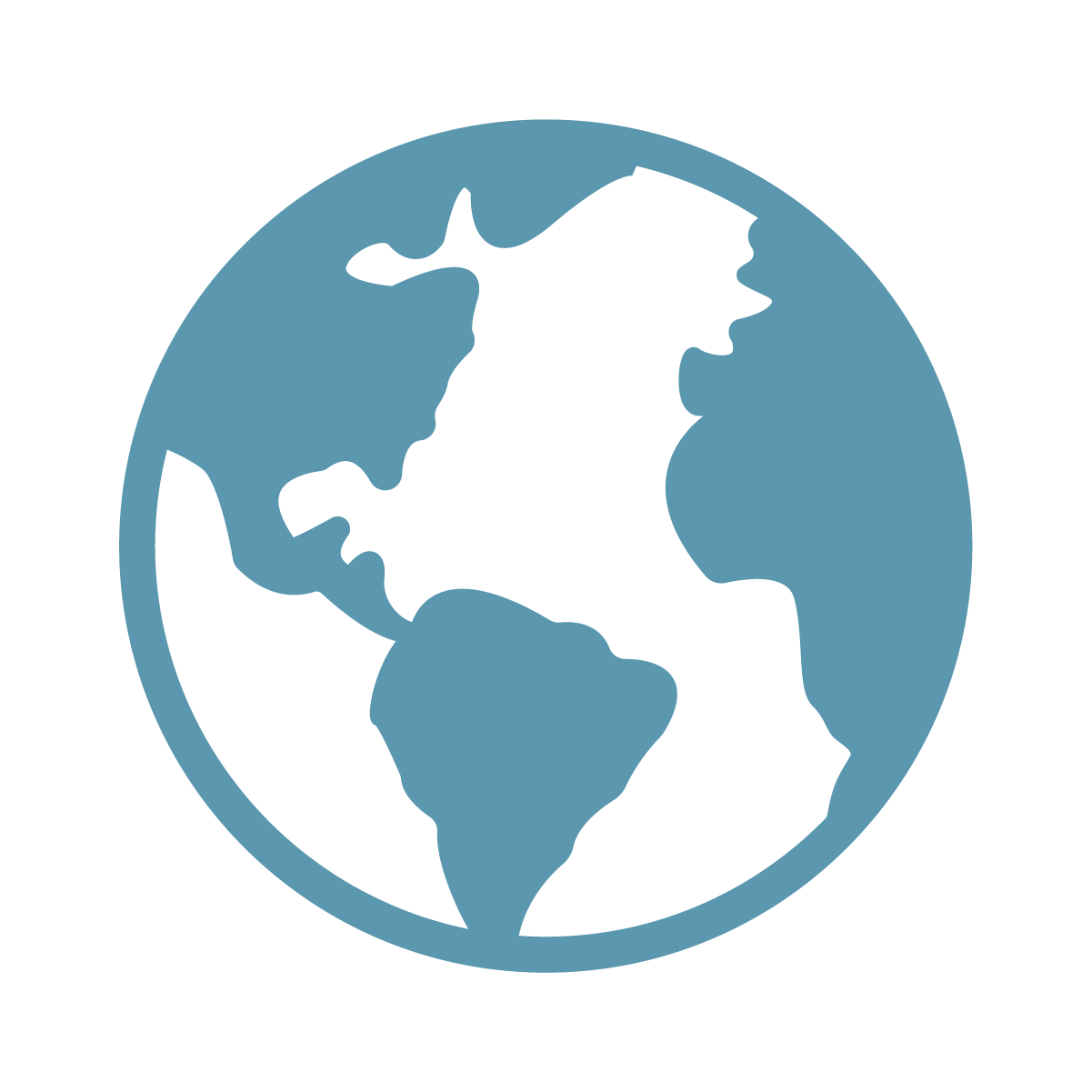 Spiritual health
is how we view our purpose and place. It affects the ways we connect with the world around us.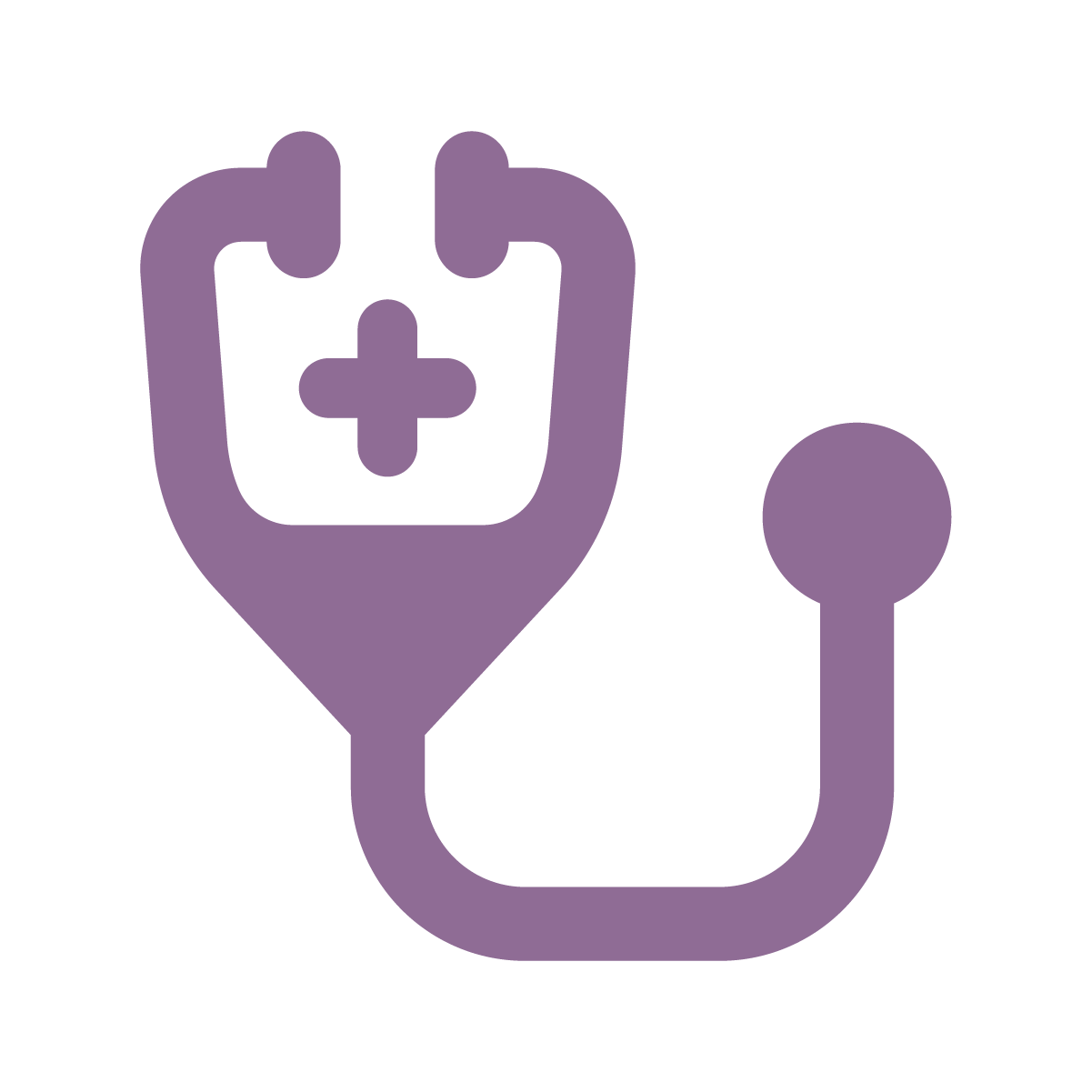 Physical health
is the normal functioning of our bodies. It affects how we grow, feel, and move.
Good behavioral health is important for children and adults. It helps us cope with life's stresses and reach our goals. Just like we care for our bodies and physical health, it is important to care for our minds. The tools for emotional wellbeing are lifelong skills that can be passed down for generations.
---
"OEC is dedicated to promoting healthy growth and development in children while recognizing how important it is for the adults who care for them to be healthy in mind and body."

— Lorna Thomas-Farquharson Psy.D., Program Manager, Office of Early Childhood
---
How does OEC support behavioral health?
OEC takes a developmental approach to children's behavioral health. This begins with building social-emotional skills in all children and families. We also provide screening and assessment, and connect children and families with support, resources, and treatment.
Join our webinar
Taking a Different Path: Supporting Positive Approaches to Addressing Challenging Behaviors in Early Childhood Programs
Thursday, September 21, 1 p.m. to 3 p.m.
Register on Zoom
OEC's Behavioral Health Initiative will host a webinar about reducing the use of suspension and expulsion in early childhood programs in Connecticut. During the webinar we will:
Share OEC's new policy statement on exclusionary discipline
Discuss disparities in populations most impacted
Share resources to help programs adopt a positive approach to supporting social and emotional development
OEC Statement on Exclusionary Discipline
The OEC Statement on Exclusionary Discipline outlines existing policies and program standards that are related to the issue of exclusionary discipline. It also highlights the resources in place to support early care and education programs to prevent challenging behaviors and positively address the behaviors that do arise. The primary focus of this statement is to foster a collaborative approach to preventing the use of exclusionary guidance. A two-page executive summary of this statement is also available.
Last updated September 22, 2023