Every parent can use a little help sometimes. The Office of Early Childhood (OEC) has the resources you need.
Pregnant women and families
Take care of your health — and your baby's
Pregnant – and not sure what to do?
Remember you're not alone. Reach out to Planned Parenthood to discuss your options. Their qualified staff can support you while you decide what's right for you. Get in touch with Planned Parenthood. 
Get ready for your baby
Before your baby is born, there's lots to do. Being prepared will help you feel more confident.
Find a doctor for your baby. It's important to have a doctor you trust lined up when your baby is born. Dial 2-1-1 to get names or look up "pediatrics" on the 2-1-1 website. 
Explore your child care options. It may seem early to be thinking about child care. But it's smart to have a plan — some child care programs have long wait lists. Learn about your child care options from OEC. 
Get help at home. Home visiting programs can send a coach to your home to help get ready for your baby. They can answer questions about parenthood, teach you new skills, and tell you about other ways to get support. Dial the Child Development Infoline at 2-1-1 or explore the 2-1-1 site to learn more.
Parents with babies or older children
For new parents
Keep your baby healthy and safe
Find support
For all parents
Find support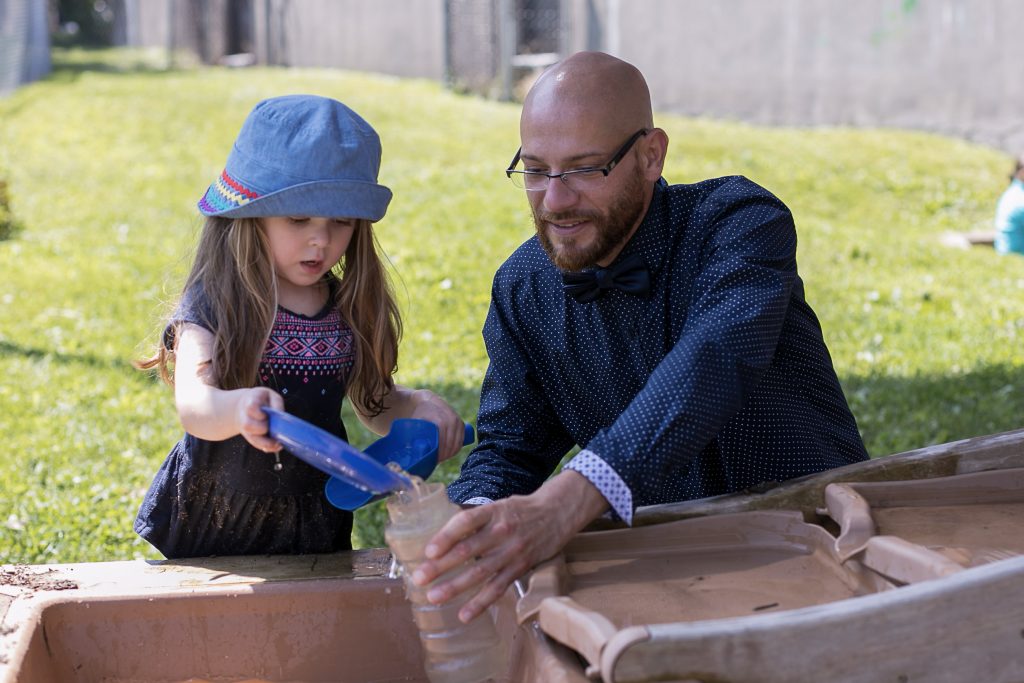 Explore other resources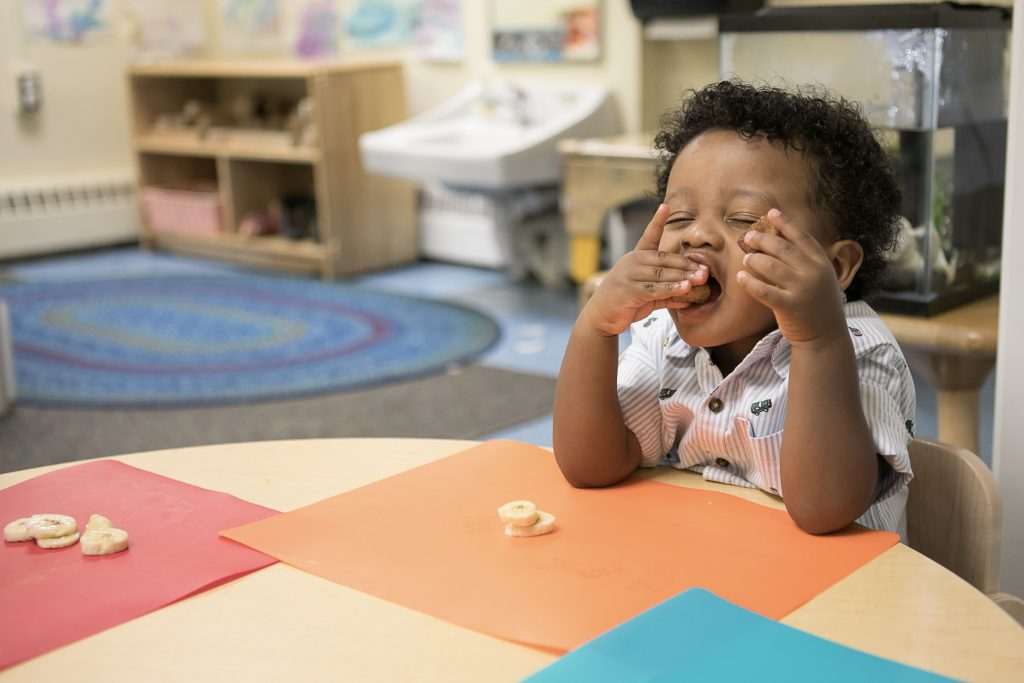 Have a problem? Call 2-1-1
2-1-1 is the go-to resource for families in Connecticut. Learn about programs that can help you find everything from housing to free diapers. 2-1-1 also has support if you're dealing with a crisis, like substance misuse or violence in the home. Dial 2-1-1 or explore their website.
Last updated July 9, 2021