The Connecticut Office of Early Childhood (OEC) is dedicated to helping children and families in Connecticut thrive. We created the For Families, By Families — Keep It Real Initiative video series to give parents a voice and to help families learn from one another.
Get honest, unfiltered perspectives from other Connecticut parents about key topics:
Share your perspective!
We're looking for honest stories from parents in Connecticut. Have any tips for other families? Experiences you want to share? Fill this form out!
Parenting During COVID-19
"That ended up being the best thing that worked for us."
Janell talks about how she found child care during COVID-19 and gives some advice for new parents.
"Juggling during COVID was very, very challenging — but I got through it."
Watch Briggitte talk about how she wore multiple hats during COVID-19 — taking on the role of full-time mom, teacher, and employee all at once.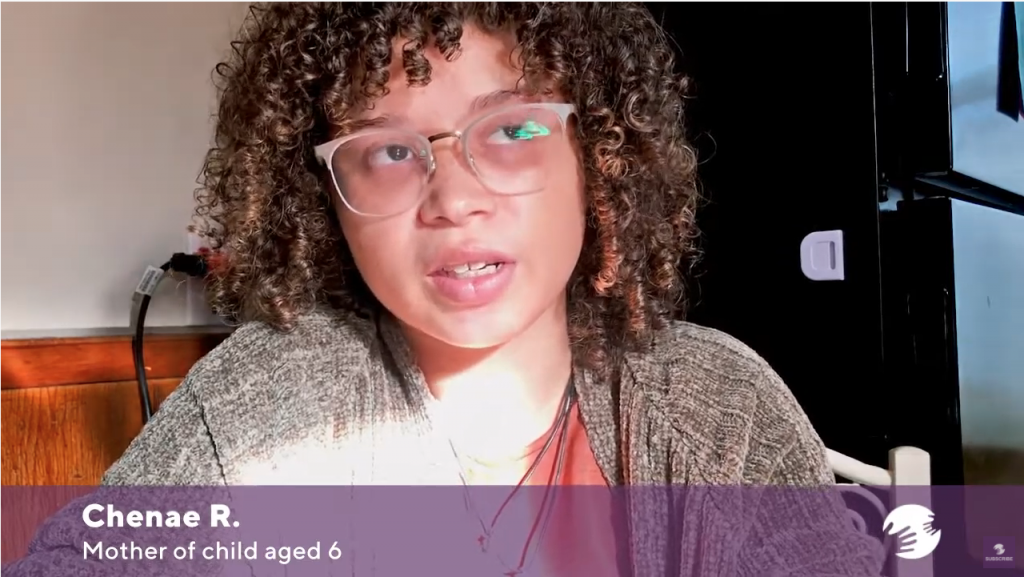 "My mom has been my source of strength."
During COVID-19, Chenae juggled raising her daughter, finishing her Masters degree, and completing an internship — and she says she couldn't have done it without the support of her mom. Watch the video.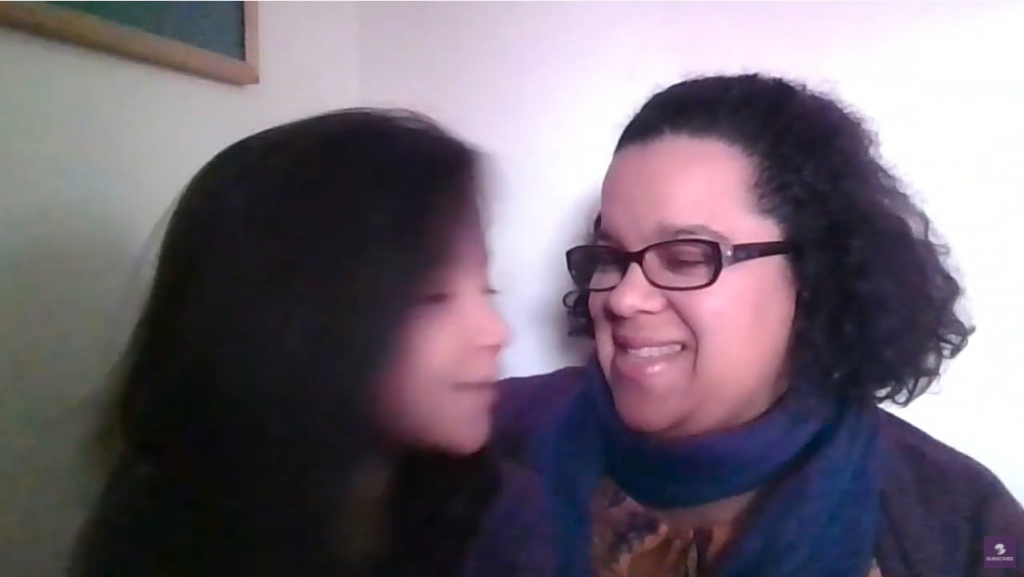 "Self care is not selfish."
As a parent, it's easy to spend all your energy focusing on your children's needs. Mary talks about how important it is for parents to take care of themselves, too. Watch the video.
See more of our stories about parenting during COVID-19 and other topics. Check out our YouTube channel.
Everyday parenting — challenges and rewards
"It goes from your life and what you expect to what you expect to do for someone else."
Watch NiQuonne talk about the rewards that come with parenthood, the ways he connects with his 1-year-old daughter, and how she makes him proud.
"As a single parent, my support system consists of my family."
Danny — a single dad raising his son — talks about how much he relies on his family for support. He also shares how he stays patient during tantrums.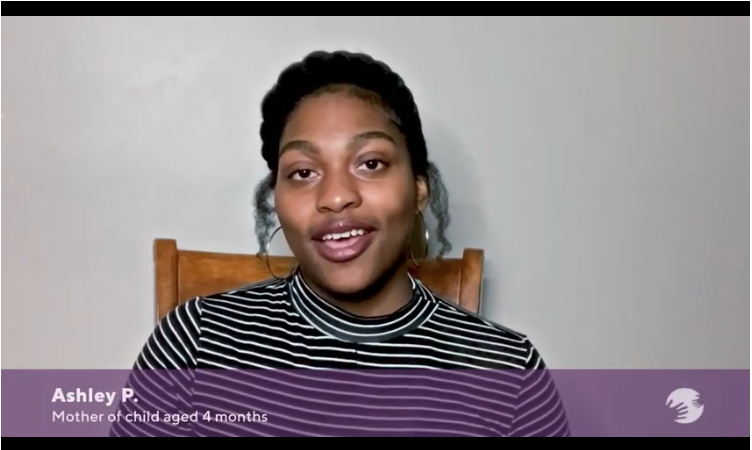 Becoming a Parent: "You're entering a new world."
Ashley talks about the challenges and rewards of life after bringing her baby home from the hospital. Watch the video.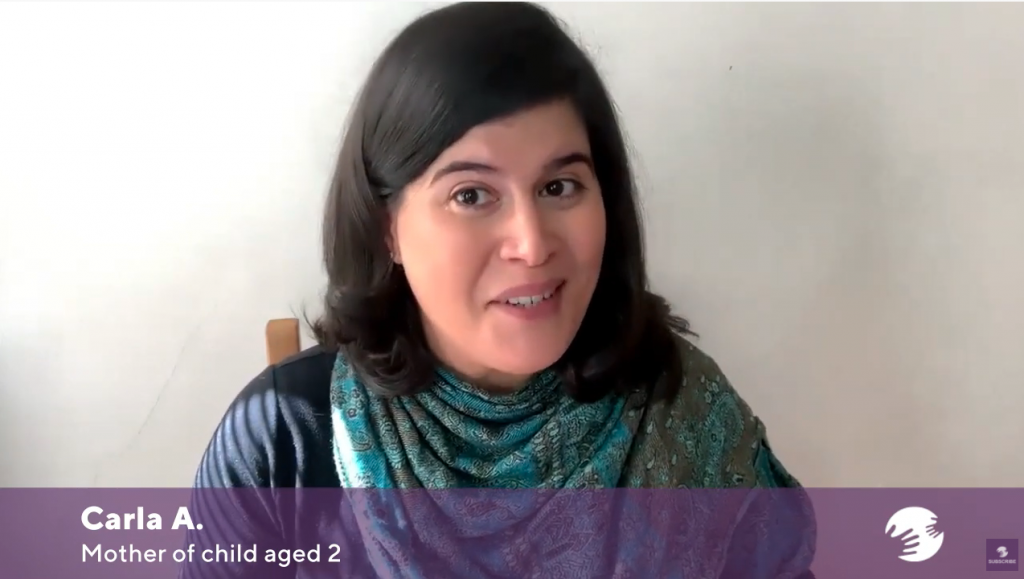 Becoming a parent: "These resources helped me feel a sense of guidance and direction."
Watch Carla discuss the emotions of motherhood and resources that helped her when she brought her baby home, like the Nurturing Families Network (a home visiting program) and Birth to Three. Watch the video.
Watch more stories from parents on our YouTube channel.
Talking About Race and Racism with Your Child
Discussing Race with Your Child: "It was a nice way to begin the conversation."
Chenae talks about her own experience coming from a mixed family — and how she used a PBS video to start a helpful discussion about race with her own daughter.
Discussing Race with Your Child: "I don't want him to be afraid to live in this world."
David worried about raising his new son in a country that makes it hard for Black men to succeed. While his son is still too young for "the talk" now, learn how David plans to approach it.
Watch more stories from parents on our YouTube channel.
Need resources?
Check out this resource from EmbraceRace on how race can impact raising little black and brown children but how they can successfully navigate a world in which race, racial identity, and structural racism continue to matter.
Check out this local virtual roundtable monthly event Father's Talk by ECHN-Family Development Center for fathers and male role models to network, connect, learn, motivate and encourage each other.
Drop-ins welcome. Every 1st and 3rd Wednesday of the month at 3pm-4pm or 2nd and 4th Tuesday of the month at 6pm-7pm. Register here. Any questions contact Kwasi by phone (860) 266-0126 or email kntem-mensah@echn.org. Groups and Services are free and confidential and offered on safe platforms.
Last updated August 18, 2021