The Connecticut Office of Early Childhood (OEC) is dedicated to helping children and families in Connecticut thrive. We created the For Families, By Families — Keep It Real Initiative video series to give parents a voice and to help families learn from one another.
Get honest, unfiltered perspectives from other Connecticut parents about key topics:
Share your perspective!
We're looking for honest stories from parents in Connecticut. Have any tips for other families? Experiences you want to share? Fill this form out!
Everyday parenting — the challenges and rewards
"[Explaining emotions] teaches children we're safe, trusted adults they can come to"
Alison, a mom of two, talks about the importance of mental health and self care — from journaling to exercise to therapy. She also talks about helping her children handle emotions in age-appropriate ways.
"I wanted to be up front with my kids and I didn't want to scare them"
Nicole talks about her fight with cancer and the impact it had on her family and children. She also discusses how she explained her cancer to her kids and the challenges of getting treatment while parenting.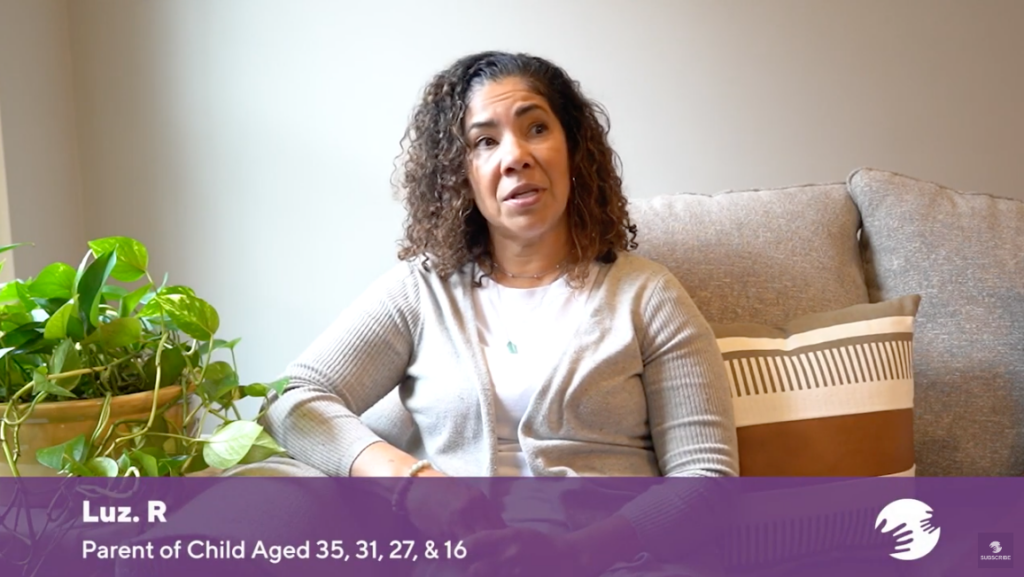 "I was 16 when I first had Jennifer. I'm gonna be totally honest, it was hard…"
Luz talks about her experience as a young mom and grandmother, what she hopes her children and grandchildren learn from her, and how she was inspired to keep going with her education to get her PhD. Watch the video.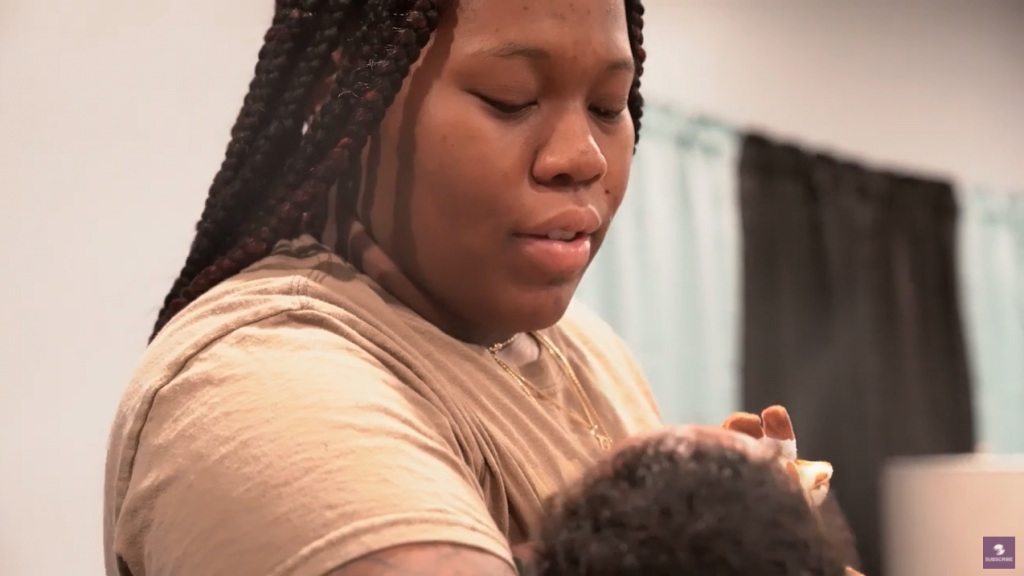 "I'm in the process of trying to work with Care 4 Kids…to get him in daycare"
New mom Mya talks about the routines in her life that have helped her go back to work with a 6-week-old at home and her hopes for day care programs in her son's future. Watch the video.
Helpful resources for parents
Talking about race and racism with your child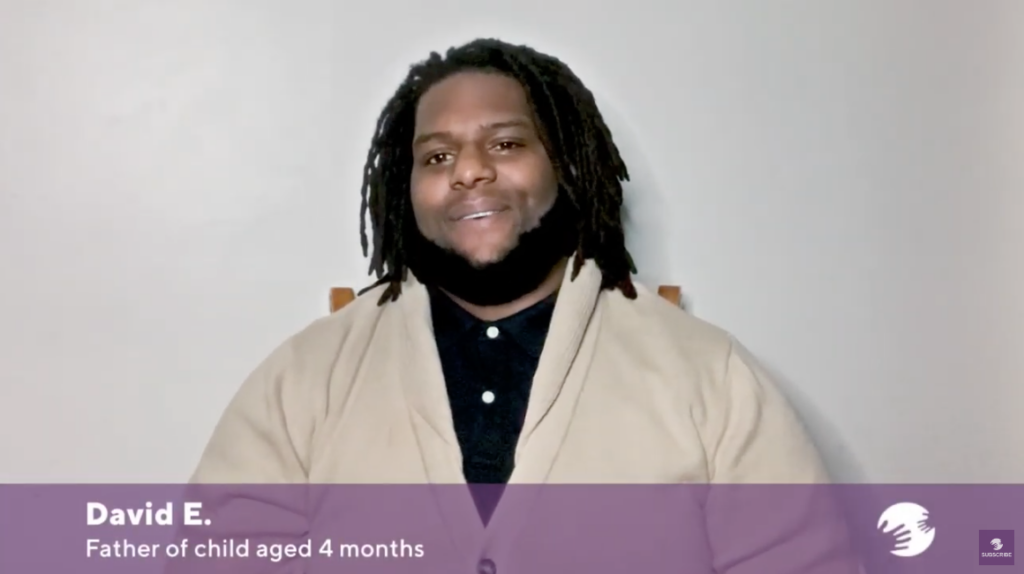 "I don't want him to be afraid to live in this world."
David worried about raising his new son in a country that makes it hard for Black men to succeed. While his son is still too young for "the talk" now, learn how David plans to approach it. Watch the video.
Parenting with resilience during COVID-19
"It almost felt like my pregnancy didn't happen to other people…"
Mom Katie talks about her experience having her first child during the pandemic — both the difficulties and the silver linings.
"Empathy is so important. It brought my family closer together."
Despite challenges during COVID quarantine, mom Maria and her family became stronger and more unified as they realized how important emotional well-being was for them all.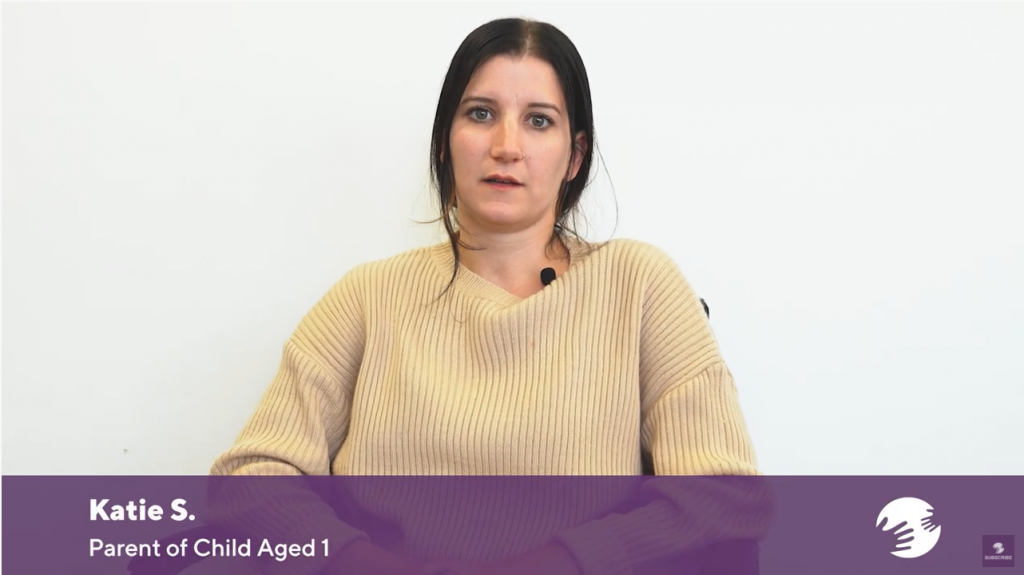 "Bring them around other peers, whether it's going to the park or going to the library…"
Mom and behavior analyst Katie talks about COVID's impact on young children and gives advice for parents whose children haven't had much social interaction yet. Watch the video.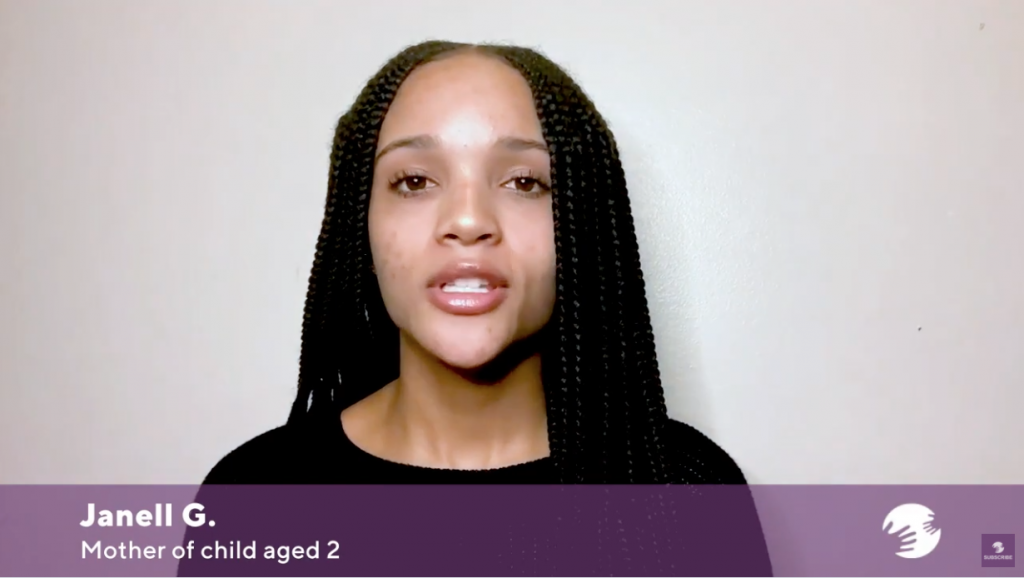 "That ended up being the best thing that worked for us."
Janell talks about how she found child care during COVID-19 and gives some advice for new parents. Watch the video.
Need more information?
Watch more stories from parents on our YouTube channel.
Looking for resources and support with raising young children? Check out some starting points below.
Parenting in general
Race and racial identity
Start the conversation with your children. Watch a PBS video about how to talk to your children about race.
Last updated February 6, 2023