The stories we choose to share with our children have a big impact. Stories help shape their view of the world — and the kind of people they'll grow up to be.
At the Office of Early Childhood (OEC), we believe that reading with your child can be a great way to celebrate people from all backgrounds, races, and cultures. We handpicked the following books for families with children up to age 8 because they celebrate differences, promote empathy, and foster children's self-esteem. Each one will open a doorway for your child — a chance to meet new people, see new places, and learn more about themselves.
What's OEC?
The Office of Early Childhood has programs and resources that promote children's development, learning, and social skills to prepare them for school and beyond. Learn more about us.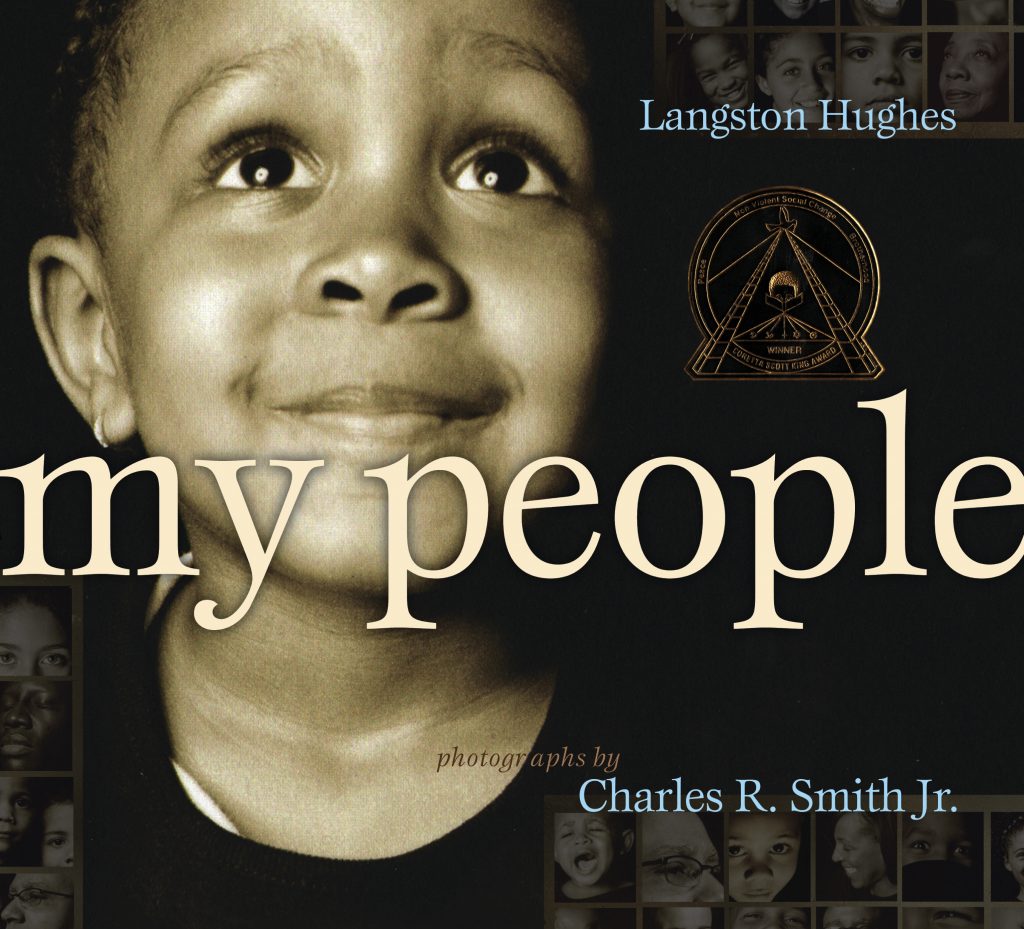 My People
Written by Langston Hughes / Illustrated by Charles R. Smith, Jr.

This book pairs Langston Hughes's inspiring poem with moving photographs. Winner of the Coretta Scott King Award.

Watch a video of My People being read aloud.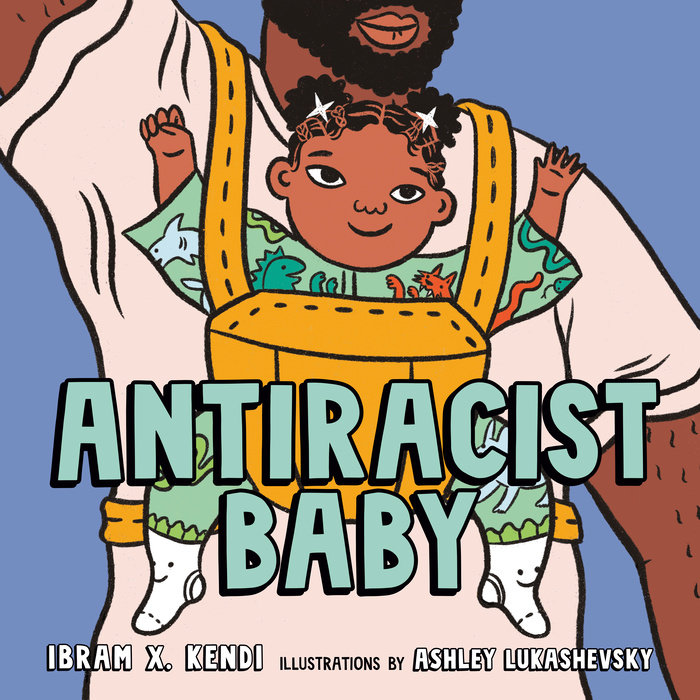 Antiracist Baby
By Ibram X. Kendi / Illustrated by Ashley Lukashevsky
What's antiracism? This uplifting book is a great introduction to ways — both big and small — that families can confront racism. Watch a video of Antiracist Baby being read aloud.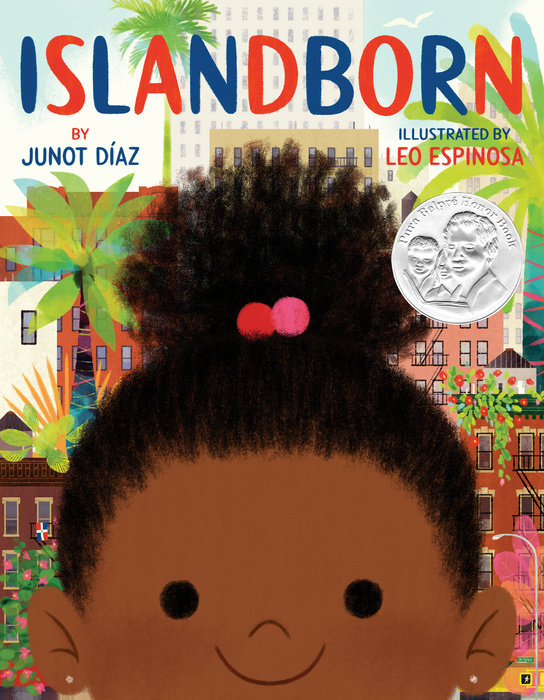 Islandborn
Written by Junit Díaz / Illustrated by Leo Espinosa

For a school assignment, a young girl tries to learn more about the Dominican Republic — the island where she was born but no longer remembers.
Watch a video of Islandborn being read aloud.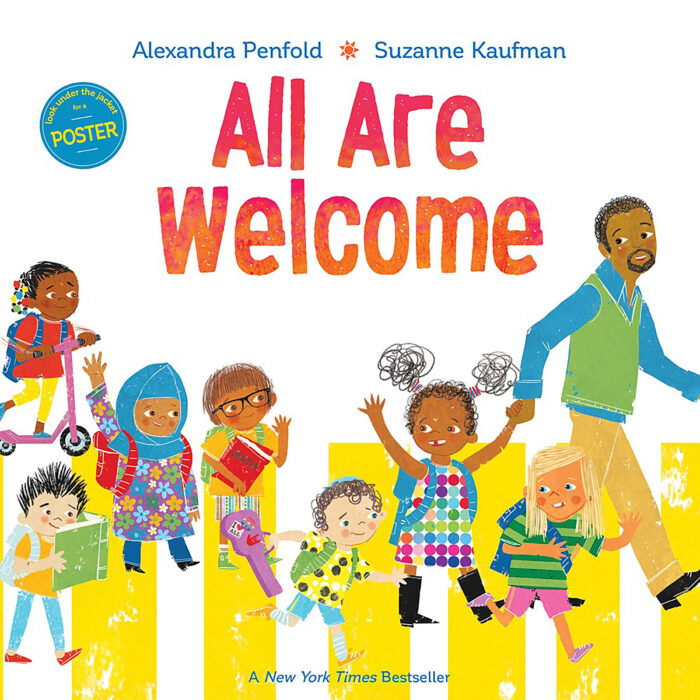 All Are Welcome
Written by Alexandra Penfold / Illustrated by Suzanne Kaufman
A celebration of children and their cultural traditions from around the world.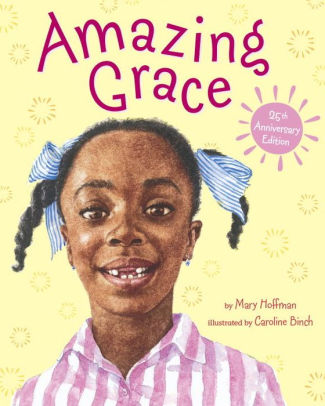 Amazing Grace
Written by Mary Hoffman / Illustrated by Caroline Binch
Grace is determined to play Peter Pan in the school play — even though her classmates say she can't, because she's both Black and a girl. An inspiring story about following your beliefs and overcoming prejudice.
Watch a video of Amazing Grace being read aloud.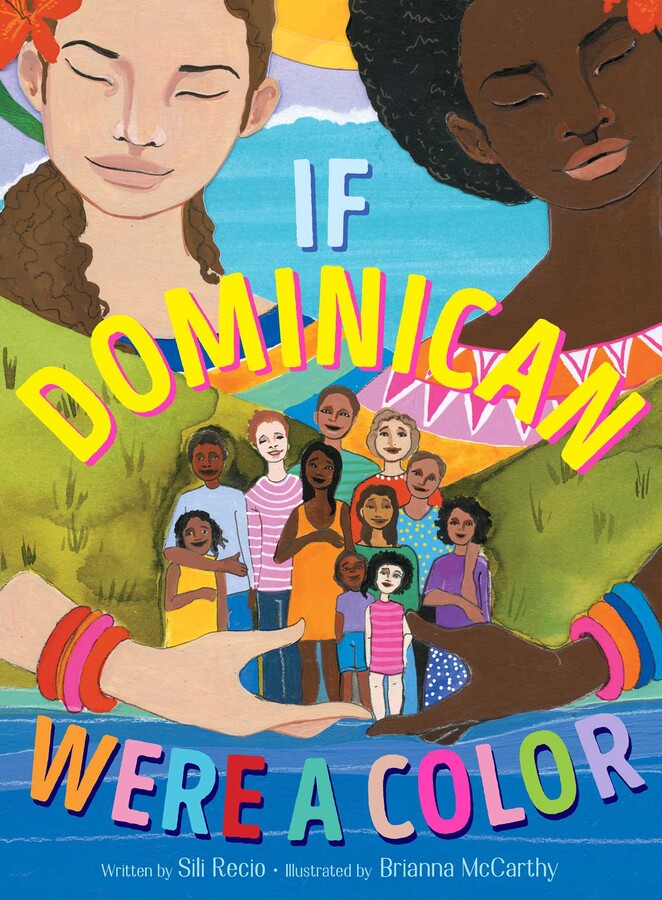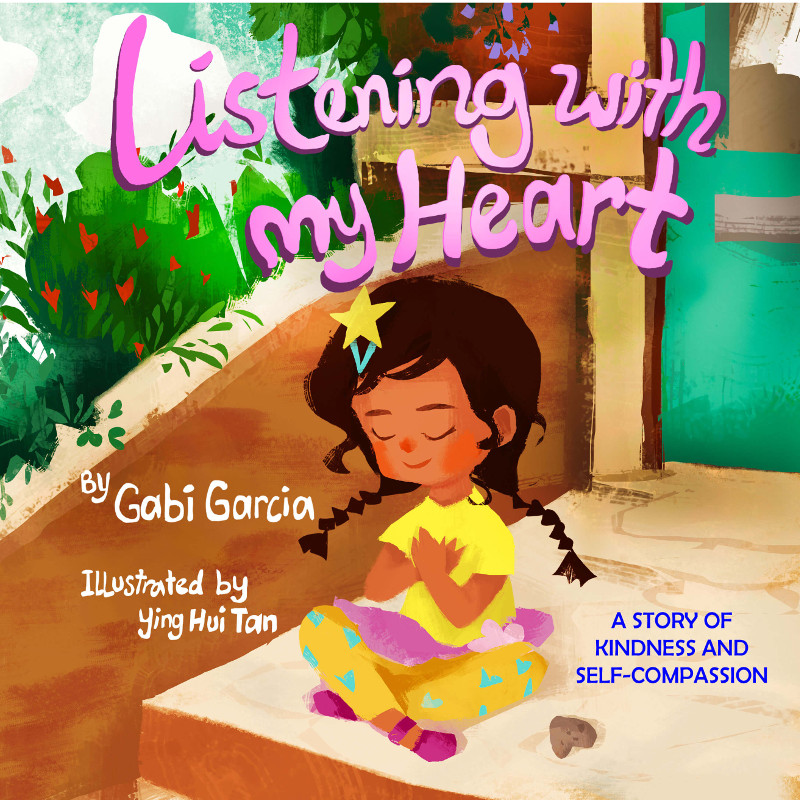 Listening With My Heart
Written by Gabi Garcia / Illustrated by Ying Hui Tan
A moving story about showing kindness — not just to others, but to ourselves.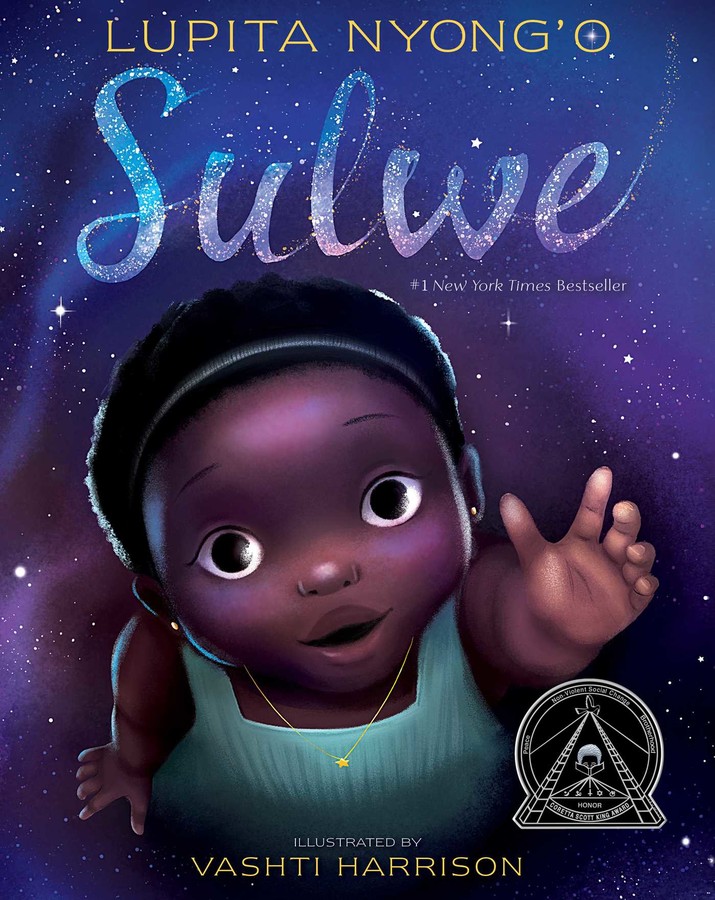 Sulwe
Written by Lupita Nyong'o / Illustrated by Vashti Harrison
Written by the Oscar-winning actor, this compelling story encourages children to feel proud of who they are and embrace their skin color.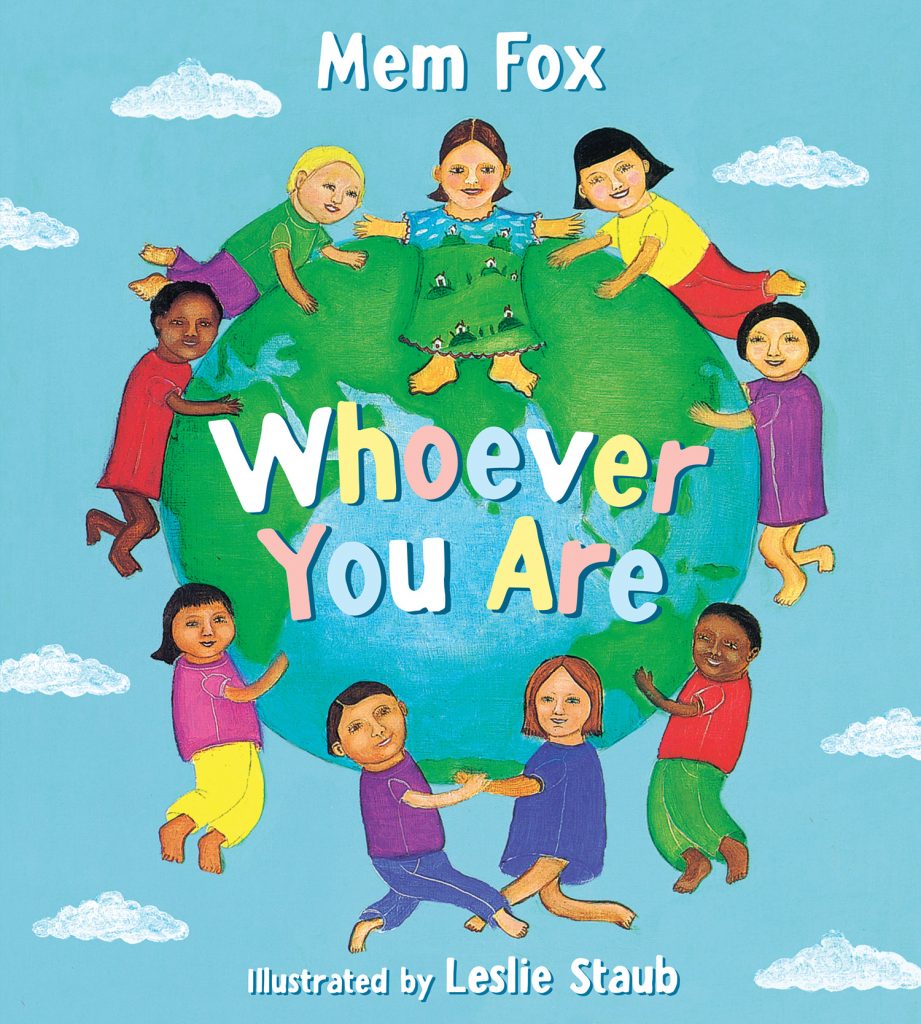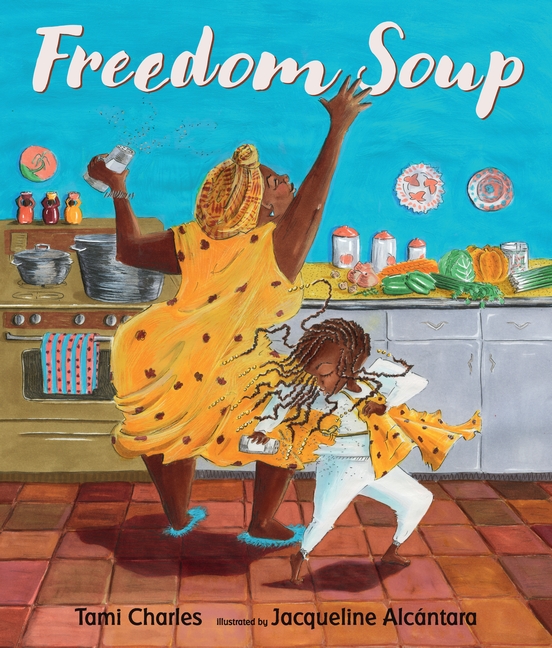 Freedom Soup
Written by Tami Charles / Illustrated by Jacqueline Alcántara

While she teaches her granddaughter how to make a traditional New Year's soup, Ti Gran tells the story of Haiti's independence.

Want a copy of one of these books?
Get in touch!
Do you have favorite books you'd like to share? Send us an email. We may even use your book in a future list!
Last updated April 9, 2021