The stories we choose to share with our children have a big impact. Stories help shape their view of the world — and the kind of people they'll grow up to be.
At the Office of Early Childhood (OEC), we believe that reading with your child can be a great way to celebrate people from all backgrounds, races, and cultures. We handpicked the following books for families with children up to age 8 because they celebrate differences, promote empathy, and foster children's self-esteem. Each one will open a doorway for your child — a chance to meet new people, see new places, and learn more about themselves.
Below you'll find our newly updated list of recommendations. Looking for our previous list? You can find it here.
What's OEC?
The Office of Early Childhood has programs and resources that promote children's development, learning, and social skills to prepare them for school and beyond. Learn more about us.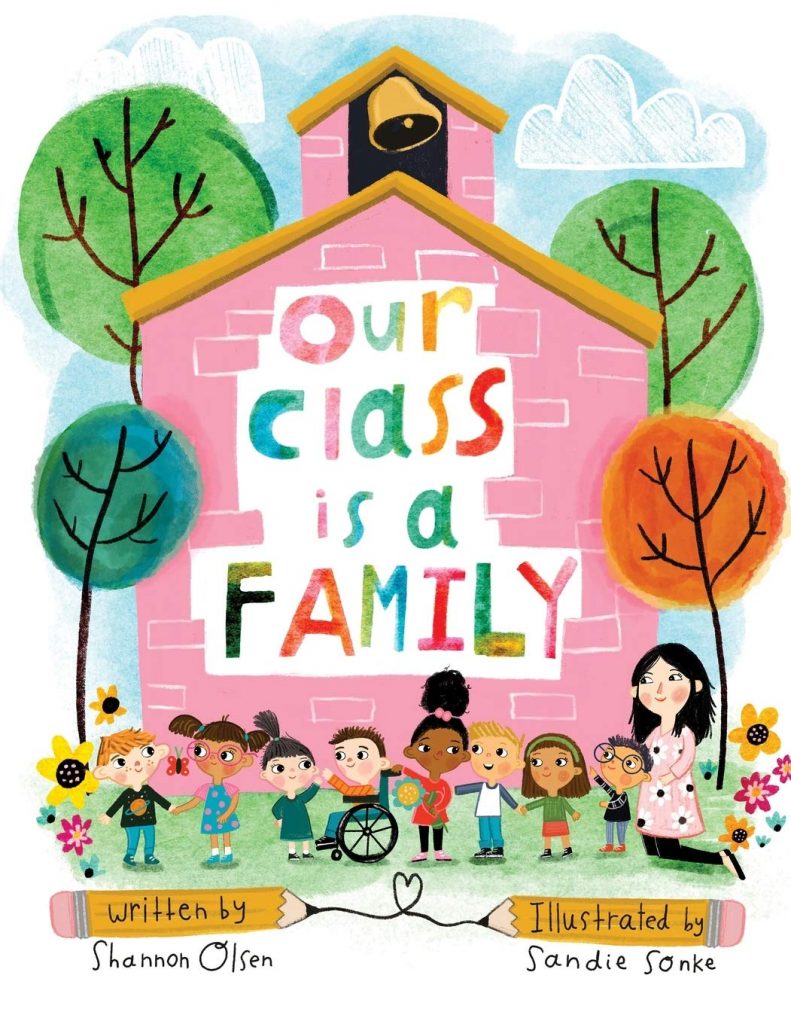 Our Class Is a Family
Written by Shannon Olsen / Illustrated by Sandie Sonke

A book that encourages children to feel connected to their classrooms — a home away from home where they're safe, included, and loved.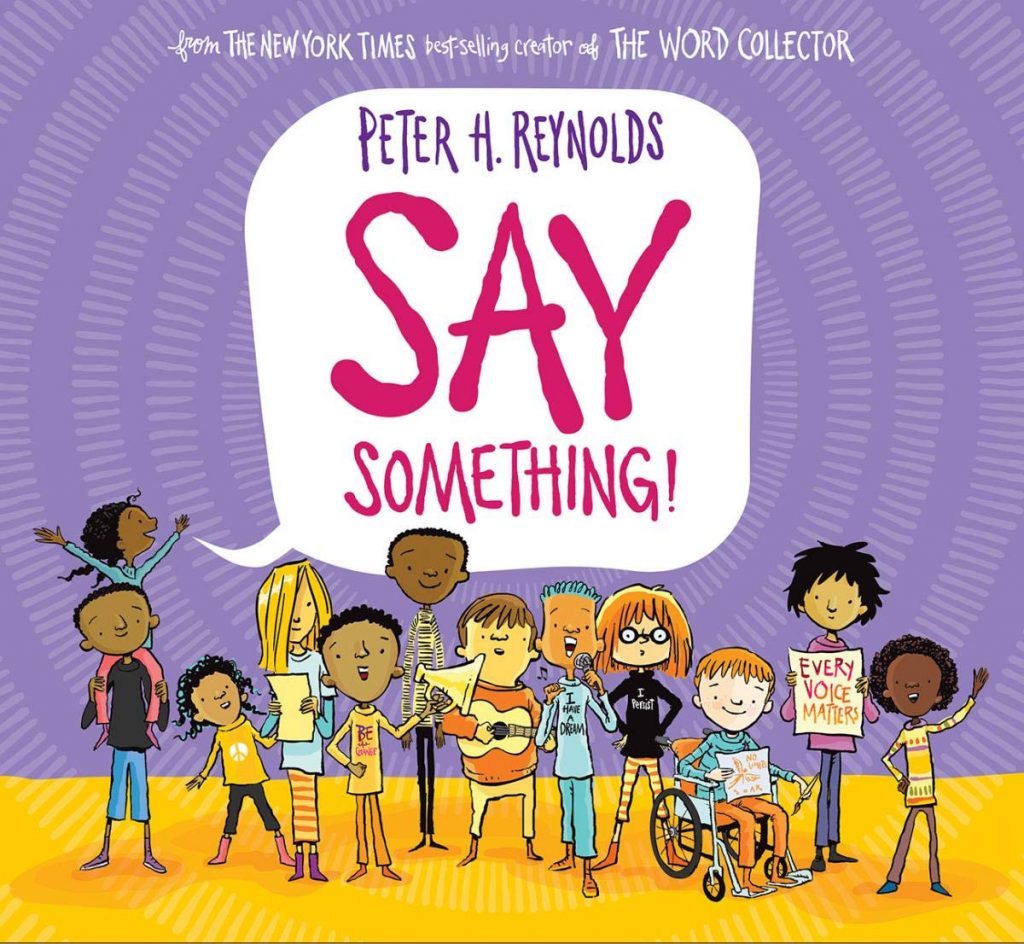 Say Something!
By Peter H. Reynolds
An empowering story about finding your voice and using it to make the world a better place.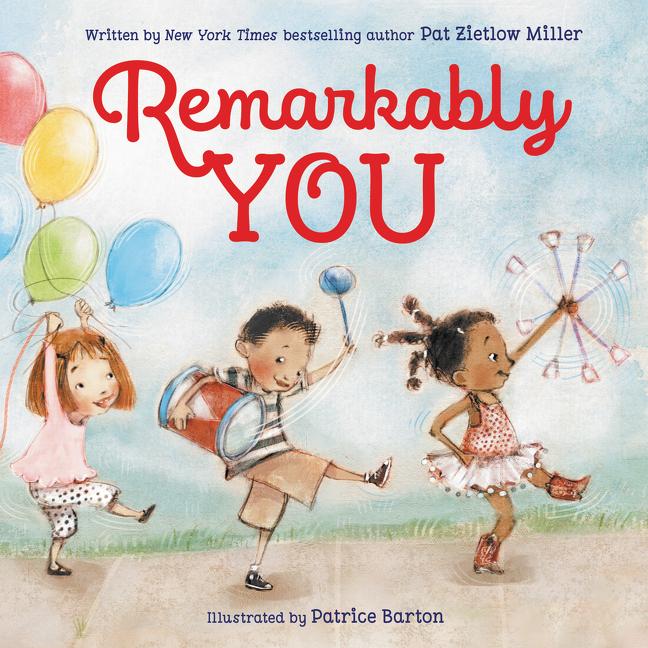 Remarkably You
Written by Pat Zietlow Miller / Illustrated by Patrice Barton

A charming picture book about the beauty of being yourself.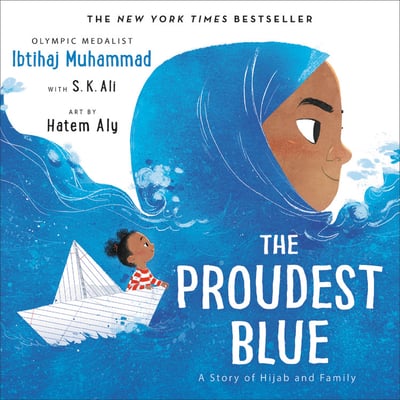 The Proudest Blue
Written by Ibtihaj Muhammad with S. K. Ali / Illustrated by Hatem Aly
Faziah is excited — it's the first day of school and her older sister's first day of hijab. But not everyone sees the blue hijab as beautiful, and Faizah finds the strength to confront some hurtful, confusing words.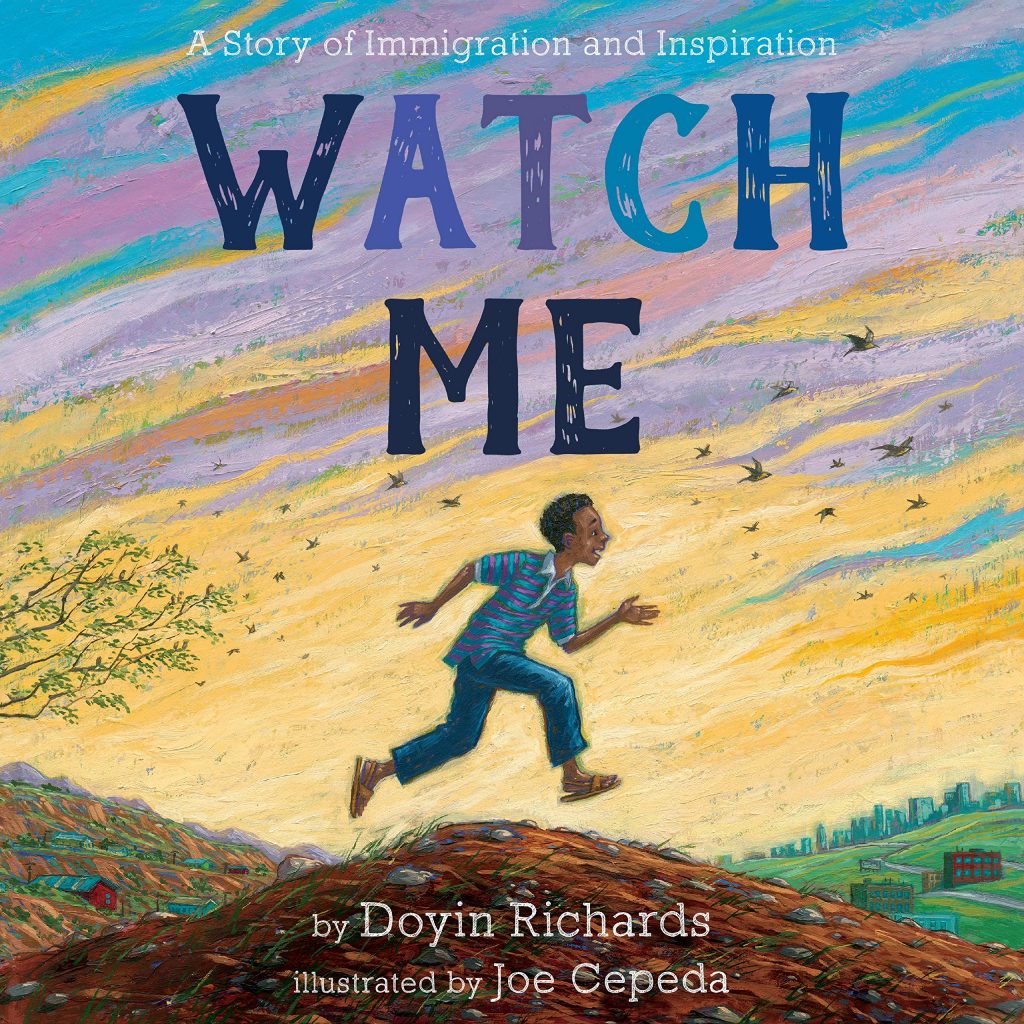 Watch Me
Written by Doyin Richards / Illustrated by Joe Cepeda
The author tells the story of how his own father came to America from Africa. A moving and empowering story of how many different people, from different places, make us great.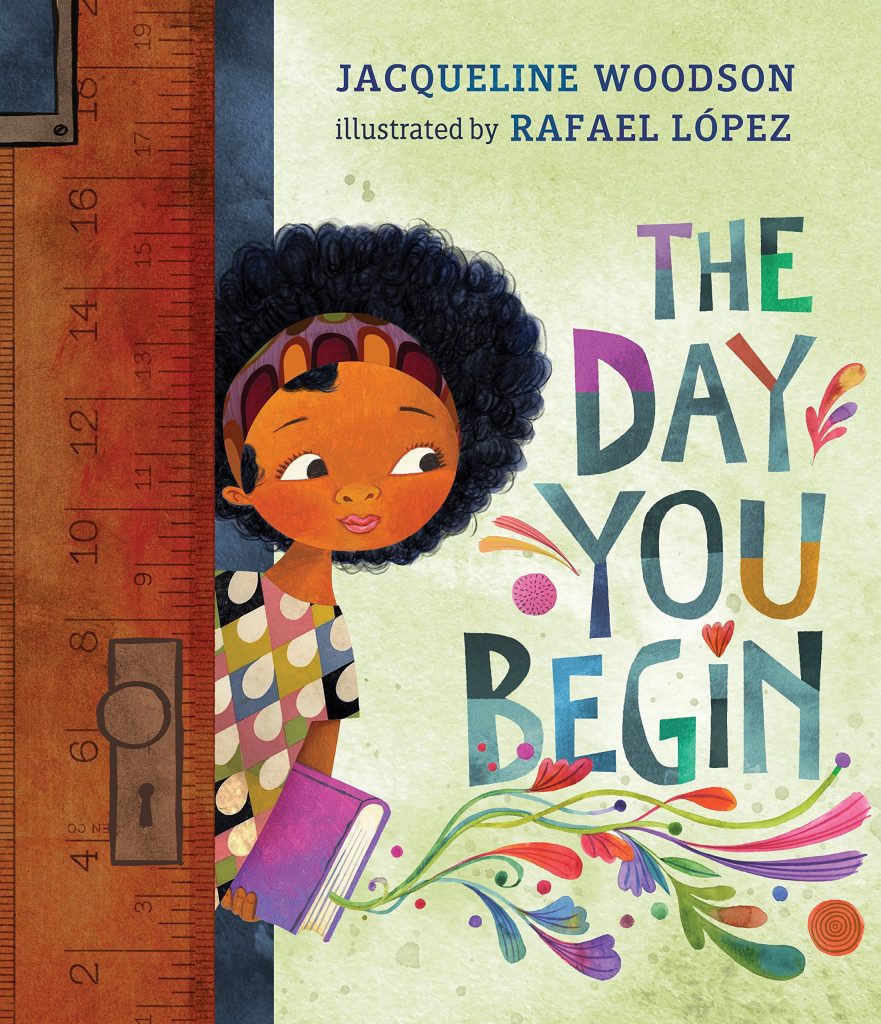 The Day You Begin
Written by Jacqueline Woodson / Illustrated by Rafael López
A heartfelt book about finding courage to connect —even when you feel scared and alone.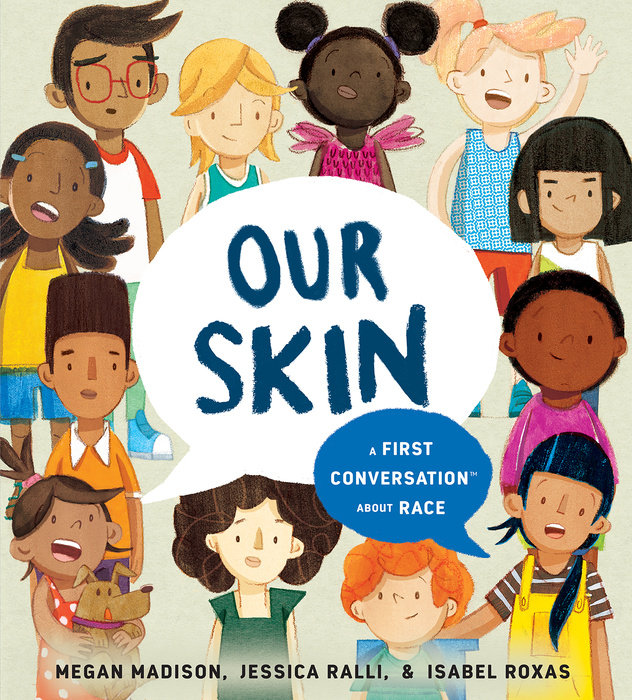 Our Skin
Written by Megan Madison and Jessica Ralli / Illustrated by Isabel Roxas
This charming book is designed to spark interaction — and to help you and your child talk about race and justice.
Watch a video of Our Skin being read aloud. Note: This video begins with a few comments for adults, but you can skip to 1:19 to hear the story.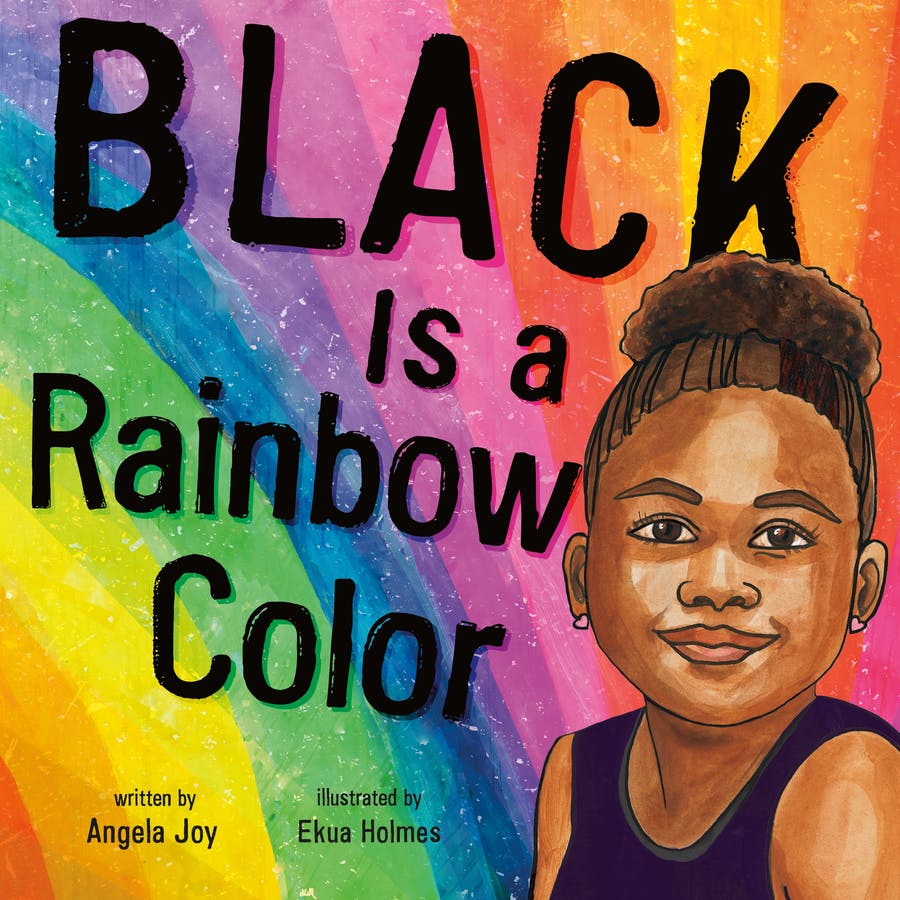 Black Is a Rainbow Color
Written by Angela Joy / Illustrated by Ekua Holmes
A child reflects on the meaning of being Black in this moving and powerful story about a people, a culture, a history, and a legacy that lives on.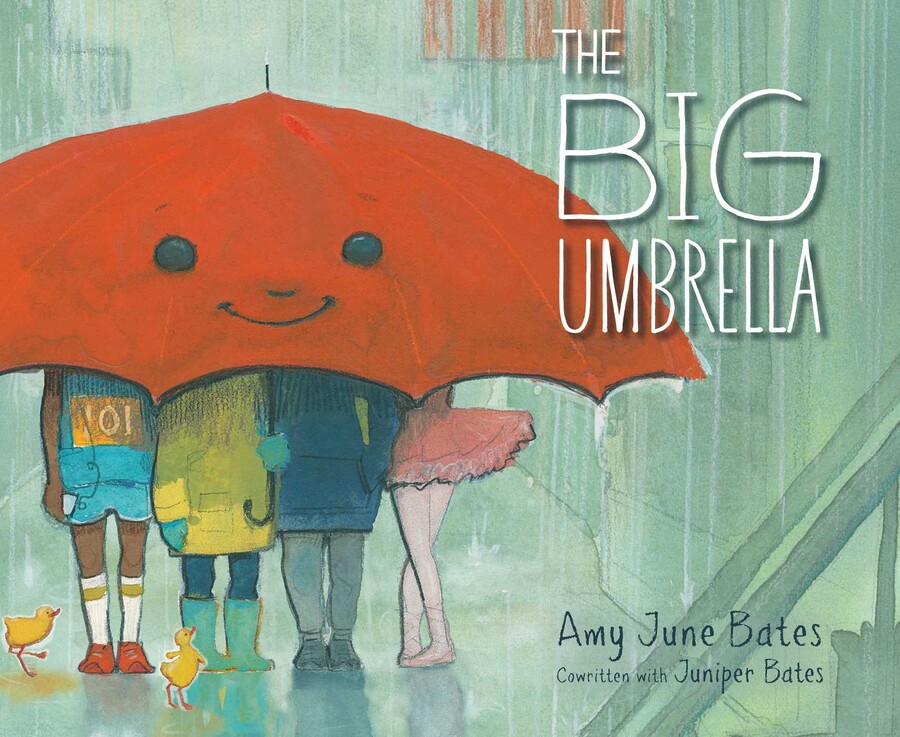 The Big Umbrella
Written by Amy June Bates with Juniper Bates / Illustrated Amy June Bates

A sweet story about inclusion and tolerance — cowritten by the author and her daughter while walking to school in the rain.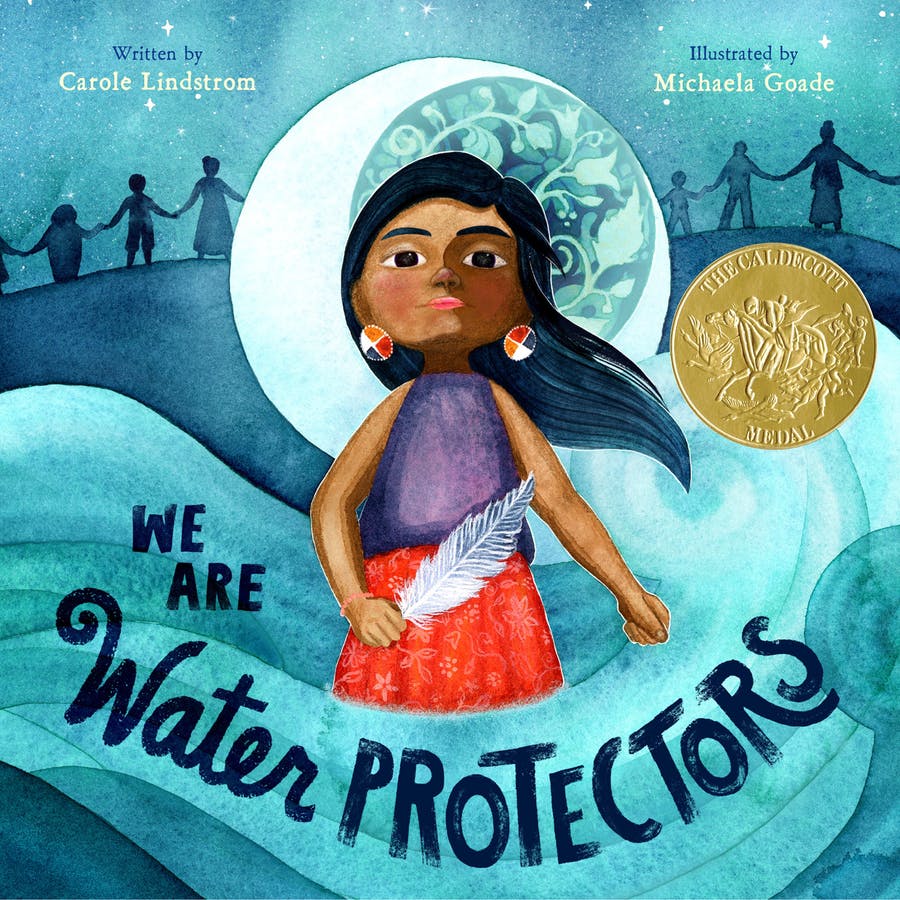 We Are Water Protectors
Written by Carole Lindstrom / Illustrated by Michaela Goade
In a book inspired by many Indigenous-led movements across North America, a young girl takes a stand to protect her community's water supply. Recommended for older readers.
Looking for more books celebrating families from all backgrounds, races, and cultures? Check out some of our previous recommendations.
Want a copy of one of these books?
Get in touch!
Do you have favorite books you'd like to share? Send us an email. We may even use your book in a future list!
Last updated November 17, 2021