Here are some more books celebrating families from all backgrounds, races, and cultures. You can see our current list of recommendations here.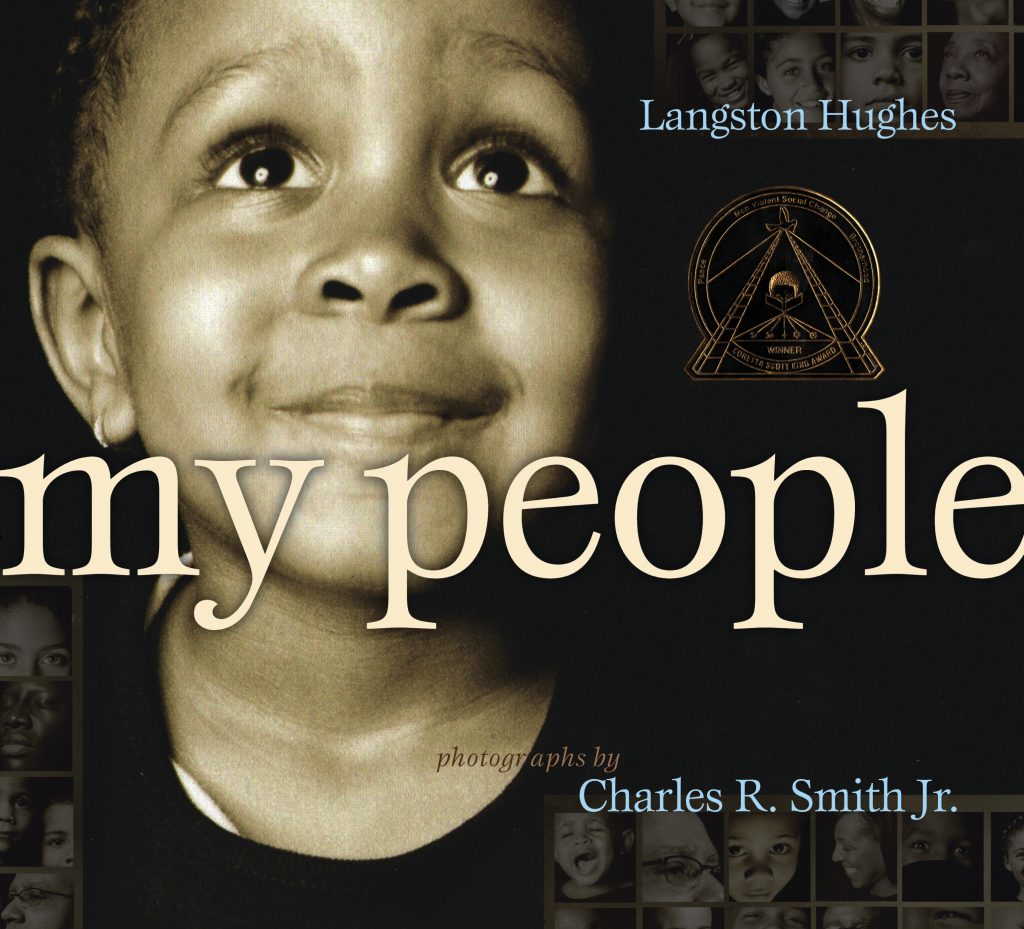 My People
Written by Langston Hughes / Illustrated by Charles R. Smith, Jr.

This book pairs Langston Hughes's inspiring poem with moving photographs. Winner of the Coretta Scott King Award.

Watch a video of My People being read aloud.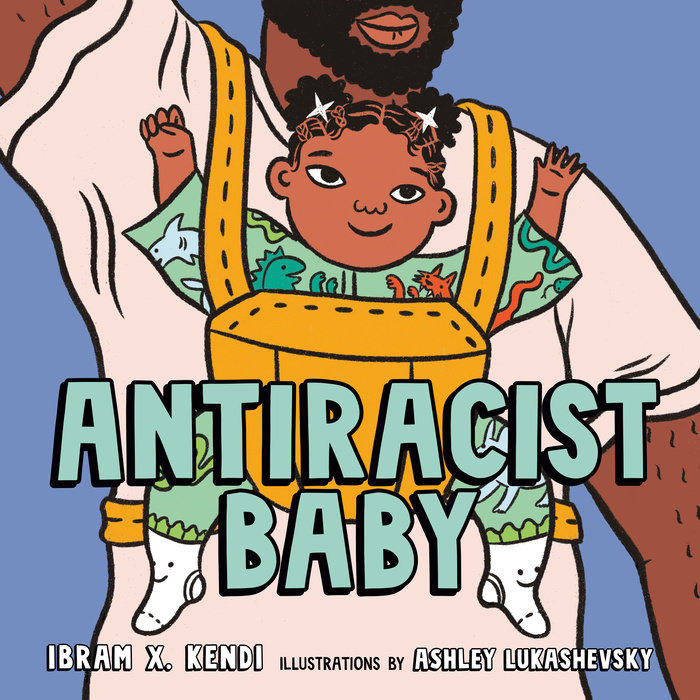 Antiracist Baby
By Ibram X. Kendi / Illustrated by Ashley Lukashevsky
What's antiracism? This uplifting book is a great introduction to ways — both big and small — that families can confront racism. Watch a video of Antiracist Baby being read aloud.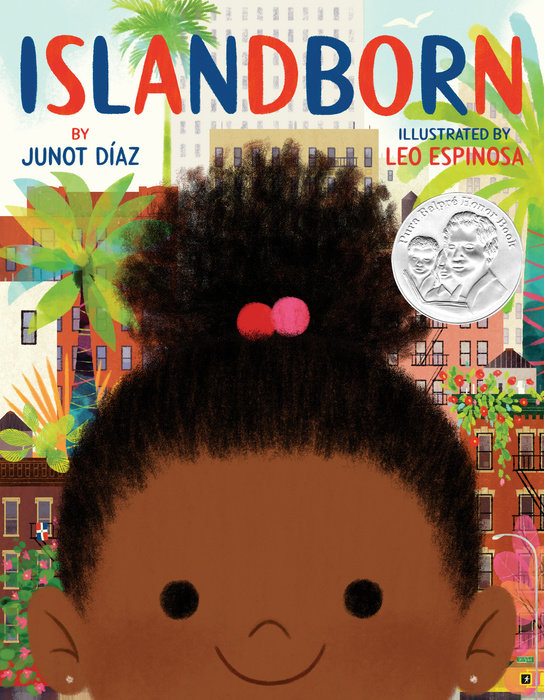 Islandborn
Written by Junit Díaz / Illustrated by Leo Espinosa

For a school assignment, a young girl tries to learn more about the Dominican Republic — the island where she was born but no longer remembers.
Watch a video of Islandborn being read aloud.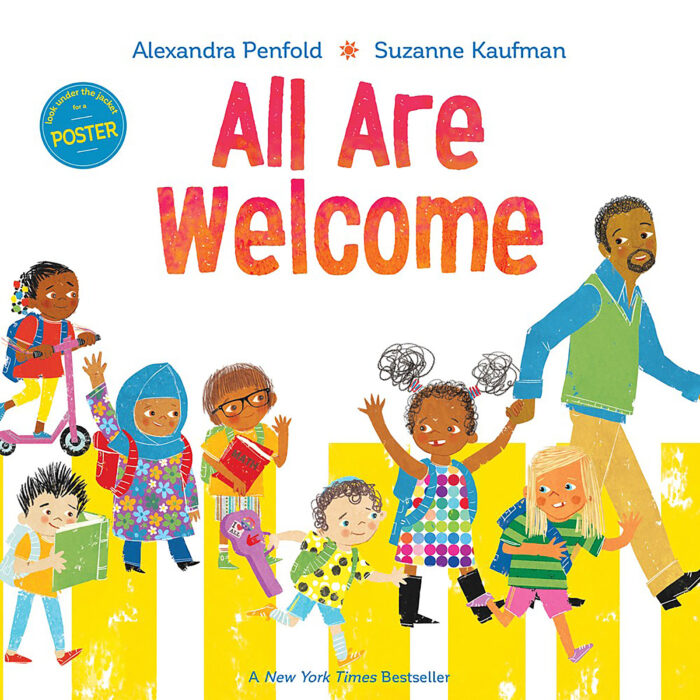 All Are Welcome
Written by Alexandra Penfold / Illustrated by Suzanne Kaufman
A celebration of children and their cultural traditions from around the world.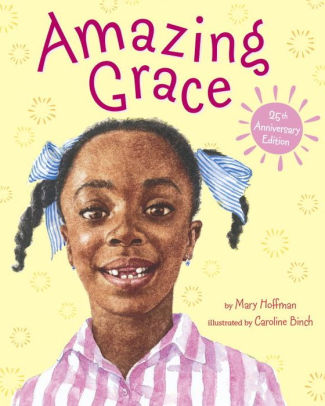 Amazing Grace
Written by Mary Hoffman / Illustrated by Caroline Binch
Grace is determined to play Peter Pan in the school play — even though her classmates say she can't, because she's both Black and a girl. An inspiring story about following your beliefs and overcoming prejudice.
Watch a video of Amazing Grace being read aloud.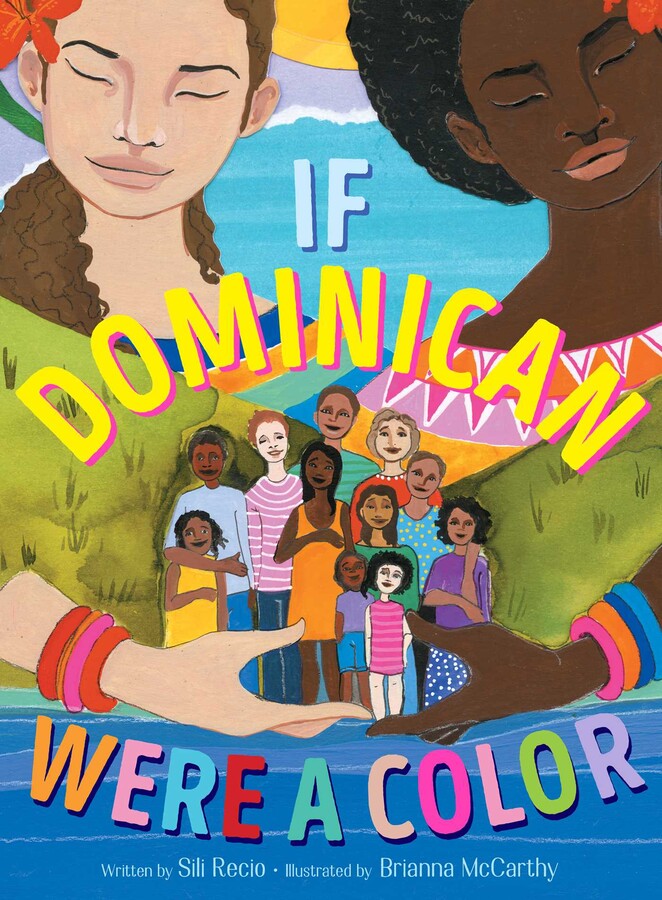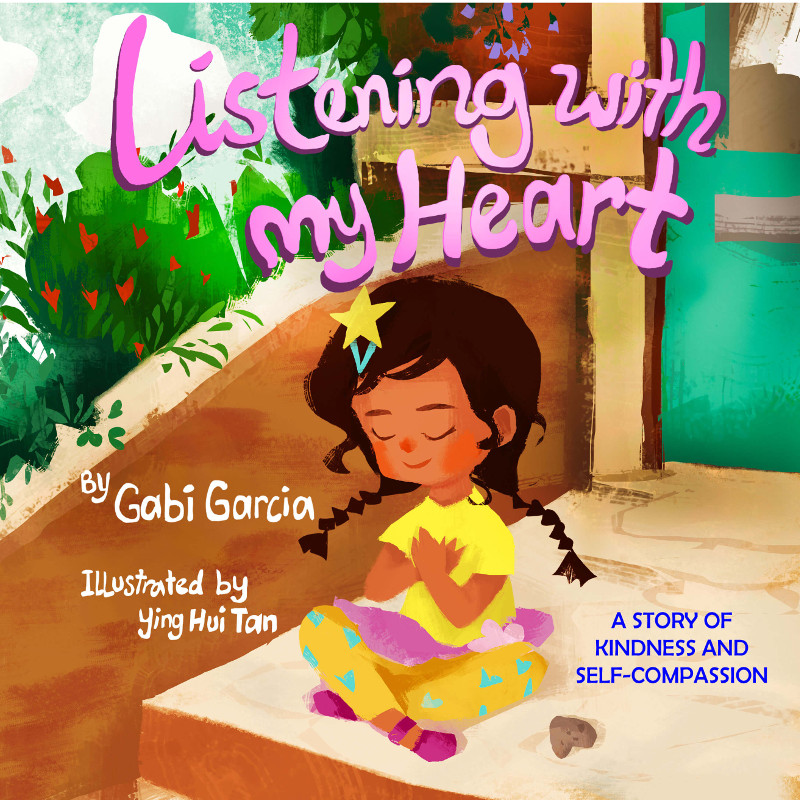 Listening With My Heart
Written by Gabi Garcia / Illustrated by Ying Hui Tan
A moving story about showing kindness — not just to others, but to ourselves.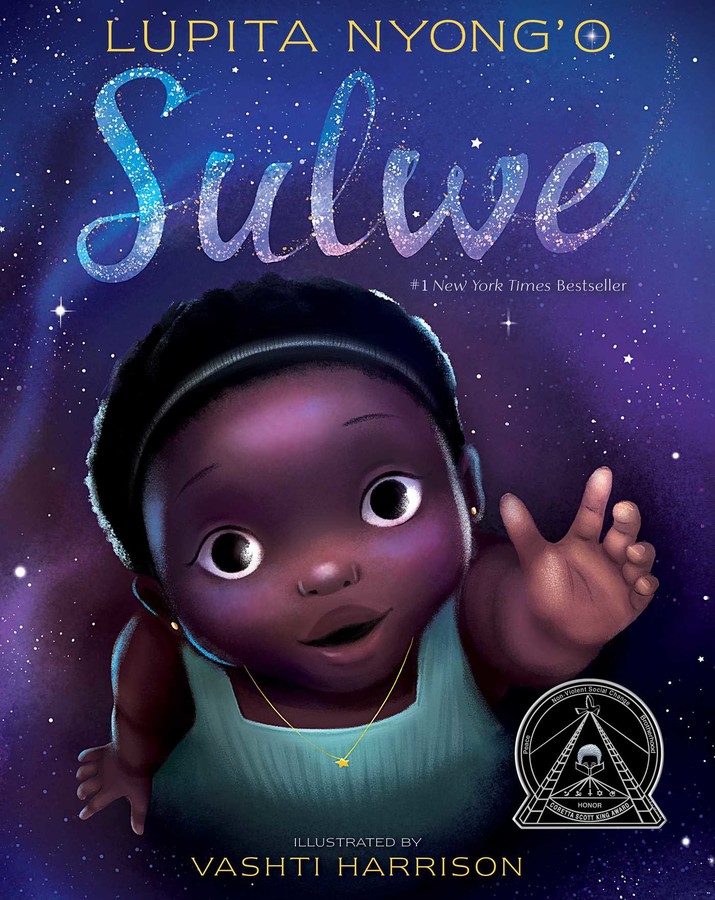 Sulwe
Written by Lupita Nyong'o / Illustrated by Vashti Harrison
Written by the Oscar-winning actor, this compelling story encourages children to feel proud of who they are and embrace their skin color.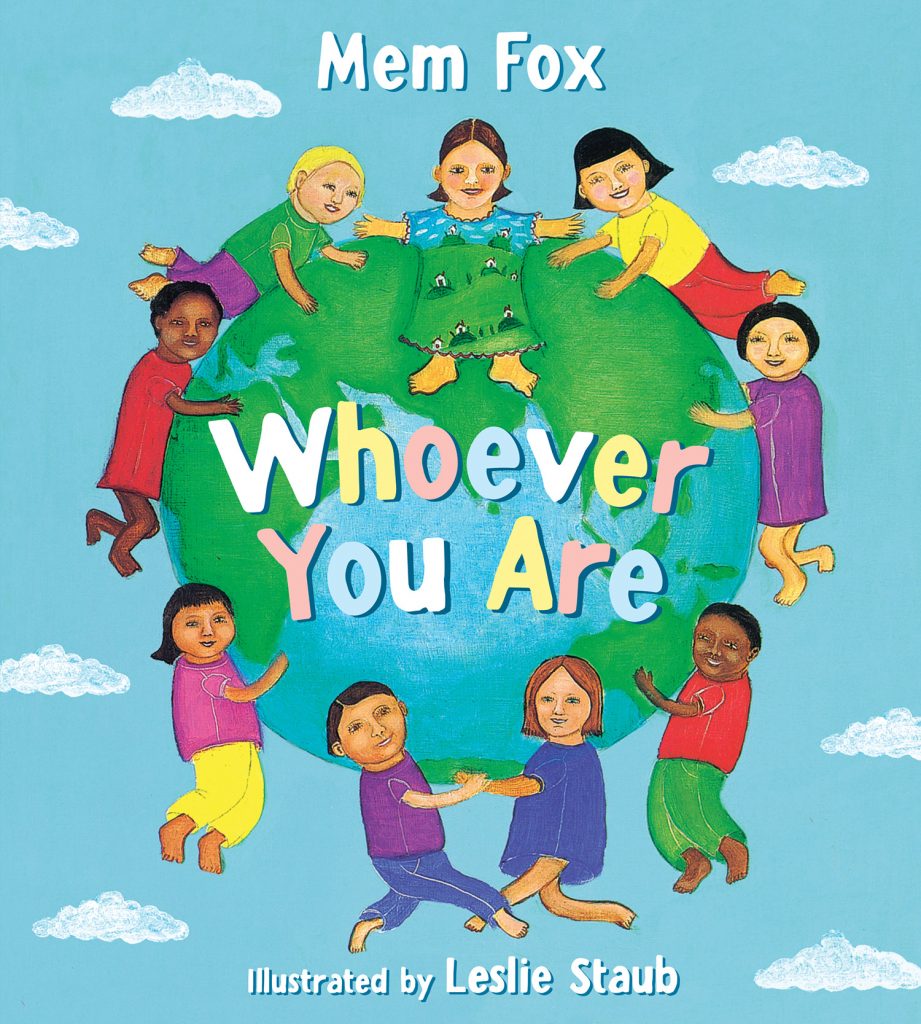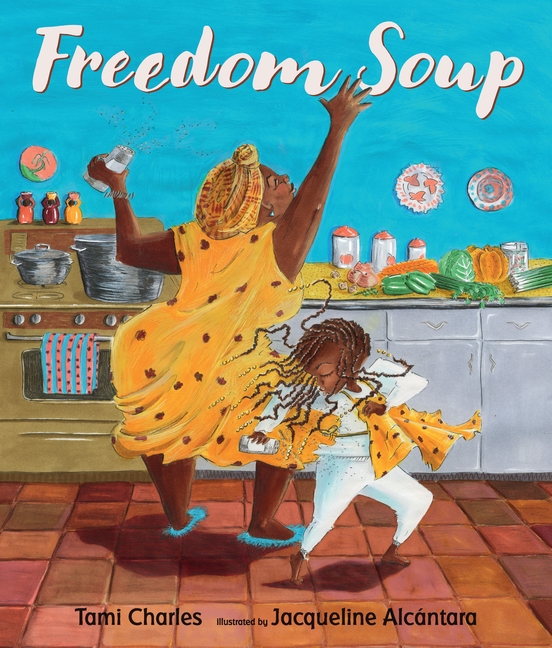 Freedom Soup
Written by Tami Charles / Illustrated by Jacqueline Alcántara

While she teaches her granddaughter how to make a traditional New Year's soup, Ti Gran tells the story of Haiti's independence.

Want a copy of one of these books?
Get in touch!
Do you have favorite books you'd like to share? Send us an email. We may even use your book in a future list!
Last updated November 17, 2021