Find Child Care and Camps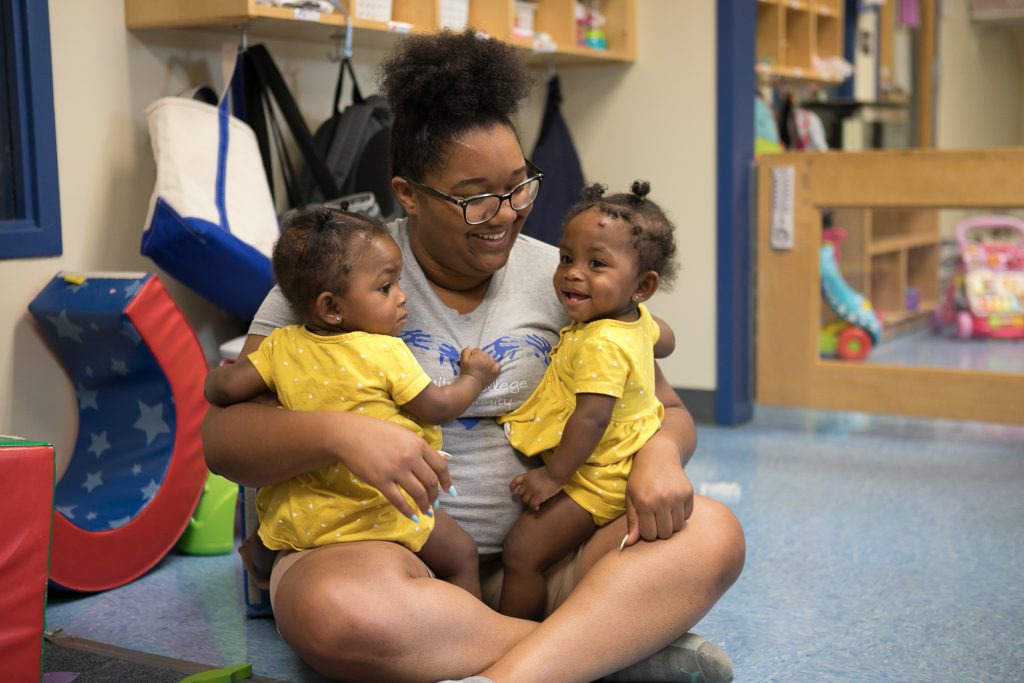 The Office of Early Childhood (OEC) helps make sure that child care programs and camps are safe, healthy places for children to learn and grow.
Learn about your options for licensed child care programs and camps.
How can I find child care programs and camps near me?
The easiest way is to dial 2-1-1 (or 800-505-1000) or use 2-1-1 Child Care's online search tool.
You can also ask to speak to a Child Care Referral Specialist. They'll help you find the services that will best fit the needs of you and your family — all at no cost.
What types of child care are available?
In Connecticut, there are a few different types of licensed child care:
Family child care homes. These are child care programs that a person opens in their home. They're usually smaller and may have up to 6 to 9 children.
Child care centers. These are bigger child care programs, like day care centers or after-school programs. They may have more than 12 children.
Group child care homes. These are less common, and they might be in someone's home or in a building like a school. They may have up to 12 children.
There are also some child care programs that, by law, don't need to have a license, like some programs run by schools. These programs don't need to follow the health and safety standards required of licensed programs.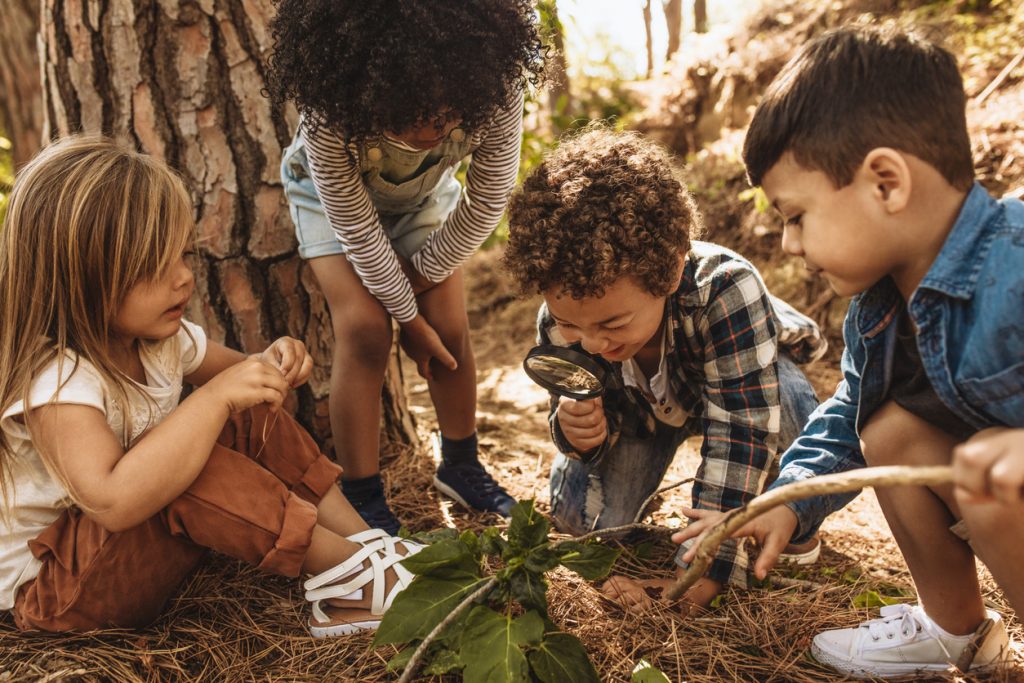 How do I choose?
Figure out what you need
Make a list of what's most important. Some things to consider:
What are the hours?
How far is it from your home or work?
How much does it cost?
Does your child have any special needs that the program will need to accommodate?
Once you have a clear sense of what you need, you'll be able to assess your options.
Look into financial assistance
If you need help covering the costs of child care or camps in Connecticut, learn about programs and organizations that can help.
Check the program's record
Once you have a list of a few licensed programs or camps, use the online License Lookup tool to learn more. You can confirm that a program is licensed and that staff has been approved to work with children. You can also see a history of inspections and any past complaints.
Plan a visit
Call and schedule visits at a few different options — and bring your child with you. 2-1-1 Childcare has quality checklists you can use when you're visiting.
While you're there, ask about past inspections. By law, OEC inspects all licensed child care facilities every year and write a report. If you ask, child care programs are required to let you see the most recent report.
Last updated October 20, 2020