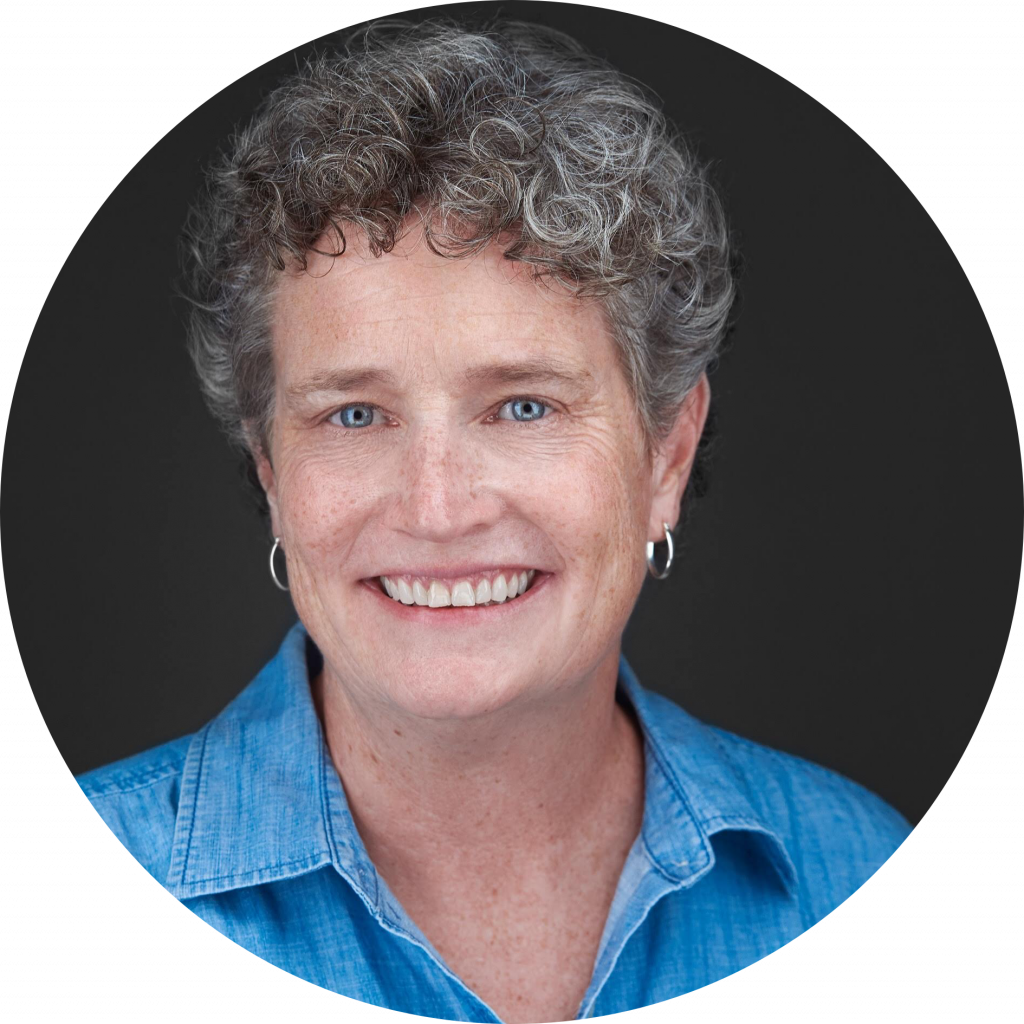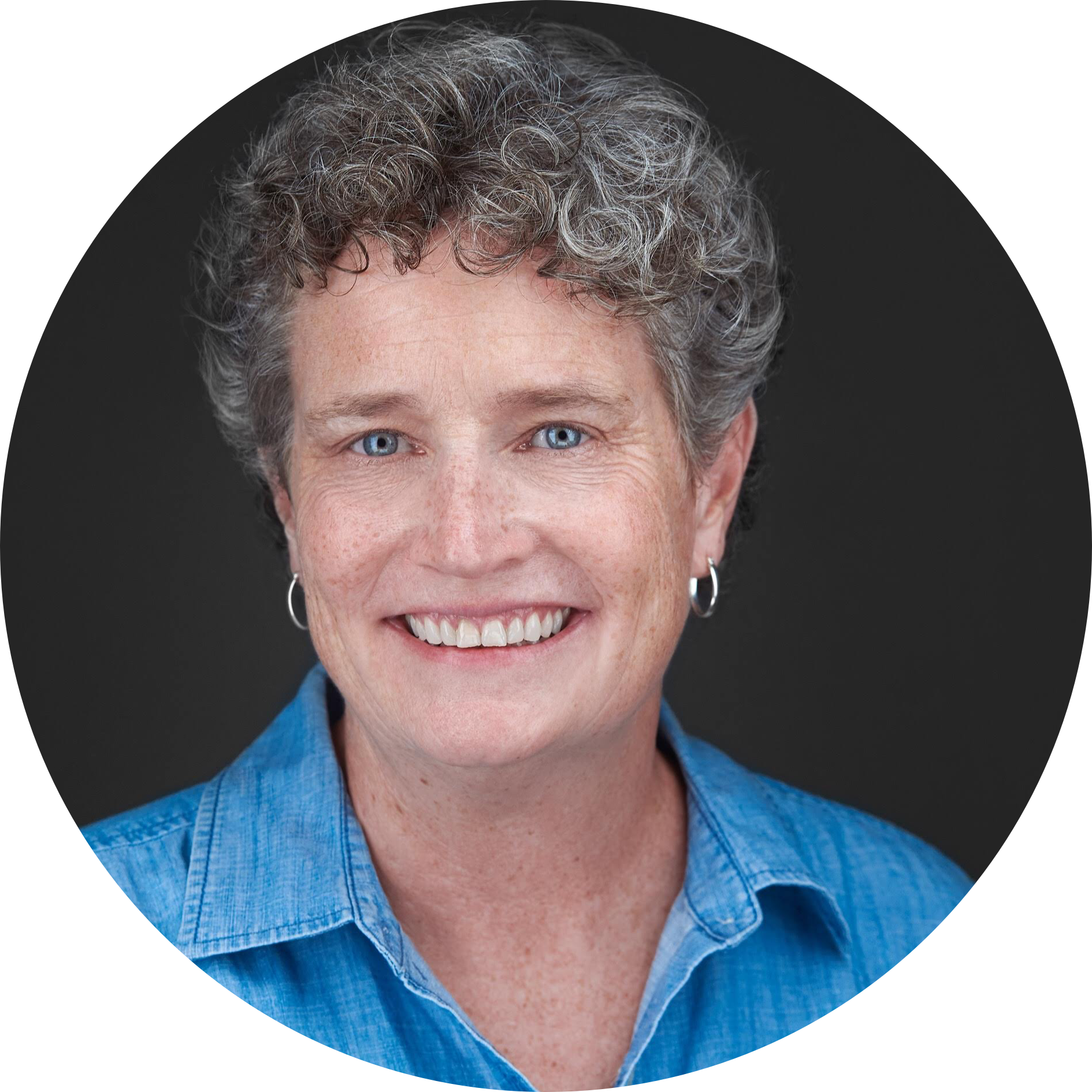 Beth Bye was appointed as Commissioner for the Connecticut Office of Early Childhood (OEC) by Governor Ned Lamont in January 2019.
Bye, who served in the Senate from 2011 to 2019 and in the House from 2007 through 2010, leads an office created in 2013 to coordinate and enhance various early childhood development programs and create a cohesive early care system.
In 2013, Senator Bye actually led the effort to create OEC, one of the first such offices in the country. Her work as champion for the creation of the office is informed by her own long-term experience since 1980 as an early childhood professional.
Beth's experience includes leadership positions at Auerfarm/Wintonbury Early Childhood Magnet School, Great by 8, and the Capitol Region Education Council. She also helped to open 2 early childhood magnet schools. Beth was the director at both the Trinity College Community Child Center and the University of St. Joseph School for Young Children, which was named a State of Connecticut model preschool.
Commissioner Bye received her BA and MA in Child Development from the University of New Hampshire.

Last updated April 15, 2021