The Office of Early Childhood (OEC) helps make sure that child care programs and camps are safe, healthy places for children to learn and grow.
Explore your options with 2-1-1 Child Care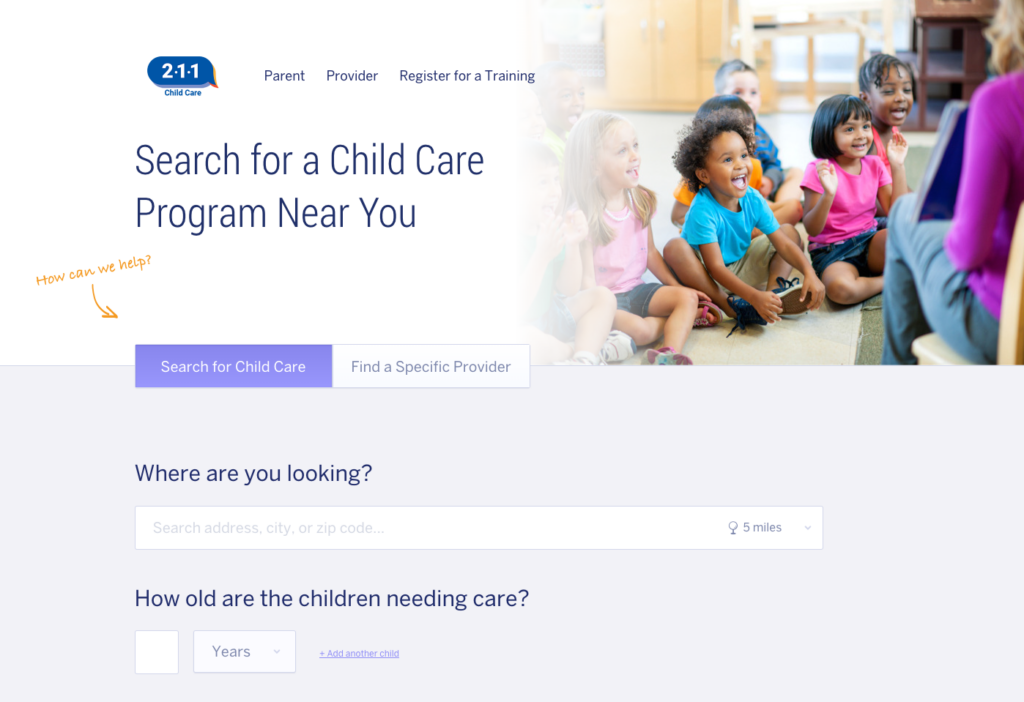 Use the 2-1-1 Child Care website to find child care programs and camps in your area. Search by name or location to get details about programs like:
Ages of children they serve
Costs
Hours
Inspection and violation history
Provider's experience and qualifications
You can also call 2-1-1 (or 800-505-1000) to talk to a child care specialist.
Types of child care
In Connecticut, there are a few kinds of licensed child care.
Child care centers
Larger programs, like day care centers or after-school programs
12 or more children
Family child care homes
Programs that a person opens in their home
Smaller programs with up to 6 to 9 children
Group child care homes
Might be in someone's home or in a building like a school
Up to 12 children
Less common than family child care homes or child care centers
There are also some child care programs that, by law, don't need to have a license, like some programs run by schools. These programs don't need to follow the health and safety standards required of licensed programs.
3 reasons to choose licensed child care
1. Safety. We inspect licensed child care providers to make sure they're safe and healthy places to learn. We require that licensed providers get background checks and health check-ups, too.
2. High-quality care. Licensed providers and staff have to meet training requirements, including First Aid. We also have limits on the number of children in a licensed child care at one time, so you'll know your child is getting the attention they deserve.
3. Support. If you have a problem with a licensed child care program, you can always call OEC to get help or file a complaint.
Find the right fit
Every family is different, and each child has unique needs. Here are some things to consider when you're looking for a child care program.
Make a list of what matters most
What are your must-haves for choosing a child care program? You may want to consider:
Hours
How close they are to home or work
Cost
Number of children in the program
Ability to accommodate children with special needs
Check a program's Elevate status
Elevate is a state program that supports child care providers in offering quality child care for families. There are 3 levels. Programs may showcase their Elevate level — in their marketing or on the web — to demonstrate their commitment to improving the care they provide.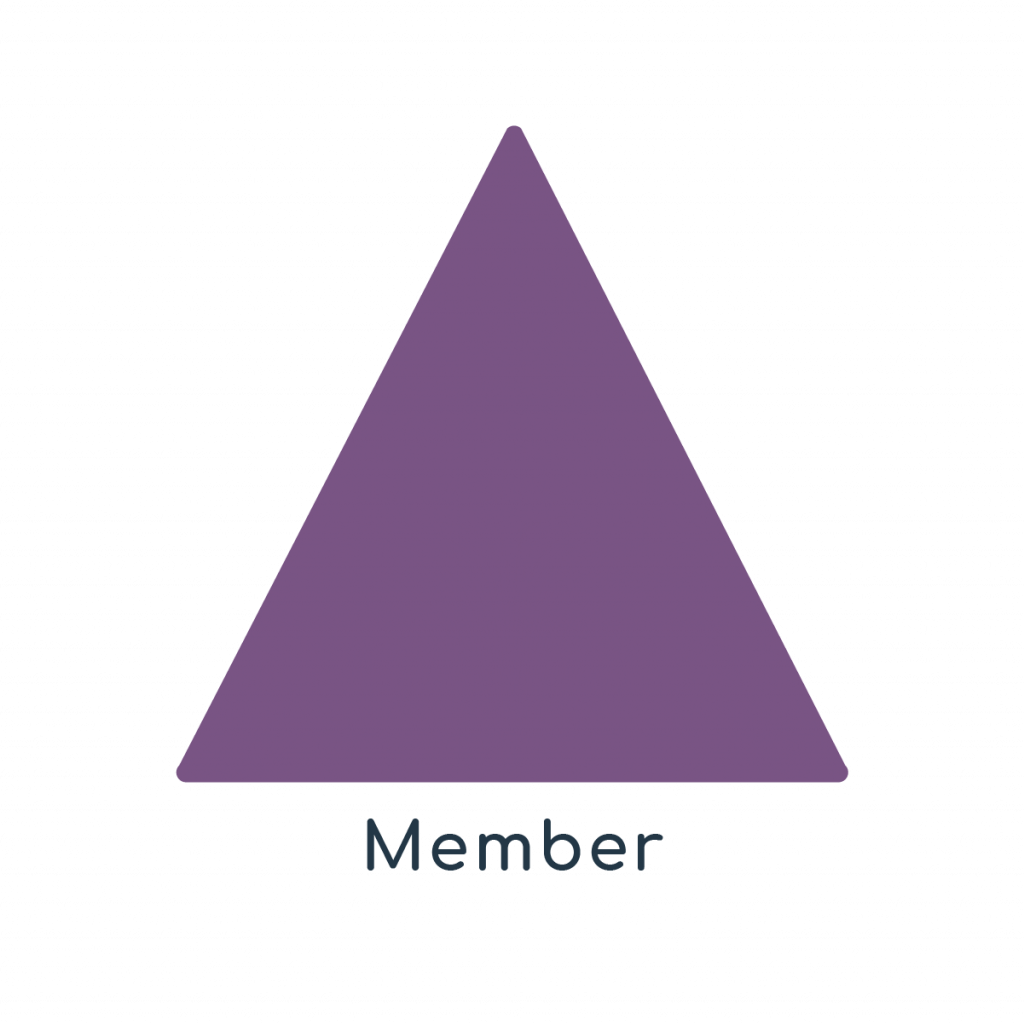 Member
Meets the state's health and safety standards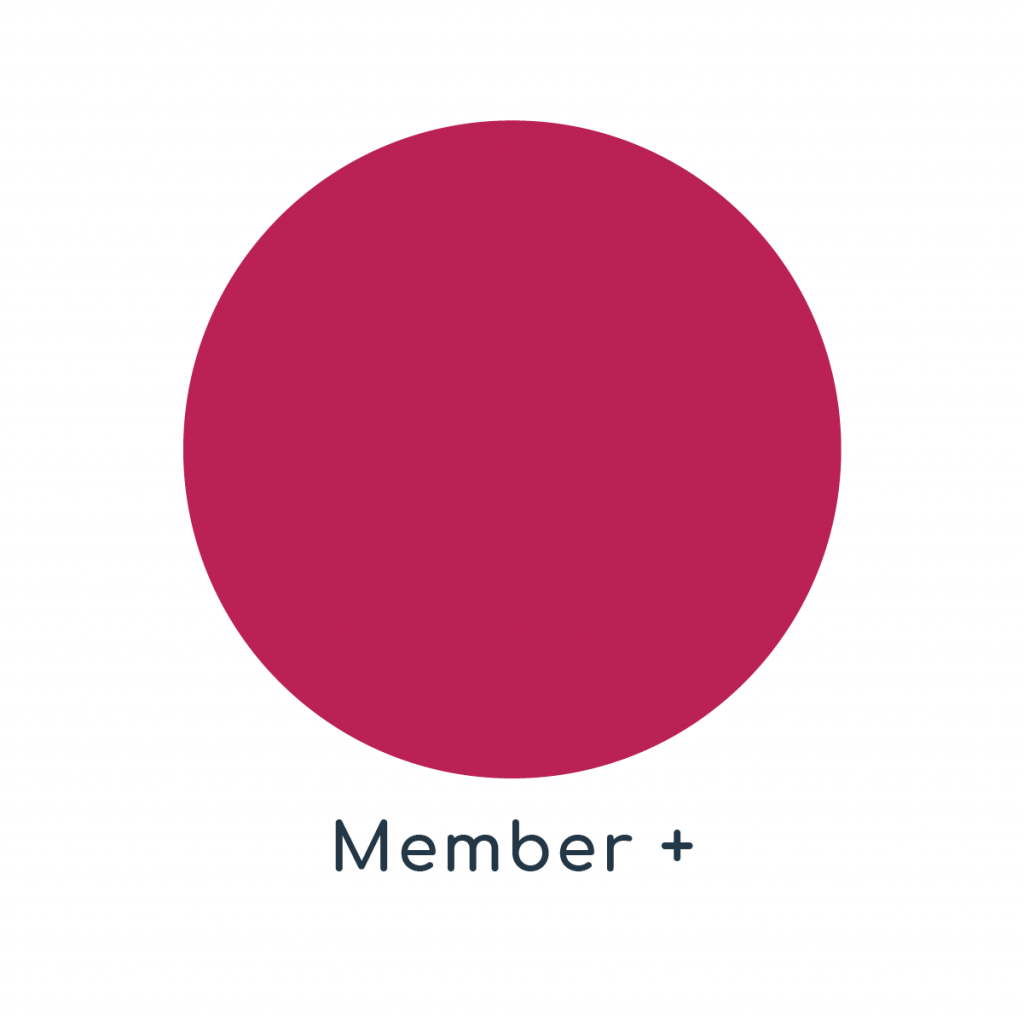 Member+
Has taken steps to strengthen the services they offer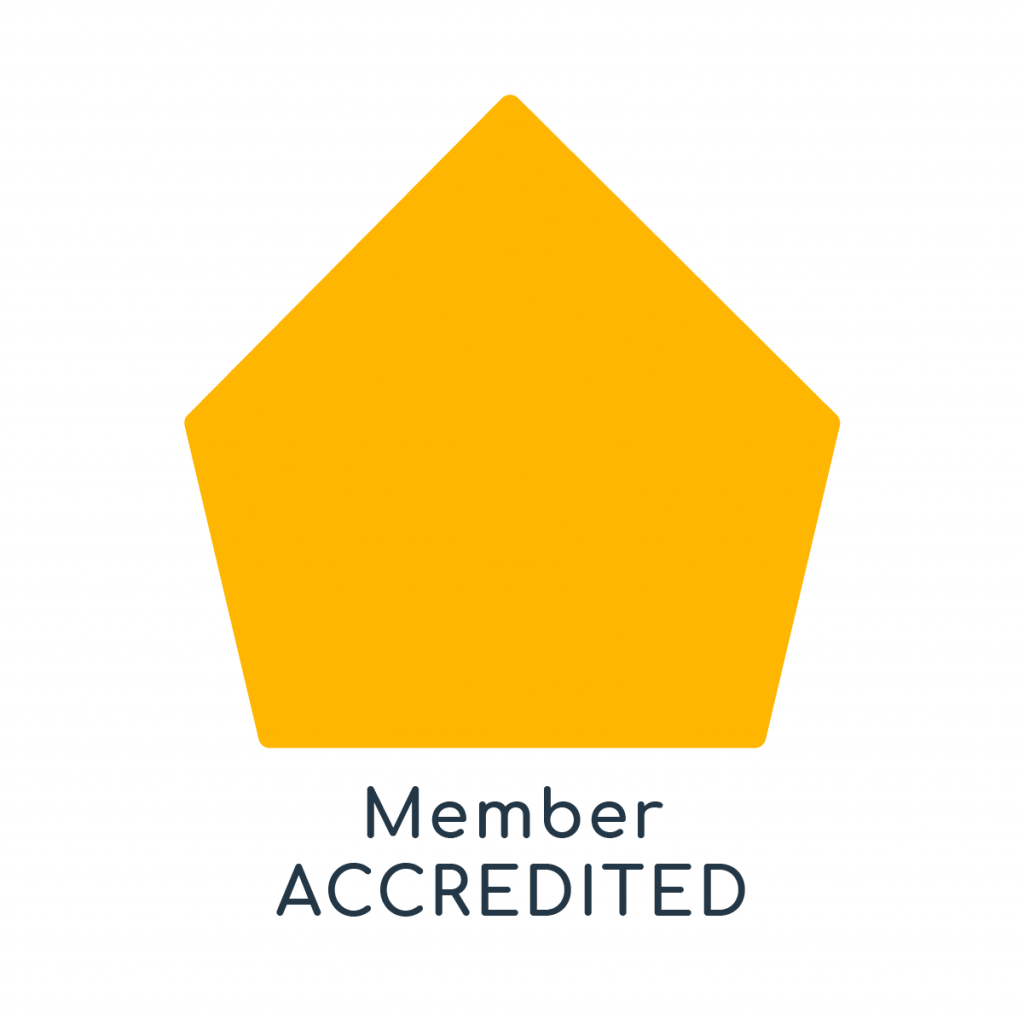 Member Accredited
Meets the highest national standards for early learning and education
Learn more about Elevate levels and what they mean for your family.
Look into financial assistance
If you need help covering the costs of child care or camps in Connecticut, learn about programs and organizations that can help.
Check the program's record
Once you have a list of a few licensed programs or camps, use 2-1-1 Child Care's online search tool to get more information about them. You can use the tool's results to:
Confirm the program is licensed
View the history of licensing violations and complaints for a provider or program
View copies of actual inspection reports and provider's or program's corrective action plans
Plan a visit
Call and schedule visits at a few different options — and bring your child with you. 2-1-1 Childcare has quality checklists you can use when you're visiting.
While you're there, ask about past inspections. By law, OEC inspects all licensed child care facilities every year and write a report. If you ask, child care programs are required to let you see the most recent report.
Read our handouts on choosing child care
Last updated September 28, 2023