Elevate offers members 3 levels of engagement: Member, Member+, and Member Accredited.
Licensed and license-exempt child care providers start out as Members. You can decide whether you want to aim for Member+ or Member Accredited status. If you do, you'll unlock new benefits and can showcase your progress and commitment to families and peers.

Get a $1,480 bonus for reaching Elevate Member+ status!
If your early care and education program is one of the first 250 to reach Member+ status, you'll get $1,480. Learn how to apply.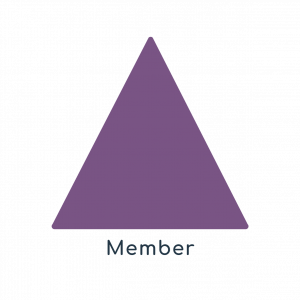 Member: Offering Trusted, Licensed Care
If you're a licensed child care provider or a license-exempt program, you're already a member of Elevate. By meeting licensing requirements set by the Office of Early Childhood (OEC), you're providing healthy and safe care for the families you serve.
Benefits
Access to support from OEC and our partners
Access Service Navigators to connect to OEC resources
---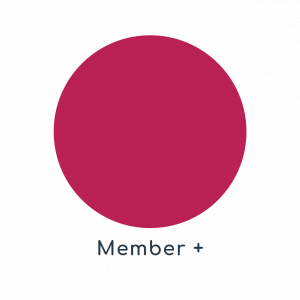 Member+: Setting goals
This is the next step on your journey with Elevate. You're making a commitment to continue improving the care you offer.
Requirements
Create an Elevate Program Plan and commit to 1 to 3 goals
Additional benefits
Customized support from Service Navigators to help you meet your goals
Access to continuous improvement supports
Opportunity to highlight your Member+ status in your marketing materials
Get started on your Elevate Program Plan to become a Member+.
---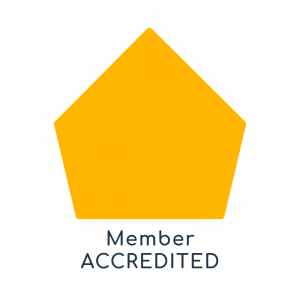 Member Accredited: Meeting the highest national standards for child care
Becoming accredited is the final level of engagement in Elevate. You've gone above and beyond to meet nationally recognized quality standards. It's an achievement you and your staff can be proud of.
Requirements
Achieve and maintain accreditation by one of these organizations:

NAEYC (National Association for the Education of Young Children)
NAFCC (National Association for Family Child Care)

Engage in a continuous improvement plan
Meet the requirements of the accrediting organization
Additional benefits
Mark of quality you can promote in marketing to families
Financial incentives through Care 4 Kids
Learn more about getting accredited.
Get help from a Service Navigator
Last updated August 10, 2023