Celebrate the Week of the Young Child — April 2 to 8, 2022!
Last updated April 2, 2022
This week begins the 2022 Week of the Young Child, an annual celebration sponsored by the National Association for the Education of Young Children (NAEYC), the world's largest early childhood education association.
At the Office of Early Childhood (OEC), we're excited to celebrate early learning, young children, their families, and communities— this week, and all year long!
Get involved!
NAEYC is inviting all of us in the early childhood field to shine a spotlight on our work in the classroom, advocacy, and family engagement activities. You can:
Post a video, blog or social media post sharing why you celebrate Week of the Young Child and what you do to prepare
Check out NAEYC's resources for ideas about celebrating each day's theme during the week — Music Monday, Tasty Tuesday, Work Together Wednesday, Artsy Thursday, and Family Friday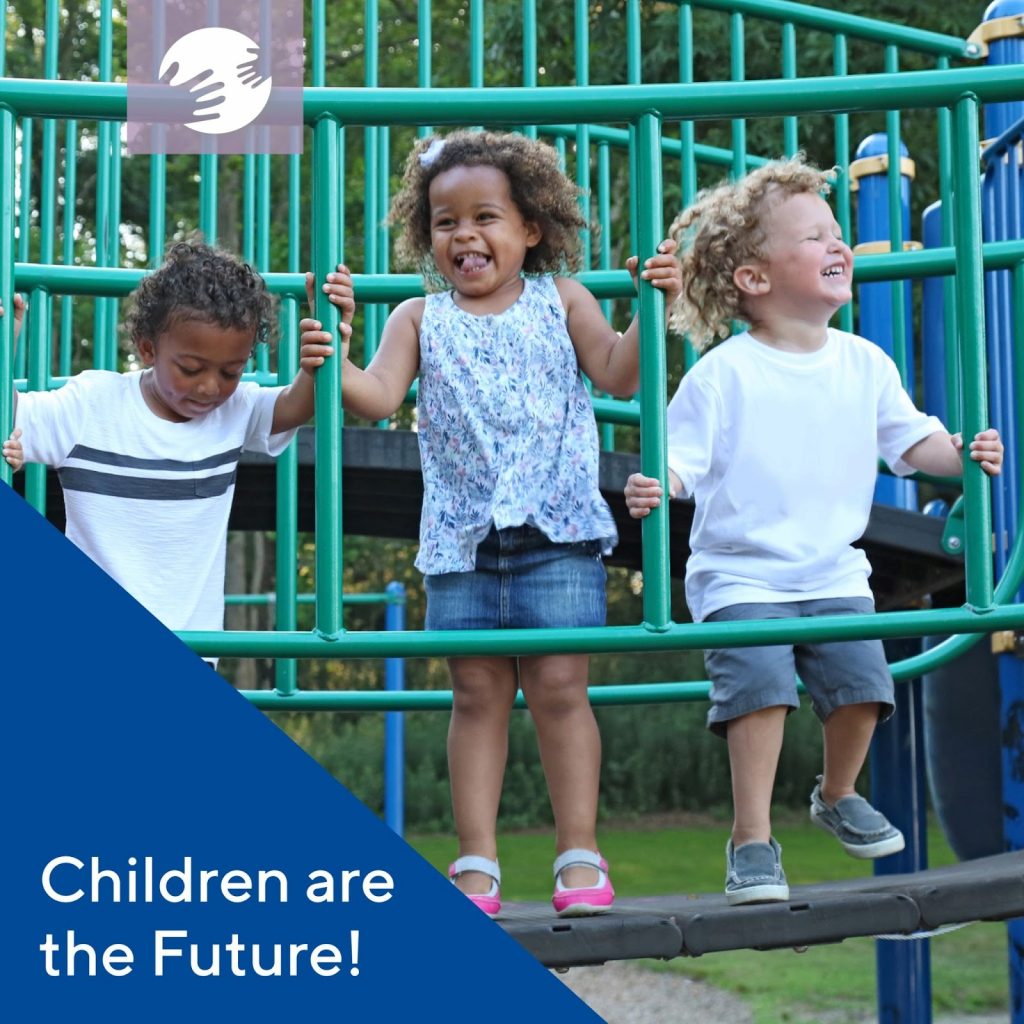 What is the Week of the Young Child?
NAEYC created the Week of the Young Child in 1971 to focus attention on the needs of young children and their families and to recognize the early childhood programs and services that meet those needs. Read NAEYC's Frequently Asked Questions about the Week of the Young Child.