We've created the Connecticut Pyramid Partnership (CPP) as the state's leadership team to oversee implementation of the Pyramid Model. 
The CPP uses data to develop and adjust an action plan based on the Benchmarks of Quality developed by the National Center on Pyramid Model Innovations (NCPMI). . The members of the CPP represent many organizations that interact with young children, including:
The Office of Early Childhood (OEC)
The CT State Department of Education (CSDE)
The Early Childhood Consultation Partnership (ECCP)
The State Education Resource Center (SERC)
Connecticut Parent Advocacy Center (CPAC)
Staffed Family Child Care Networks — All Our Kin
The CT Association for the Education of Young Children (CTAEYC)
The New England Head Start Training and Technical Assistance Network
Head Start Training and Technical Assistance Network and the Head Start Collaboration Office
The Connecticut Infant Mental Health Association
The Pyramid Model Consortium
United Way of Connecticut
CPP Mission and Vision
Mission: Building a statewide system for Pyramid Model implementation in order to enhance the competencies of those that care for, educate, and support young children and their families
Vision: Connecticut is a state that supports the social and emotional well-being of all young children and their families.
For more about Connecticut's implementation, see the Pyramid Partnership Annual Report for 2019-2021.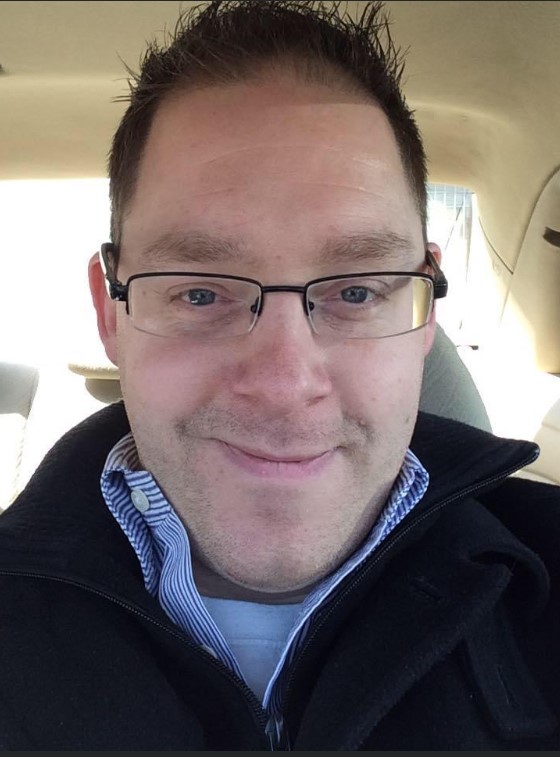 "As a Teacher, my experience with the Pyramid Model helped me implement strategies to support the social and emotional needs of my students. As a Practitioner Coach, the Pyramid Model opened my eyes to a myriad of ways that I could support teachers to intentionally help build their social and emotional skill set. Now, as a Program Coach, I utilize all of the amazing resources to support each member of the leadership team to help them sustain full program implementation."

— Christopher Badenhop,
School Readiness Liaison, Consolidated School District of New Britain
Implementation sites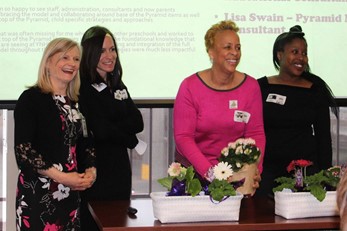 The following sites are currently working to implement the Pyramid Model to fidelity.
The Center for Early Childhood Education at NVCC
City of Hartford Early Learning Centers
Colchester Elementary School
East Hartford Early Childhood Learning Center — Hockanum School
East Haven Preschool Program
Human Resources Agency of New Britain Early Childcare Learning Academy
Killingly Board of Education at Goodyear Early Learning Center
LULAC Head Start
TVCCA Little Learners
Yale-New Haven Hospital Day Care Center
YWCA of New Britain Childcare Center
YMCA Child Development Center — Greater Waterbury
Have questions about the Pyramid Model?
For more information on Pyramid implementation in Connecticut, please email us at CTPyramid@gmail.com.
Last updated July 28, 2023