As an early care educator, supporting young children's learning and development is the core of your daily work.
Find resources to plan your curriculum, partner with families, and more.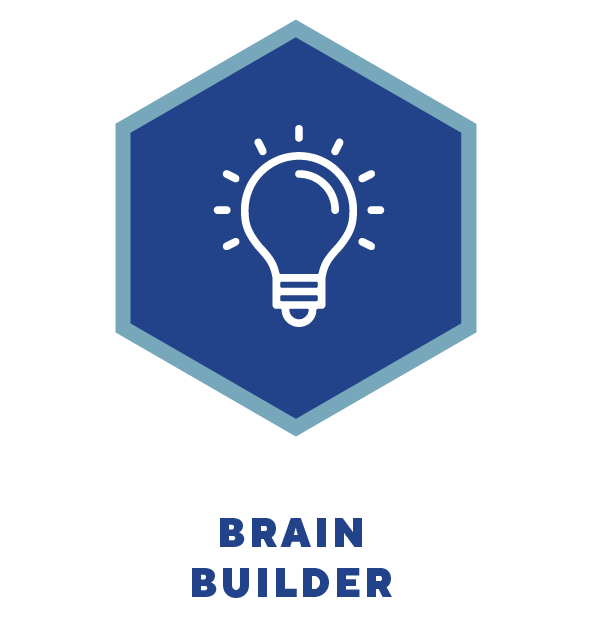 Take action
Get help from a Service Navigator
Use the Curriculum Planning Checklist
Get tips to help children transition between activities
Explore key resources
Ready to dive deeper?
Check out some more resources to help you support child development.
Last updated July 26, 2023