All children benefit from rich learning environments in their homes, communities, and early care and education settings. The Connecticut Early Learning and Development Standards (CT ELDS) include what young children ages 0 to 5 should know and be able to do. They were developed so that families, communities, and schools can work together to support children's early learning and growth across all settings.
The learning progressions within the CT ELDS promote:
Equity for all children, through the setting of high, but appropriate, expectations
High-quality early learning experiences, by providing clear goals and trajectories of learning
Provision of individual support, based on each child's growth and development;
Families' understanding of what their children are learning and how they can support them
Teachers' understanding of age-appropriate content and approaches to children's learning
Communication across sectors, based upon these common goals for children
When we work together — at home, in early care and education, and in the community — we can support all young children as they learn and develop!
Learn more about the guiding principles of the CT ELDS.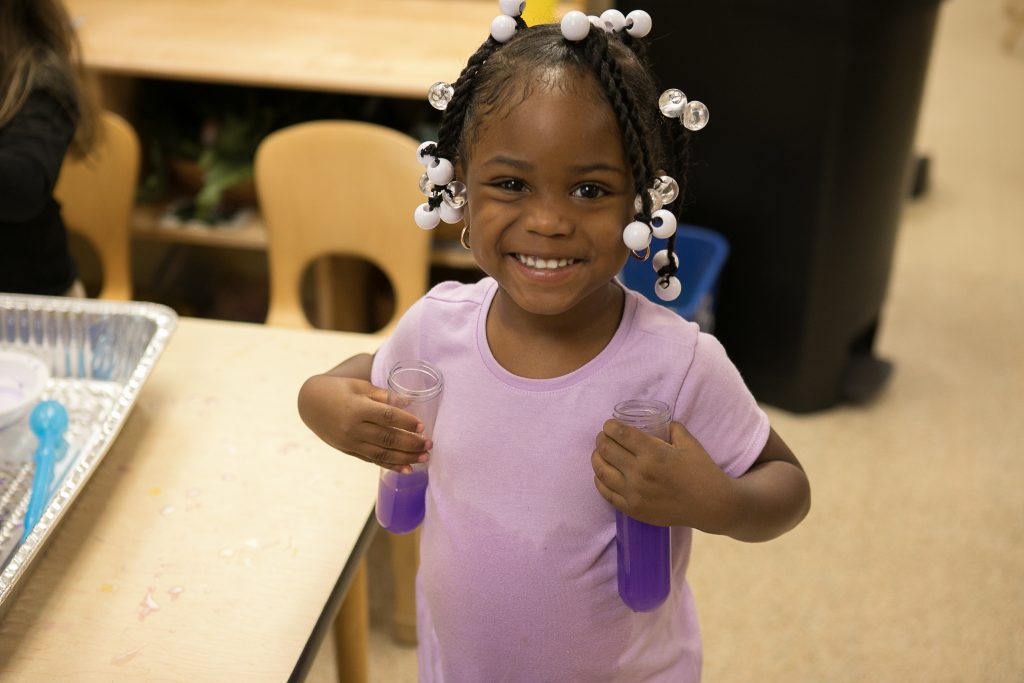 CT ELDS Documents
The Connecticut Early Learning and Development Standards (Spanish) includes the Essential Dispositions, Guiding Principles, and Learning Progressions across the eight domains of learning. The CT ELDS document also includes the Dual Language Learner Framework and two appendixes showing the alignment to the CT Core Standards in English Language Arts and Mathematics.
There is also a printable CT ELDS Poster (legal size – 14″ x 8.5″) (Spanish) that can be printed for use in classrooms or offices.
Visit this page to download additional CT ELDS or CT Documentation and Observation for Teaching System (CT DOTS) documents or to order materials.
What do the CT ELDS cover?
The CT ELDS lay out stages in learning and development for children ages 0 to 5. The standards break skills down by age group within these 8 domains of growth and development:
Cognition
Social and emotional development
Physical development and health
Language and literacy
Creative arts
Mathematics
Science
Social studies
Find out more about the 8 domains.
How can educators use the CT ELDS?
Child care teachers and family child care providers can use them to:
Plan developmentally appropriate activities for individual children, classrooms, and programs
Monitor each child's development and plan strategies to support their learning
Communicate with families about a child's development
Support their own professional development by identifying areas for additional training and coaching
Find more resources related to using the CT ELDS on the Supporting All Children Using the CT ELDS page.
CT ELDS Resources for Families
The CT ELDS help all of the adults in a child's life talk with each other using the same words and think about experiences that will help that child reach the next steps in development.
Many families have questions about how their child is developing. Call the Child Development Infoline at 1-800-505-7000 to learn more about resources and services for young children in CT.

Last updated December 16, 2021