The Pyramid Model for Supporting Social Emotional Competence in Infants and Young Children is a positive behavioral intervention and support framework.
Early childhood practitioners, caregivers, and families can use the model to promote young children's social and emotional development and prevent and address challenging behavior.
To learn about how to apply the model, see our page on implementing the model. We also have a page of resources you can explore.
How was the model created?
The Model was developed by a team of researchers who packaged the evidence-based practices into a framework that not only promotes teachers (and others) to implement the practices but also guides states in how to implement in a way that is data driven, sustainable, and scalable. The main developers include:
Dr. Lise Fox, University of South Florida
Dr. Mary Louise Hemeter, Vanderbilt University
Dr. Barbara Smith, University of Denver
Dr. Phil Strain, University of Denver
The Pyramid Model uses evidence-based practices and a public health approach to:
Build positive relationships
Develop supportive and nurturing environments
Provide individualized supports to address persistent challenging behavior when needed
The Pyramid Model stresses the importance of sustainability, data-based decision making, and fidelity to evidence-based practices. For more information, visit the National Center for Pyramid Model Innovation website.
How is Connecticut implementing the Pyramid Model?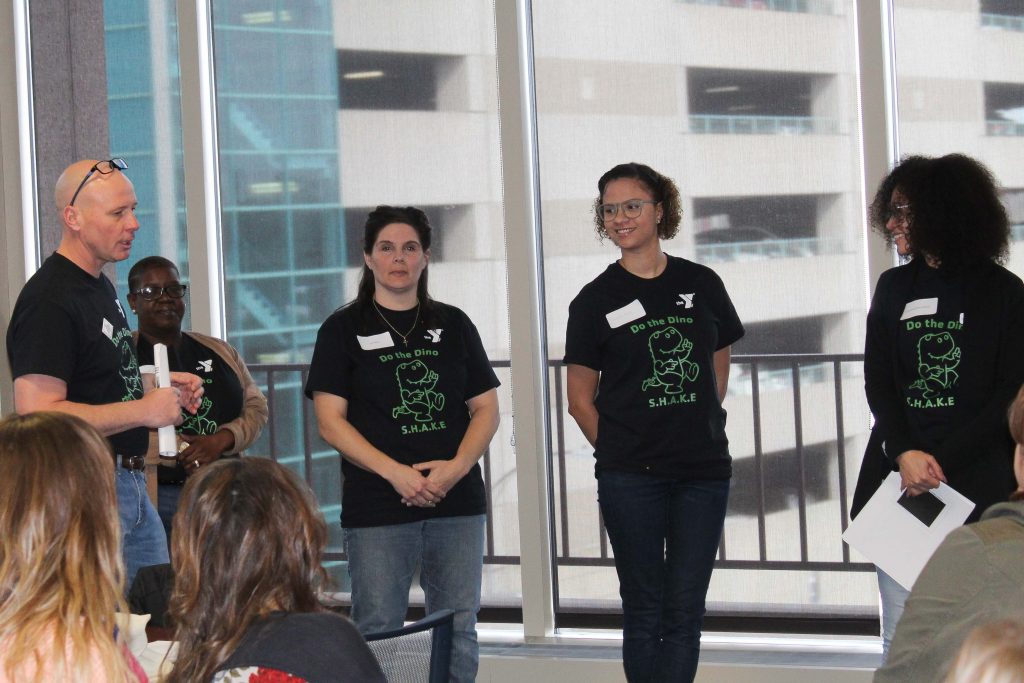 We've created the Connecticut Pyramid Partnership (CPP) as the state's leadership team to oversee implementation. The CPP uses data to make decisions and course corrections and it has an established action plan that guides our work. The Action Plan is based on the Benchmarks of Quality developed by NCPMI. To ensure that we have many perspectives and a lot of input into our work, the members of the CPP represent many organizations that interact with young children including:
The Office of Early Childhood (OEC)
The State Department of Education
The Early Childhood Consultation Partnership (ECCP)
The State Education Resource Center
Connecticut Parent Advocacy Center
Family Child Care Association — All Our Kin
Head Start T and TA Network and the Head Start Collaboration Office
The Connecticut Infant Mental Health Association
Independent Consultant — Lisa Swain
United Way of Connecticut
The Connecticut Pyramid Partnership — Mission and Vision
Mission: Building a statewide system for Pyramid Model implementation in order to enhance the competencies of those that care for, educate, and support young children and their families
Vision: Connecticut is a state that supports the social and emotional well-being of all young children and their families.
For more about Connecticut's implementation, see the Pyramid Partnership Annual Report for 2019-2021.
Have questions about the Pyramid Model?
Last updated May 24, 2022