Elevate offers resources for child care providers and across 6 focus areas. Each one represents a key element of a successful program. 
How to use these focus areas
There's no sequence you need to follow. You may want to explore all of the resources and tools in a single focus area. Or, you could dip into different areas and choose a combination. It's up to you.
Get help from a Service Navigator
Focus areas
Build your team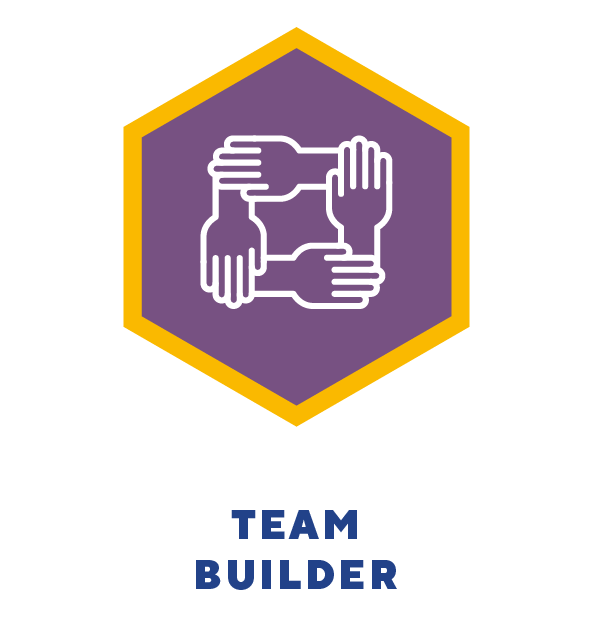 ---
Connect with families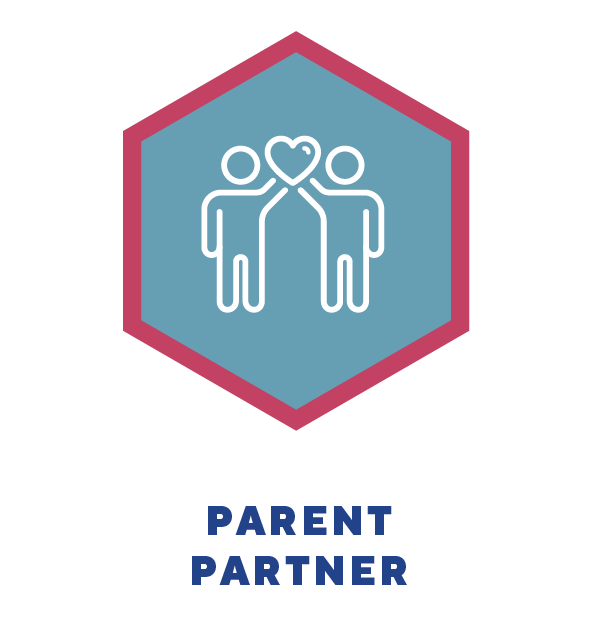 ---
Enhance your environment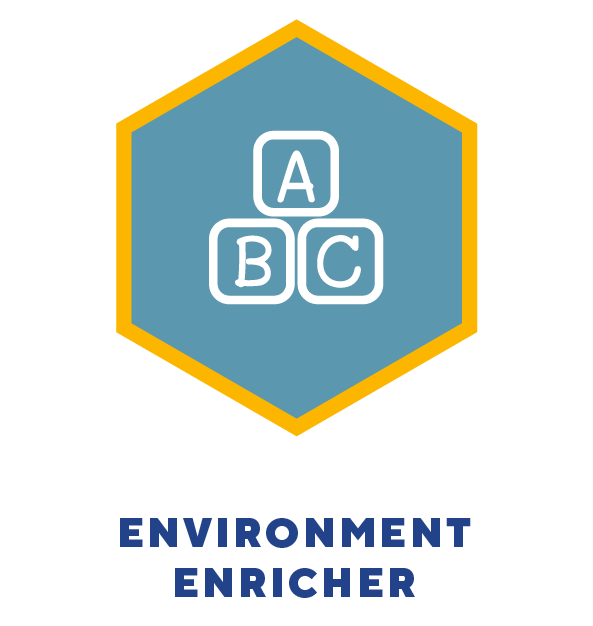 ---
Find resources for children and families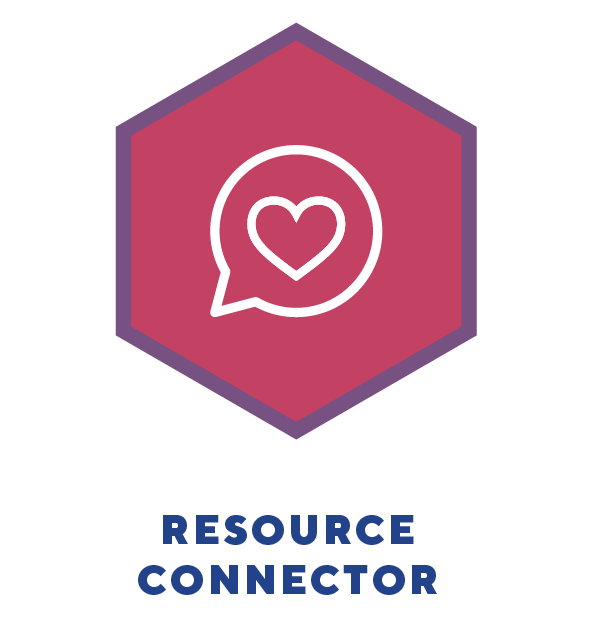 ---
Manage your business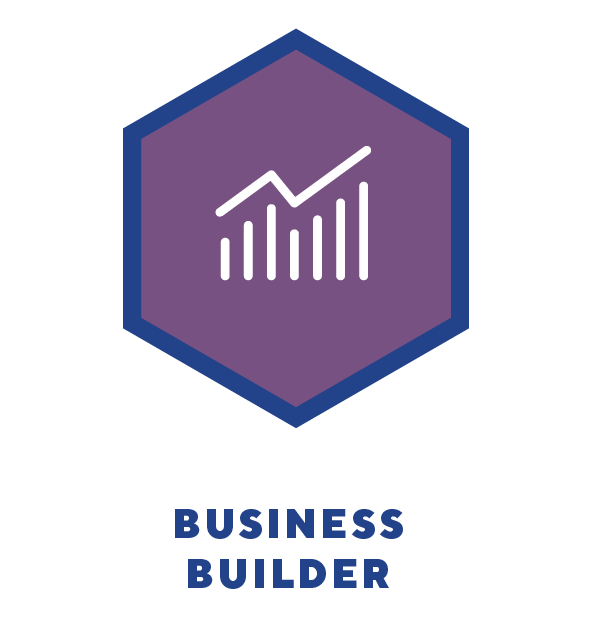 ---
Support child development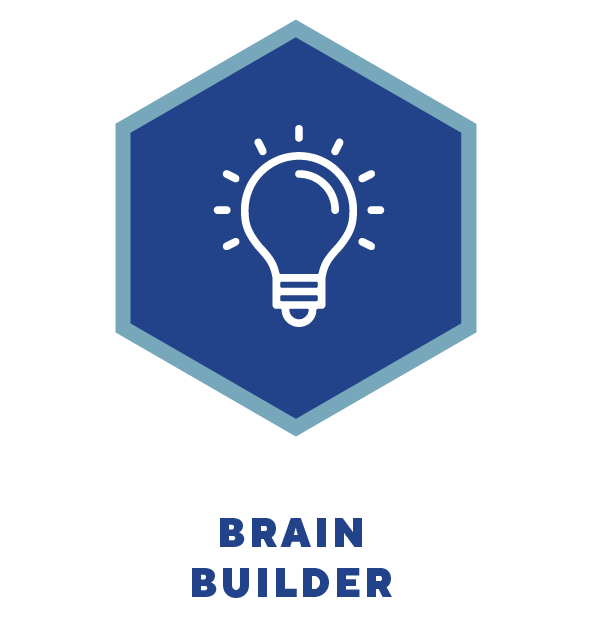 ---
Last updated August 9, 2023