Families are at the heart of your work as a child care provider.
When you build strong relationships with families, you're better able to support learning and run a successful business.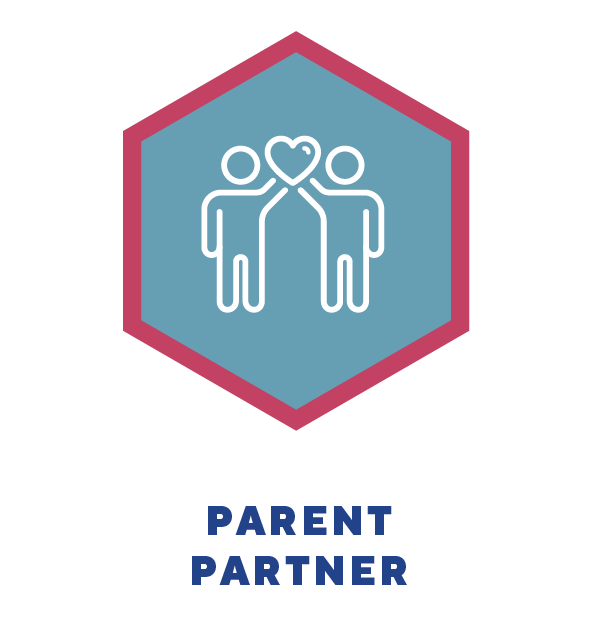 Take action
Get help from a Service Navigator
Fill out our Communicating with Families Checklist
Reflect on how well your program engages with families. Then use what you've learned to develop goals and create a program plan. Download the checklist.
Use the Sparkler app
Sparkler is free for early childhood programs in CT. The app will help you support families through the developmental screening process, send tips to families, and more. Become a partner with Sparkler.
Explore key resources
Ready to dive deeper?
Check out some more resources to help you connect with families.
Last updated July 19, 2023