As an early childhood provider, you play an important role in the lives of young children and their families.
Elevate can help you connect families with the supports and services they need.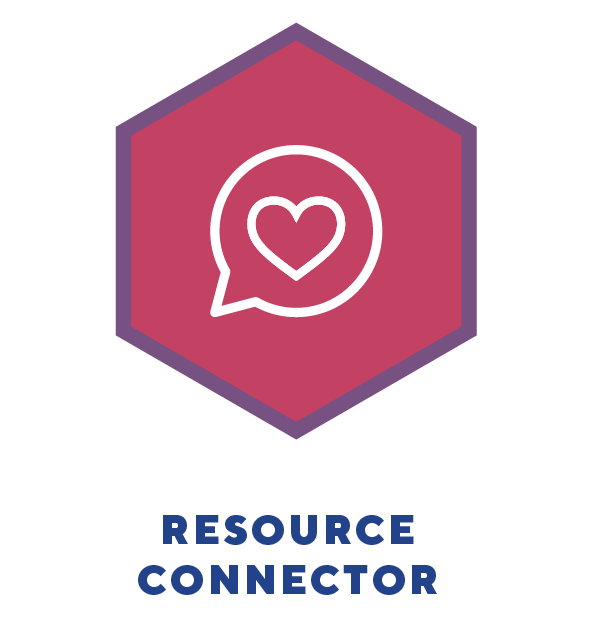 Take action
Get help from a Service Navigator
Get guidance from a childhood mental health expert
The Early Childhood Consultation Partnership (ECCP) provides free consultation services for family child care and center-based programs working with children (from birth through preschool). Visit the ECCP website.
Connect families who have concerns about their child's development
Visit 2-1-1 Child Development or call 800-505-7000 to connect with a care coordinator. They offer free, confidential support for children's healthy growth and development, starting from pregnancy. 
Explore key resources
2-1-1: Connect families to a wide range of resources, like support for transportation, utility assistance, or mental health services. Search by region or category to connect families with what they need.
Ages and Stages Questionnaires (ASQ-3) developmental screening: Help families understand their child's development. They can complete the survey by paper, online, or through the Sparkler App.

Ready to dive deeper?
The Head Start Early Childhood Learning and Knowledge Center: Learn about working with community partners to strengthen your partnerships with families.
Last updated July 19, 2023