No matter the size or structure of your program, recruiting staff and building skills are essential to its success.
Learn about this Elevate focus area.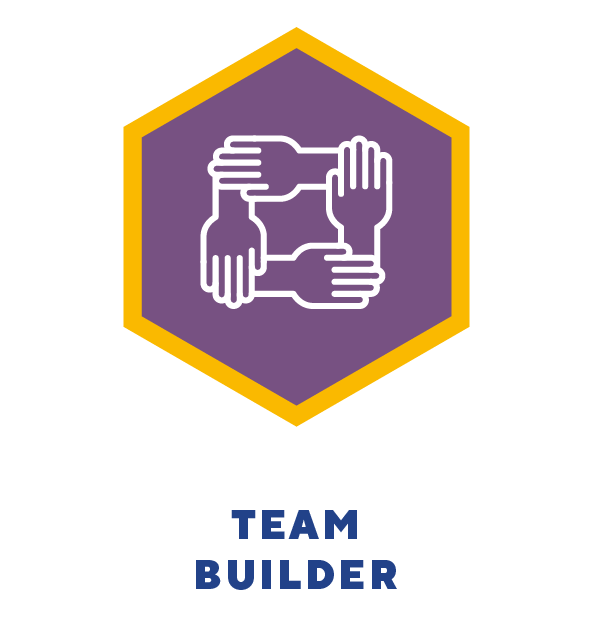 Take action
Get help from a Service Navigator
Recruit new staff with ECE Jobs CT
Sign up for a Registry account
Once you're registered, you can access free trainings and scholarship opportunities. Sign up now.
Explore key resources
Ready to dive deeper?
Check out some more resources to help you build your team.
Last updated July 26, 2023