The Connecticut Office of Early Childhood (OEC) is excited to introduce the first ever Parent Cabinet!
The OEC Parent Cabinet is a diverse, parent-led advisory group to OEC that meets regularly to help make improvements in the lives of children and families across the state. It works directly with the state agency that oversees child care and Care 4 Kids, home visiting, licensing, and early intervention. Learn more about the current members of the Parent Cabinet.
Watch a video about the Parent Cabinet
Making a difference in the lives of families
Too often, parents and caregivers don't get a say in the laws and policies that directly affect their families. The Cabinet is helping to change that. We've turned to the experts — parents and caregivers across the state.
By giving parents a chance to work directly with OEC — and to report back about the concerns and experiences of other parents — members of the Parent Cabinet provide guidance on:
How to improve programs, policies, and laws related to young children and their families
The needs of families from all backgrounds
How OEC can form lasting and effective partnerships with families
Our Mission
To build strong connections, listen intentionally, and partner with Connecticut families of young children, communities, and OEC to incorporate the expertise of all parents throughout the early childhood system to ensure family-driven equitable policies and programs​.
Find your Parent Cabinet representative
Have questions or suggestions for the Cabinet? Our parent representatives across the state want to hear from you.
To find the folks serving your area and send them an email, use the map below or choose your town from the dropdown list. You can also learn more about our current members.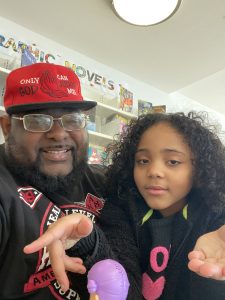 Learn more about the OEC Parent Cabinet
Check out our Questions and Answers page to get more details on how the Parent Cabinet works, what member responsibilities are, and more. You can also learn more about the history of the OEC Parent Cabinet.
Applications to join the Parent Cabinet closed on June 28, 2021. We plan to open up applications again in 2 years, when the terms of the current members are over.
Last updated April 8, 2022