COVID-19: OEC's Response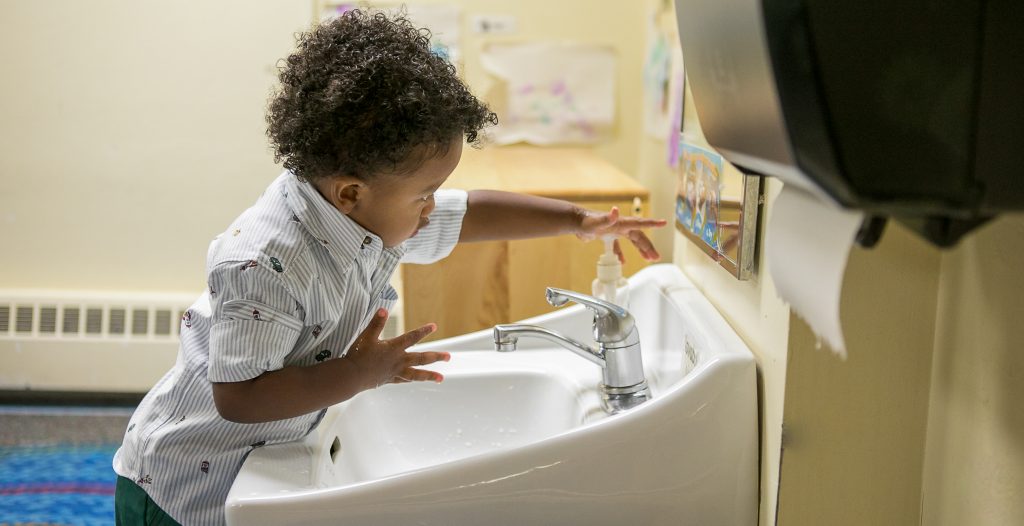 ---
During the COVID-19 emergency, the Office of Early Childhood (OEC) remains focused on keeping children safe and supporting their families and providers. As always, we're here for you.
We're working closely with families and child care providers across the state to get them the help they need. And we've created a series of targeted, short-term CTCARES programs to offer them emotional, practical, and financial support.
Explore this section of our website to find the help you need during COVID-19. Since the situation is always changing, we're updating these pages constantly.
---
Read OEC's guides for child care during COVID-19
We've created comprehensive guides for centers/group child care homes and family child care homes during the emergency. Find helpful recommendations on:
Wearing masks
Social distancing
Drop-off and pick-up procedures
Health screening
Cleaning and disinfecting
Sick procedures
Opening after a closure




---
Last updated June 30, 2020