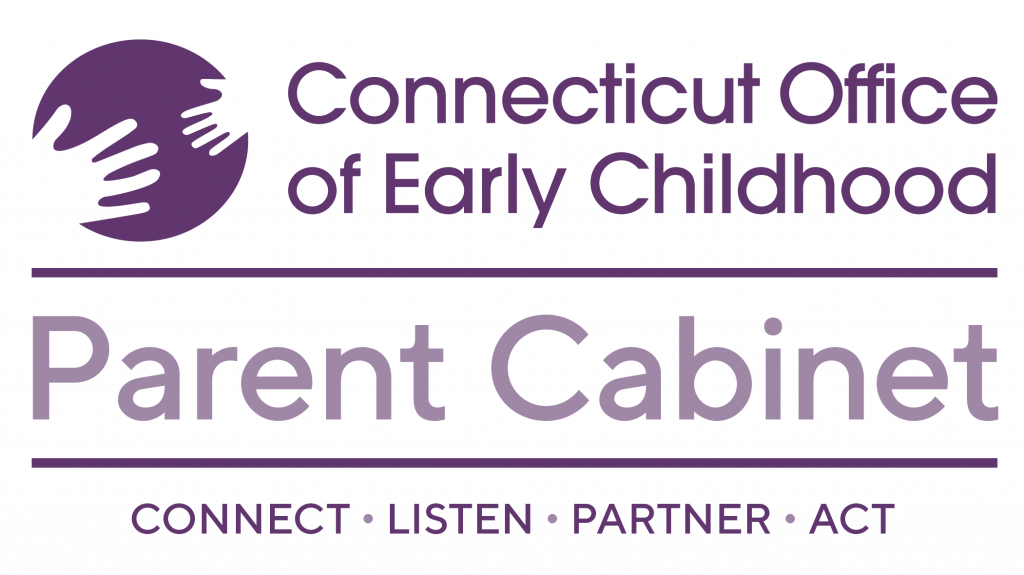 Making a difference in the lives of families
Too often, parents and caregivers don't get a say in the laws and policies that directly affect their families. The Parent Cabinet is helping to change that. We've turned to the experts — parents and caregivers across the state.
The Parent Cabinet gives parents a chance to work directly with OEC — and to report back about the concerns and experiences of other parents.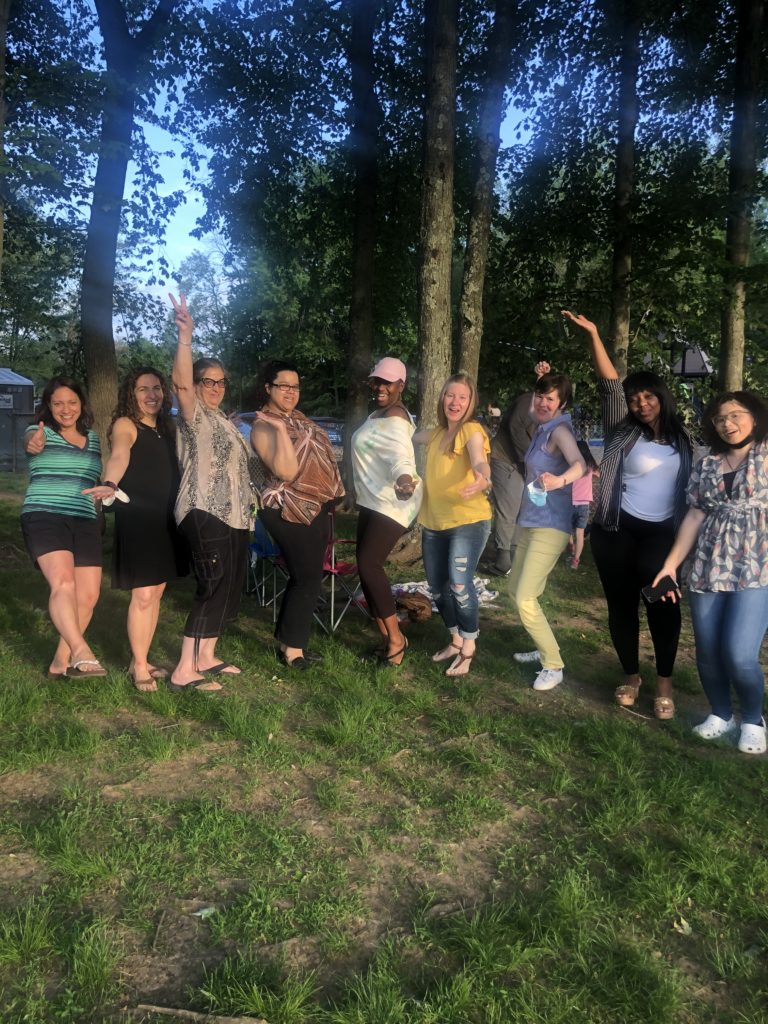 How we created the Parent Cabinet
2019: OEC creates a Design Committee — made up of 10 parents from across the state — to develop the concept of a Parent Cabinet
2019-2021: Design Committee meets regularly with OEC staff members to determine the Cabinet's mission, structure, governance, roles, and responsibilities
2021: Parent Cabinet established and first members chosen.
Models and strategies
The Design Committee researched and based their work on various models and approaches. These include:
Members of the Parent Cabinet Design Committee
Caroline Austin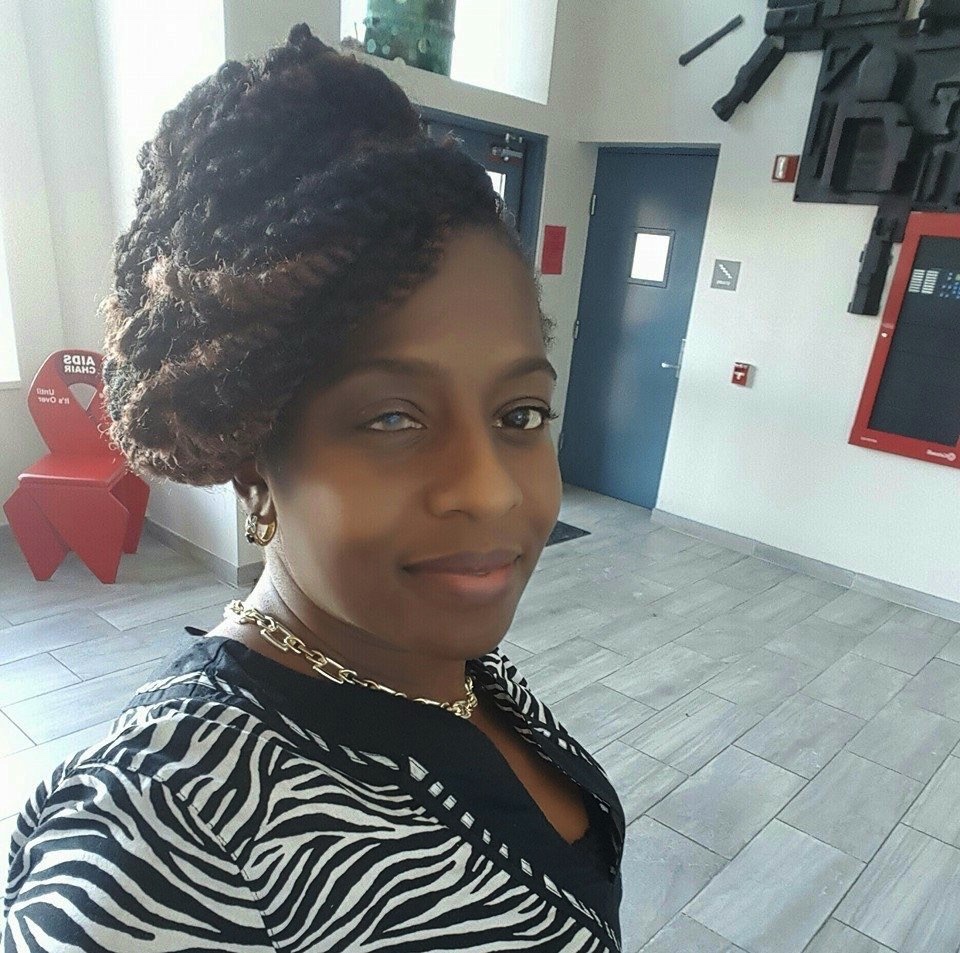 Caroline is a writer, an actress, and a mother of 3. She was born with Sickle Cell disease, and her experience has fueled her desire to tackle the issues she is most passionate about. Caroline holds leadership positions on multiple boards and councils, such as the Asylum Hill Family Center and Citizens for Quality Sickle Cell Care, Help Me Grow Advisory Council, and the Connecticut Family School Partnership Advisory Council (CFSP). She, along with other key parents has been a contributor to the planning and implementation of the Two-Gen Initiative since 2015 and is a co-creator of the Two-Gen Parent Academy. She also co-created the Manifesto for Race Equity & Parent Leadership in Early Childhood Systems for the Center for the Study of Social Policy (CSSP) and their Parent Leadership Network as-well-as co-created the National Early Childhood Family Network and their Parent Leadership Network supported by FREDLA. Her work earned her the 2018 Community Vision Award at the Together We Will Conference.
A national presenter, Caroline has presented at conferences such as the National Smart Start Conference, Healthy from Day One Leadership Summit, All Children Thrive Conference CREC's Family, School and Community Engagement Conference among others. She has learned to pivot in more recent times with the onset of COVID planning and presenting in the virtual space with conferences such as CSSP's First Virtual Leadership Summit. Whether the topic is health or education, whether it's in the workplace or outside of it, this innovative facilitator and thought leader boldly and unapologetically creates spaces to have the tough conversations with organizations, families, and the local community. The foundation of Caroline's work is her dedication to true and authentic collaborations with parents and families. Instead of taking the traditional, outdated approach of designing for communities and families, she designs with them — gently leading them through a process of co-creation and co-design.
Joyce Bosco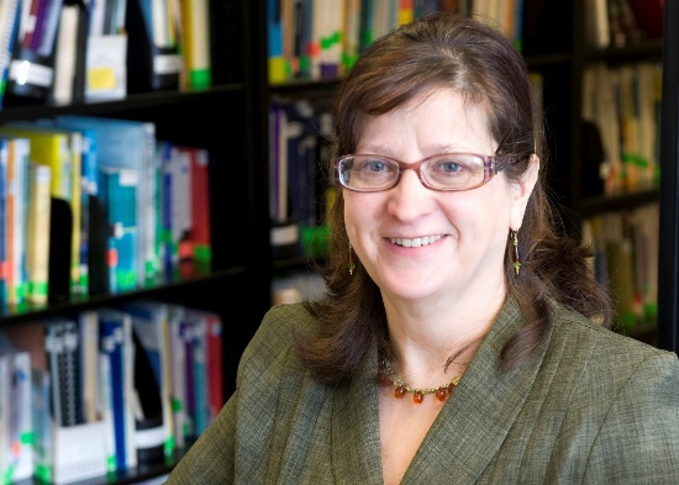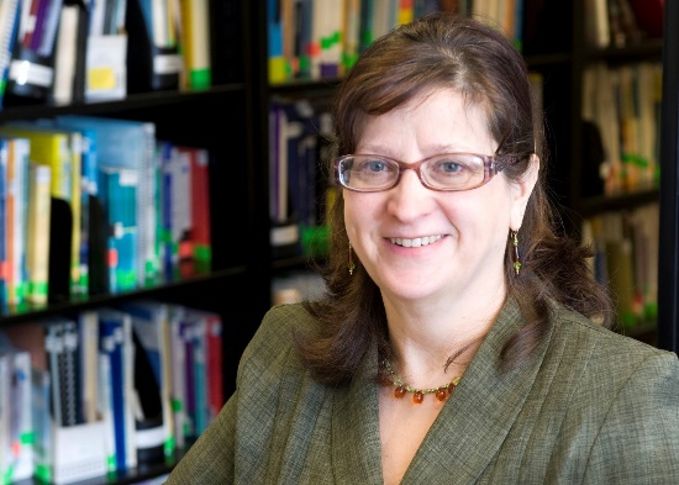 Joyce is the Catholic Charities' Family and Community Engagement Specialist. Ms. Bosco has been recognized for her strong leadership, parent engagement, and community organizing skills, as well as her dedicated civic engagement commitment of over 30 years as a Hartford resident to improving services to families in the Greater Hartford Area. She previously served as the Director of Catholic Charities' Southside Family Center, a position she held for 8 years. During her tenure, she and the family center received numerous awards of excellence at the city, state, and national levels.
In her current position, the major emphasis of her work is to support systems change by providing technical assistance and professional development in the areas of family support and engagement that align with local state and national initiatives. In 2015, Ms. Bosco developed the Capital Region Alliance for Family Support and Engagement (C.R.A.F.S.E.) — in partnership with the Office of Early Childhood (OEC) — to connect family support professionals to best practices and to offer opportunities to learn and grow together. She has presented both locally and nationally and is a strong proponent of authentic parent engagement, which supports parents as partners, leaders, decision makers, and advocates. She believes that parents need to be at the table to have a strong voice in developing solutions to the issues that affect them most.
Eddie E. Blue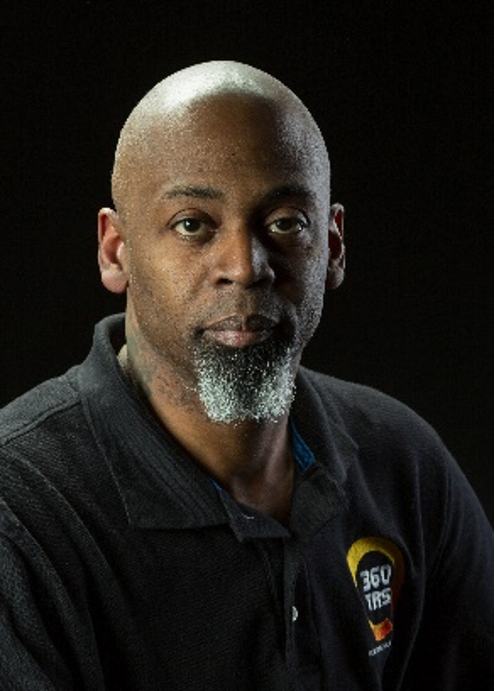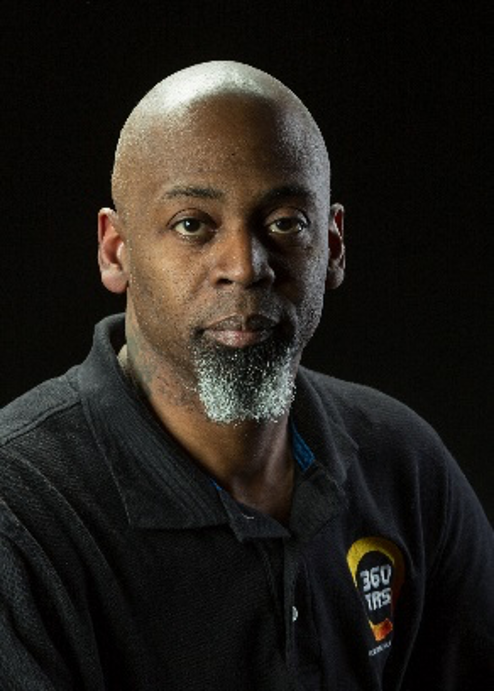 Eddie is the Chairman of New Haven Board of Education Head Start Policy Council that he started in May 2019 to currently. He has attended training such as the Symposium (Gateway) Parent and Community Engagement, Home Visits (Aces), monthly Subcommittee Meeting with Assistant Superintendent, Director of Early Childhood Education, Director of Head Start, and is a Board of Education member. His task for the year is to find a new Director for Head Start and continue to build the Policy Council.
Eddie is a husband of 6 years, a father of 5 to which his youngest are 5 and 4. Eddie owns two businesses that he runs on his own, and when he is not doing these things he also has a men's support group.
Lisa Griffen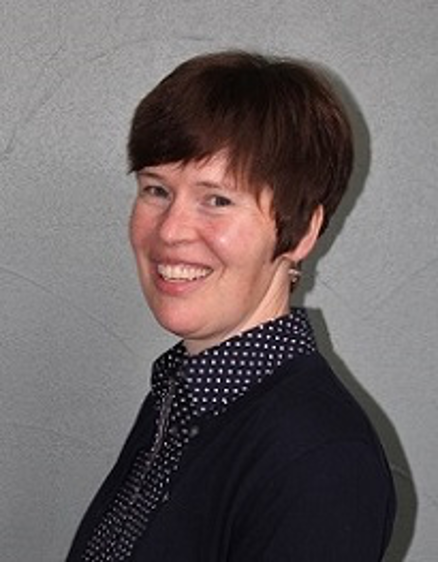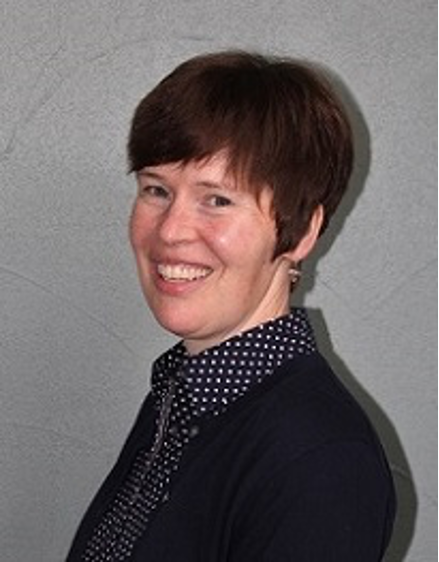 Lisa taught preschool for the Manchester Board of Education for 26 years. A former district teacher of the year, Lisa is committed to family engagement, community building, and fostering joy. She has supported preschool centers and teachers throughout the City of Hartford through Edusnap observations and LENA Grow coaching and by serving on the City of Hartford Preschool Leadership team.
Currently a reviewer for the ECTC portfolio program, Lisa continues to celebrate the magic of early childhood. In her free time, Lisa can be found observing the beauty of nature, advocating for both animals and children, and looking for the best in all people. Should you happen to meet Lisa while out and about in your community, feel free to ask her for a piece of chocolate. After all, Lisa is also an advocate for partnering and sharing with others.
Malissa Griffith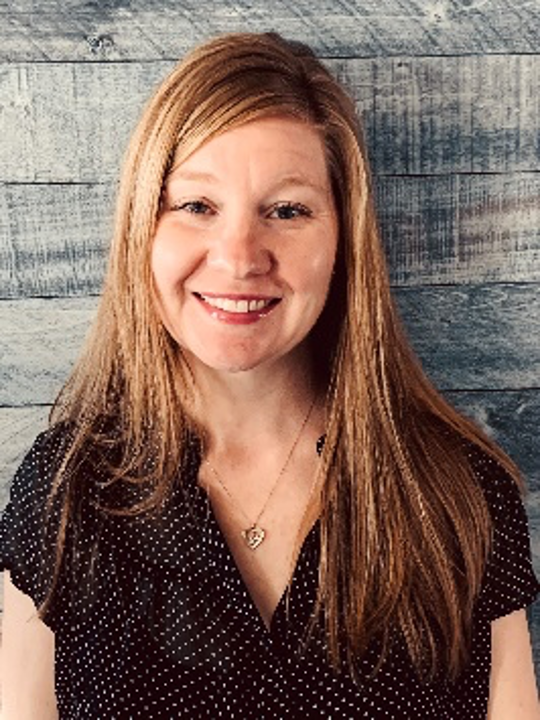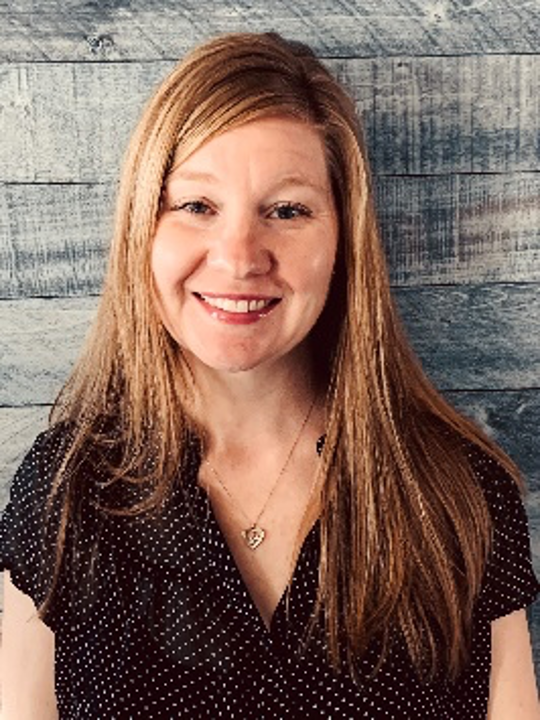 Malissa is an Early Childhood advocate, educator, small business owner, dedicated community volunteer, and mom. She has been teaching both children and parents in the Early Childhood Education field for over 25 years in curriculum development, family engagement, and purposeful play. Malissa believes that we all learn best through hands on experiences and PLAY in its messiest and silliest form. She is passionate about empowering others to lead and giving back to her community.
A seasoned trainer and organizer, Malissa has spearheaded multiple community-wide projects and events promoting the importance of early childhood. She is the Coordinator of the Parent Leadership Academy and is an Education Consultant for KITE. She has held several leadership positions on boards including currently, CTAEYC. When Malissa is not working, you can find her traveling and spending time outdoors with her family, which includes her husband and two children.
Renee Kleinman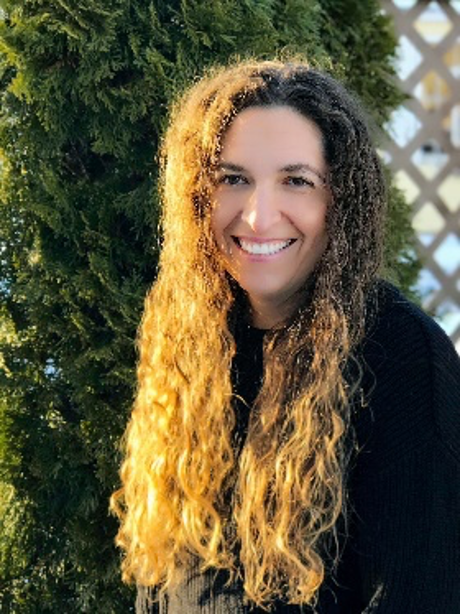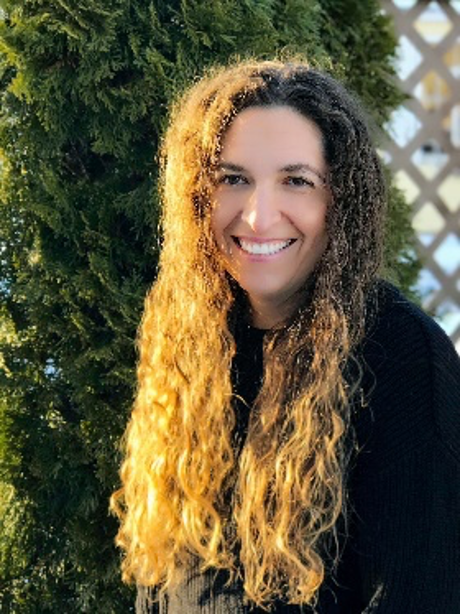 Renee has been actively involved in her community in many different roles. Prior to becoming a social worker, Renee was an educator in early childhood education. Throughout her career, she's focused on working with children and families and connecting them with resources and supports within their communities. Renee has been a parent mentor to other families with children with hearing loss, as well as to families whose children receive special education. More recently, her focus has been working with other organizations and committees to ensure equitable opportunities for all members of the community by looking at systems and policies.
Renee's work is guided by her passionate belief that all children and families can reach their full potential and that they have the support and tools they need to conquer any obstacles they encounter along the way. When Renee is not engaged in community work, she enjoys spending time outdoors with her family, which includes her husband, 2 children, and their dogs.
Mary McCallister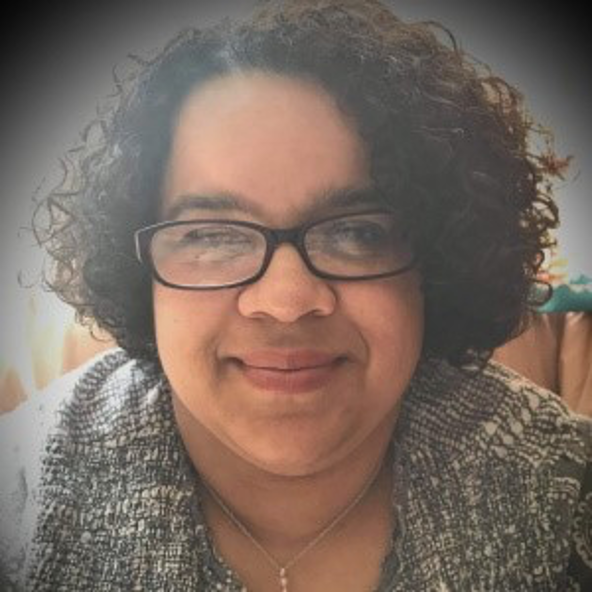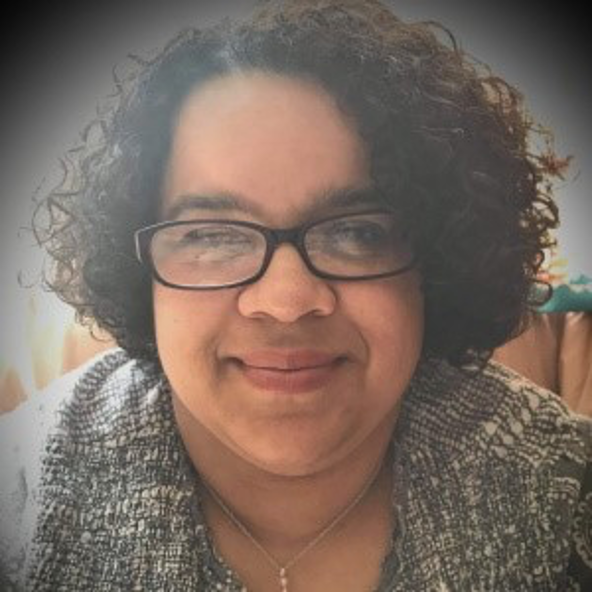 Mary is a mother of 4 children (with ages ranging from young adult to Pre-K). She has spent over 10 years working with special needs children and their families and on multiple service projects. She has been a member of the New Britain City Planning Commission, DCF Regional Advisory Council, and HRA of New Britain Board of Directors. She is also the creator and coordinator of multiple outreach programs, including the Greater New Britain Parent Support Group in collaboration with CT Parent Advocacy Council (CPAC).
Mary has worked with parents statewide on a legislative strategy committee and is excited about her recent work with the Office of Early Childhood (OEC) to improve early childhood programs and policy. Mary is a MPA Fellow at UCONN, with a concentration in Law and Public Policy. She also has Bachelor's degrees in Psychology and Child Studies.
Janine McMahon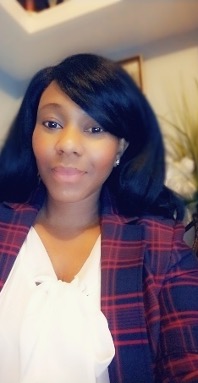 Janie, a mother of two, is a Parent Leadership Coordinator and Financial Stability Specialist at the Asylum Hill Family Center, a branch of Catholic Charities. Janine joined Catholic Charities as the Two Gen Parent Advocate in 2017 and was soon promoted to her current roles. Prior to her work with Catholic Charities, she was an Account Manager for insurance wholesaler, Cooper Gay Swett & Crawford, located in New York's Financial District.
Janine is one of the co-founders of the Two Gen Parent Academy, which was launched in partnership with Connecticut's The Commission on Women, Children, Seniors, Equity and Opportunity. Additionally, she was a member of the Two Gen Planning Group, which contributed to the amendment of literature in the Two Generational legislation. She is a co-contributor to the OEC Parent Cabinet Planning Committee, a member of the Two Gen Advisory Board, a Director on the Asylum Hill Neighborhood Association Board and member of the Connecticut Family School Partnership Advisory Council. Janine is an advocate for equity, inclusion and social justice and a leader in national initiatives including Ascend at the Aspen Institute's Post-Secondary Success for Parents Initiative, where she contributed to the work as a National Parent Advisor and the Manifesto for Race Equity & Parent Leadership in Early Childhood Systems, a project lead by the Center for the Study for Social Policy.
In addition to her board appointments and national contributions, Janine is a facilitator of parent leadership curriculum-based programs such as Parent Leadership Training Institute and UCONN PEP, which are innovative personal and family development programs with a focus on community and government. She also facilitates Circle of Security and Mind in the Making classes, which are relationship-based early intervention programs designed to enhance attachment security between parents and children and enhance interaction of families and the workplace.
Janine is impassioned about advancing parent engagement and leadership, and increasing opportunities for parents to sit at decision-making tables to advance improved child outcomes and overall family well-being. She is determined to continue her journey of helping families by assisting with the efforts of poverty reduction and financial sustainability in Connecticut and across the country.
Stephan Palmer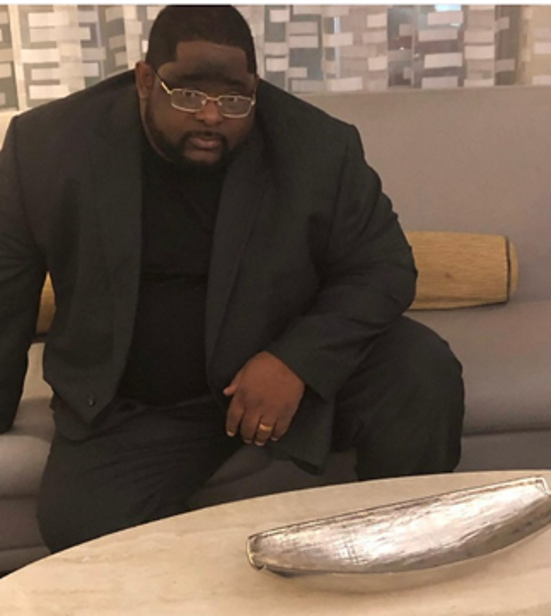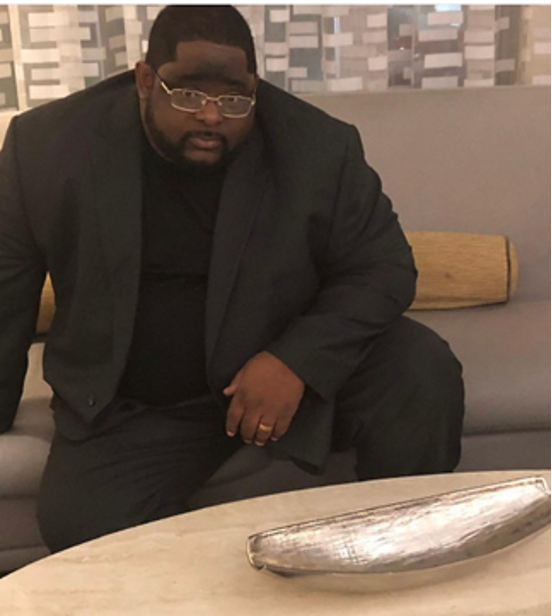 Stephan is a business leader who keeps his passion for his community close to his heart. He is a father of 5, raising his 5-year-old son full-time. He is the Founder and CEO of Youth on Fire Inc. Stephan has a passion that drives him to fight for community change, family stability, entrepreneurship, and fatherhood throughout his state and city and he uses his ability to build relationships, create stable teams, and develop a vision to bring about change wherever its needed.
As a leader, he feels it is important to always learn from, listen to, and motivate those around him. Understanding the age-old saying "It takes a village to raise a child," Stephan fully believes in collaboration to enhance the quality of the work we do in our communities. He applies every level of his experience with the Aspen Institute, 2Gen, Juvenile Justice Reform, Fatherhood Reform, Community Change, and Family Stability to make change. Stephan has been awarded three state citations for his efforts: in 2016 for parent advocacy, in 2019 for co-designing and co-leading the Parent Academy for 2 Generational Initiative, and in 2018 from the Hartford Court of Common Council for uplifting the community in the North End of Hartford, CT.
Cameron West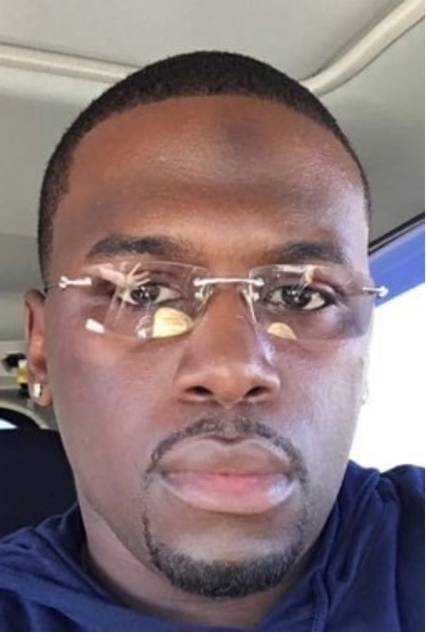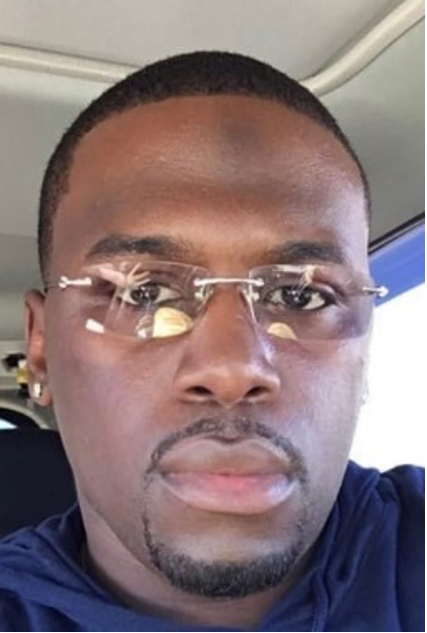 Cameron is a parent and an entrepreneur who partnered with the CT Office of Early Childhood (OEC) to create a way for parents to voice their opinions on what goes on in their communities.
Passionate about ensuring that the voices of parents are at decision-making tables, Cameron advocates for nonprofits and state agencies to make that possible. He serves on the board of 2 nonprofits and is a part of a START project to help families thrive. Cameron uses his experiences and knowledge to help others, especially dads, understand their potential and become leaders in their families and communities. Cameron lives in Hartford and has 8 children.
Questions?
Want to learn more? Would you like a Parent Cabinet member to attend a meeting you're hosting?
Contact us at OEC.ParentCabinet@ct.gov. We'll respond in 1-2 business days.
Last updated October 25, 2023