OEC has different programs designed to help you grow and improve your child care program.
Accreditation Quality Improvement Support (AQIS)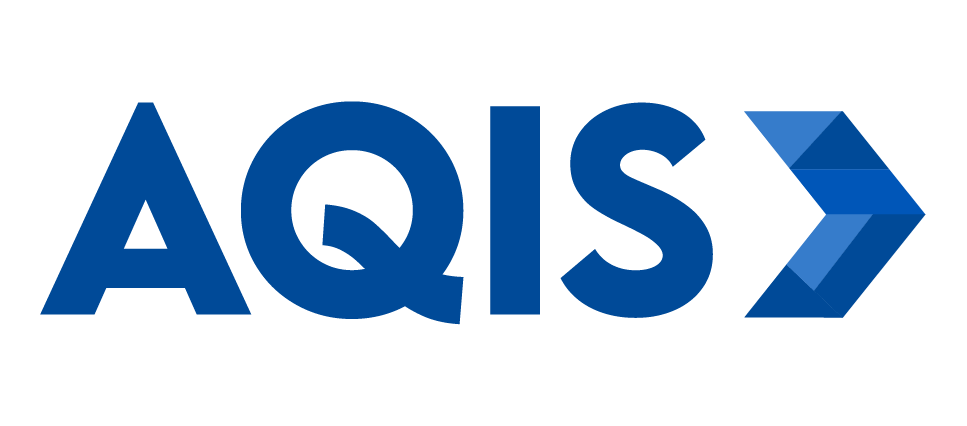 AQIS offers licensed centers, group homes, and license-exempt child care programs access to experts in the framework of the National Association for the Education of Young Children (NAEYC).
Supports include study groups, professional development, and individualized long-term support. Learn more about AQIS.
Staffed Family Child Care Networks (SFCCN)
These community initiatives — with paid staff — are available to all licensed family child care providers. They offer professional development, coaching and consultation, and business and administrative supports. Learn more about SFCCNs.
Last updated February 9, 2021